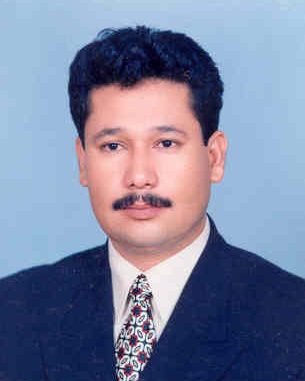 Fancy guarantees in the constitution and the `unbiased` judiciary is helpless to rescue hundreds of people from targeted killings and systematic disappearances, which have created a collective sense of insecurity among all segments of Baloch society, leading to further alienation and isolation of Baloch people from the state system and even from the state itself. Though justice was delayed in Chile and Argentina`s case, luckily they are satisfied with the recent verdicts. However, Baloch families are not so lucky because there is not a single ethnic Baloch judge in Pakistan`s superior courts, there is no top military official who can protect their fellow Baloch from the wrath of the establishment and neither are they truly represented in the state system and institutions.
REFERENCE: Justice delayed, not denied By Sanaullah Baloch | From the Newspaper January 17, 2011 The writer is a former parliamentarian. http://www.dawn.com/2011/01/17/justice-delayed-not-denied.html
Benazir Blasts On CJ Iftikhar Chudhry On His Bias Decision
http://www.youtube.com/watch?v=RXChxAvpTRE
Click HERE to read the rest of the story.
Article viewed at: Oye! Times at www.oyetimes.com