Elisabeth Moss is chilling us to the bone as Offred in Hulu's The Handmaid's Tale, but that dystopian reality isn't why she's advising fellow actors to leave the country. While at the Cannes Film Festival for her role in Ruben Östlund's film The Square, Moss spoke to Entertainment Weekly about the benefits of acting in foreign films, and why she thinks actors should push themselves beyond films on their own soil.
"I love actresses and actors who don't limit themselves to just American or British [productions]," she explained. "People like Kristin Scott Thomas, who embrace so many different countries in their work. I would like to do more of that in the future, and [I love] the opportunity to work with these auteur filmmakers."
Working in different cultures of cinema means the experience can be entirely different, and Moss actually finds it more beneficial to take creative leaps while abroad.
"One of the wonderful things that you get in European film is more flexibility," she continued. "There's more support for more artistic cinema, for trying things that are different and unique. It's not all about the bottom line and the dollar. I think that affords you great opportunity to try different things, so for me I hope it's not the last experience I have."
Personally, Moss is looking to not just push the location of her roles, but the types of roles she plays in general, pivoting away from drama and into the world of comedy.
"For me, The Square is actually kind of similar to something that I would like to do that I really haven't done," she admitted. "My favorite show is Veep. I love The Thick of It, The Office, and I love Master of None and that genre. That's what I enjoy watching, and I would love to do something like that if I can."
Master Of None season 3: Elisabeth Moss and Aziz Ansari frolicking around New York with her cats. Would watch.
Click HERE to read more from Refinery29.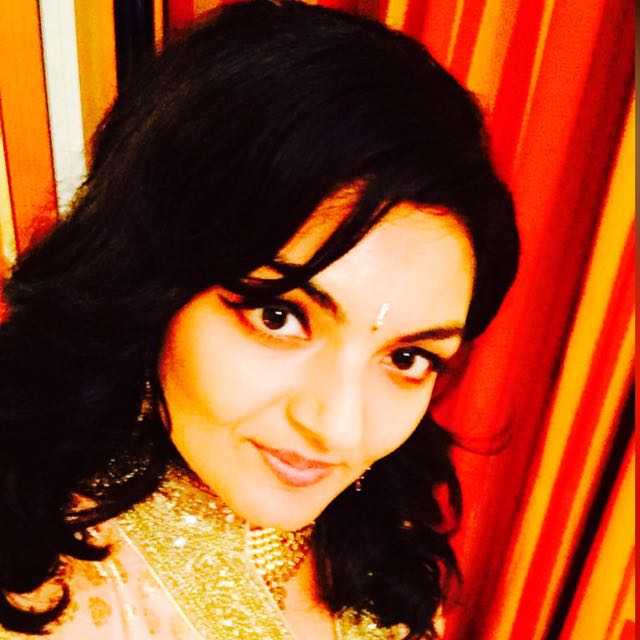 Vote for Shikha Dhingra For Mrs South Asia Canada 2017 by liking her Facebook page.


Loading ...