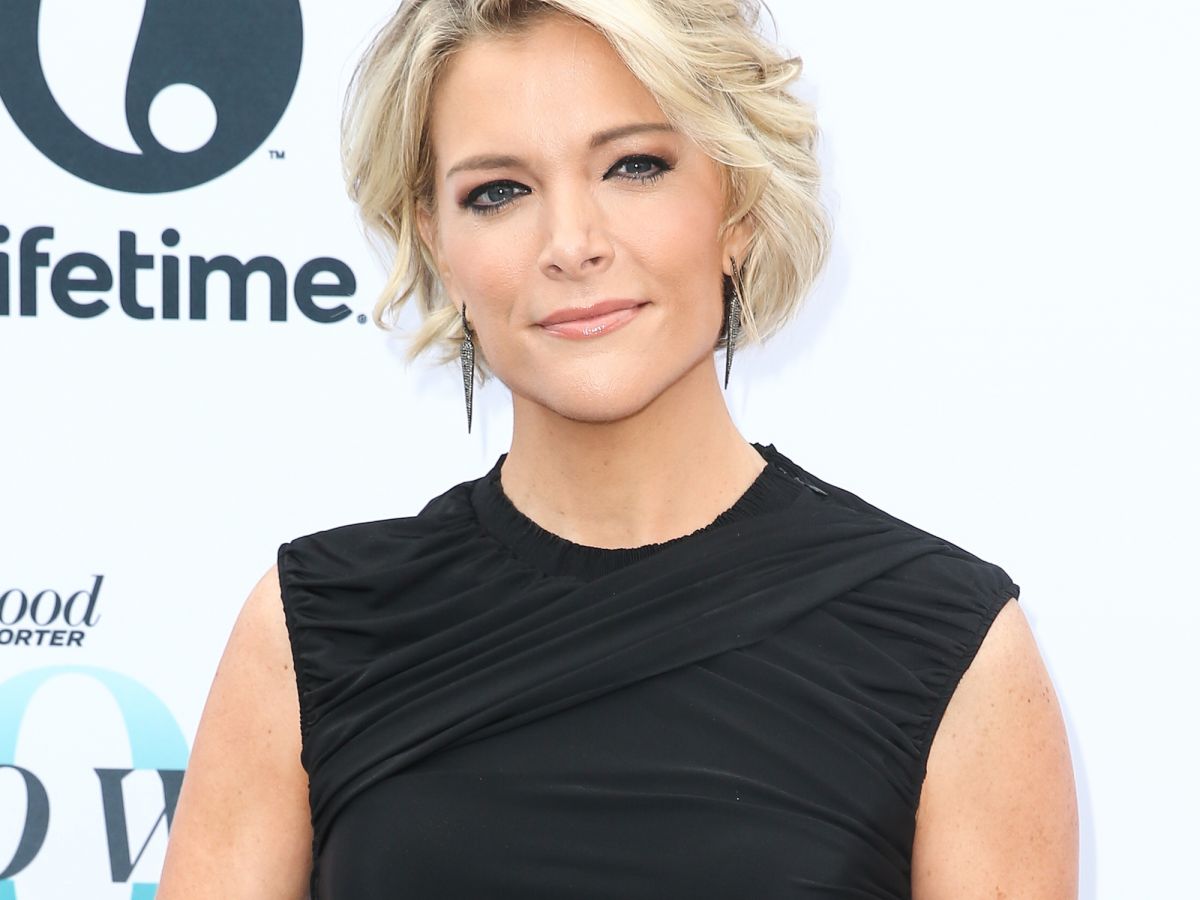 Megyn Kelly's relationship with President Donald Trump has been difficult, to say the least. Kelly and Trump's one-sided feud started in August of 2015 when the then-Republican presidential candidate took offense to a debate question Kelly, a moderator, asked in regards to his remarks on women. Nearly a year later, Kelly finally hashed things out with Trump in an interview that he tweeted was a "happily ever after." But when Kelly's new NBC show, Sunday Night With Megyn Kelly, premieres June 4, she'd be up for another round with the current POTUS.
In an interview with People, Kelly said Trump was welcome on her show. In fact, when the former Kelly File host was asked about Trump being a guest, she said, "Heck yes. We would not say no to the sitting president."
But, as Kelly admitted, "that's not how we're going to kick it off." One of her
first guests will be Russian president
Vladimir Putin, who she will interview June 2 at Russia's upcoming St. Petersburg International Economic Forum. In an interview with
The Hollywood Reporter,
Kelly joked that Putin was one of the reasons she would have to hold off on interviewing Trump: "How many of those big egos can you fit into one show?"
For fans of her Fox show, which she left in January, Kelly told People her upcoming newsmagazine show is less political — her other first week guests include Hillbilly Elegy author J.D. Vance and Dancing With the Stars co-host Erin Andrews — and will give her a chance to show off more of her personality. "[ The Kelly File] was one-dimensional for me," she said, adding, "I think the beauty of this show, and frankly, the entire NBC opportunity, is that I'm going to be able to tap into all of that and feel just more well-rounded."
Also, a lot more teary. "I'll put it to you this way: It was very, very rare that I ever cried on Fox News — I think it happened twice in my 12 years there," Kelly said. "And I've already cried repeatedly [at NBC]! I'm just a hot mess over here."
Click HERE to read more from Refinery29.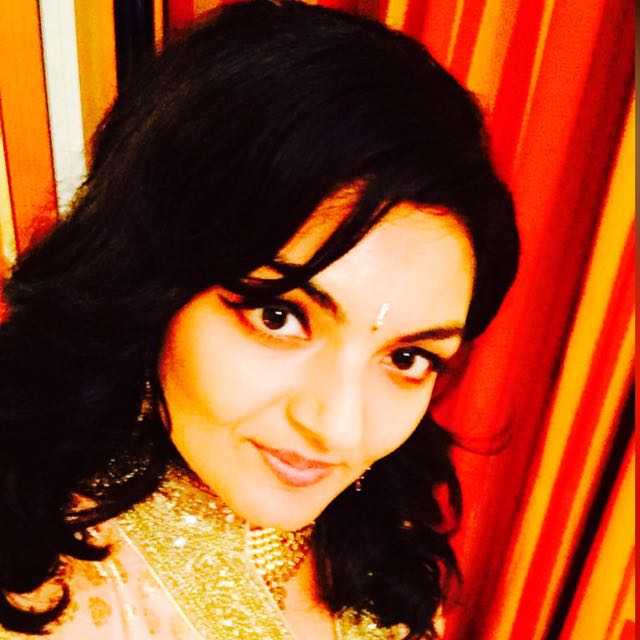 Vote for Shikha Dhingra For Mrs South Asia Canada 2017 by liking her Facebook page.


Loading ...