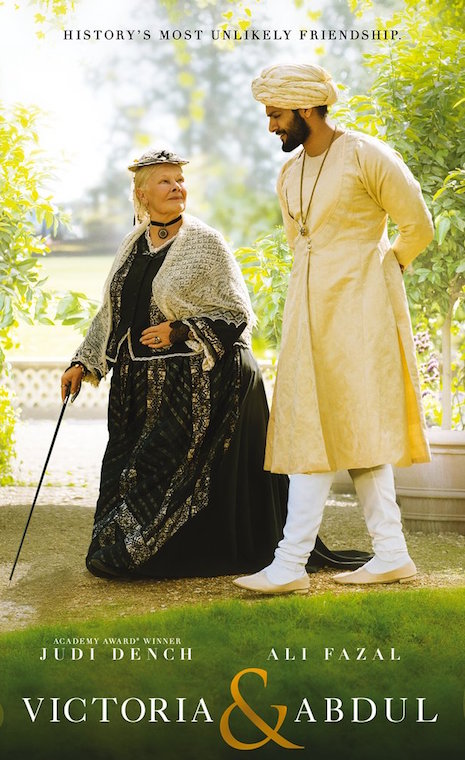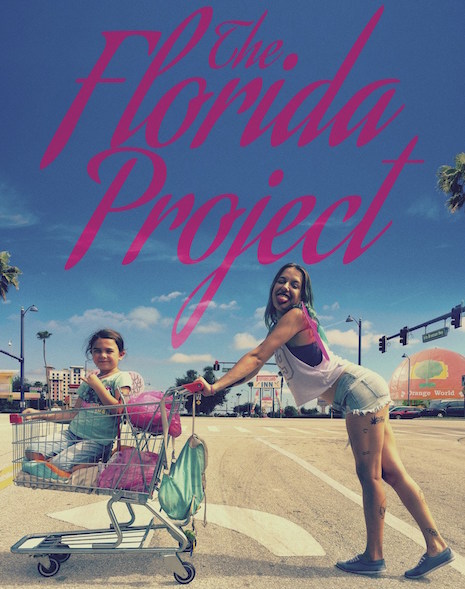 We were lucky to see two excellent movies last weekend and they couldn't have been more different.
Victoria & Abdul is a crowd pleaser – surprisingly entertaining and humorous. There's nothing funnier than the uptight English making fun of THEMSELVES. Beautifully written, and the visuals of the voluptuous royal lifestyle and the palace are breathtaking. It's a very personal view of Queen Victoria and her odd friendship with an Indian servant. Heartwarming.
The Florida Project is not easy to like – the theater was more than half empty and several people walked OUT. It starts out with a joyful pack of young mischievous kids – their language is harsh and they know far too much for their ages. It becomes obvious that they live with family members on government assistance in a dreary motel in Orlando, Florida, not far from Disneyworld. My first thought: this is how the other half lives. These families struggled for life basics and their kids seemed doomed to repeat the same mistakes as their parents. It's a painful dose of reality, but mesmerizing and heartbreaking and wonderful.
Click HERE to read more and view the original source of this article.


Loading ...