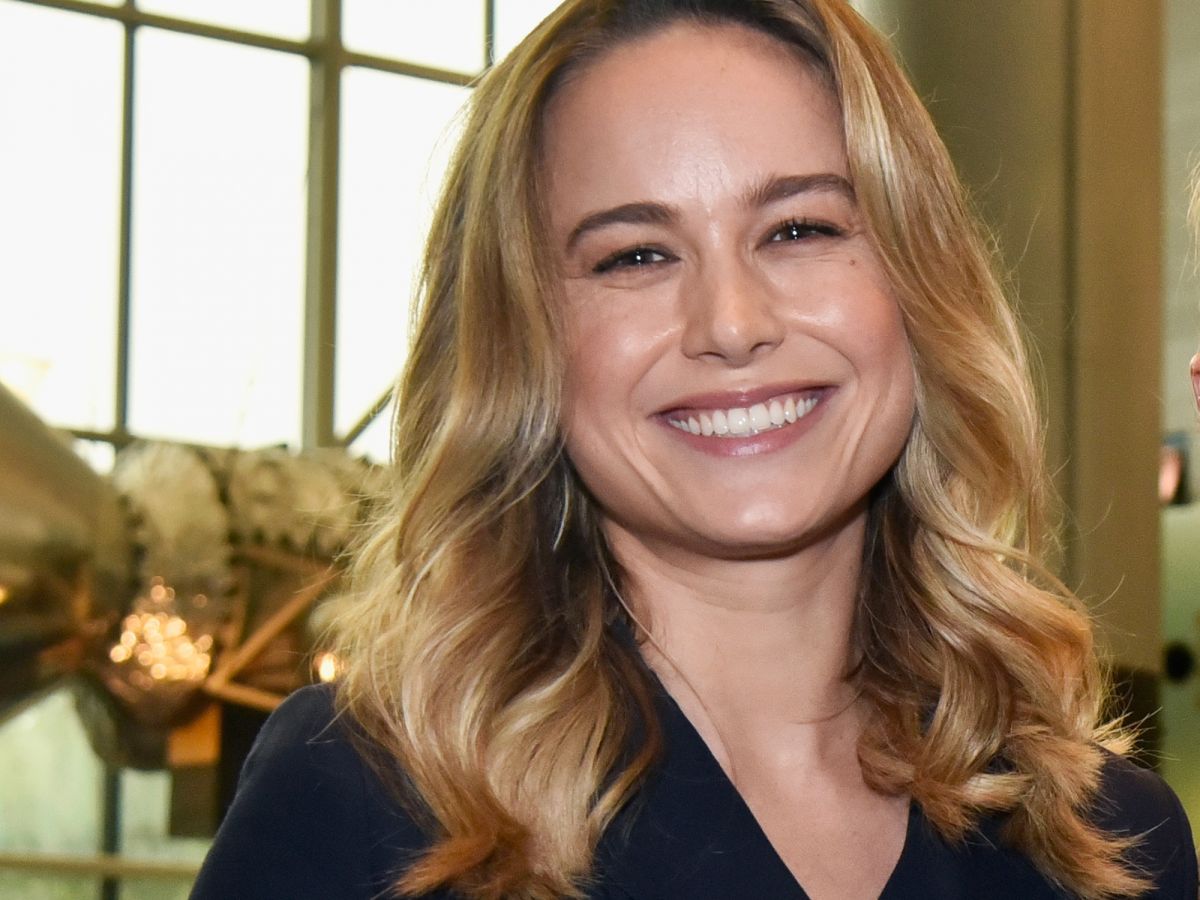 A lot of people say that Brie Larson became the busiest actor in Hollywood only after her breakout role in the 2015 film Room. But we'd say that Larson has been busy long before she won her Best Actress Oscar. Check her resume and you'll notice that not only has Larson been in show business since she was a child, but she's been working nonstop for almost two decades.
Now, the 28-year-old has landed the role of Carol Danvers in Captain Marvel, the first female-led superhero film for Marvel. And since that's no small feat — even in the wake of DC Comics' Wonder Woman released by Warner Bros. — we decided to take a trip down memory lane. Turns out, Larson has come a long way since the humble beginnings of her preteen career. We also learned that, once upon a time, Larson was signed to the same record label as Lindsay Lohan.
In the midst of a steep climb to mainstream fame, Larson also experienced one impressive glow-up. From early '00s pigtail braids to award winning updos, Larson's beauty evolution is something no one should miss, whether you remember her as "Six Chick #3" in 30 Going On 30 or not.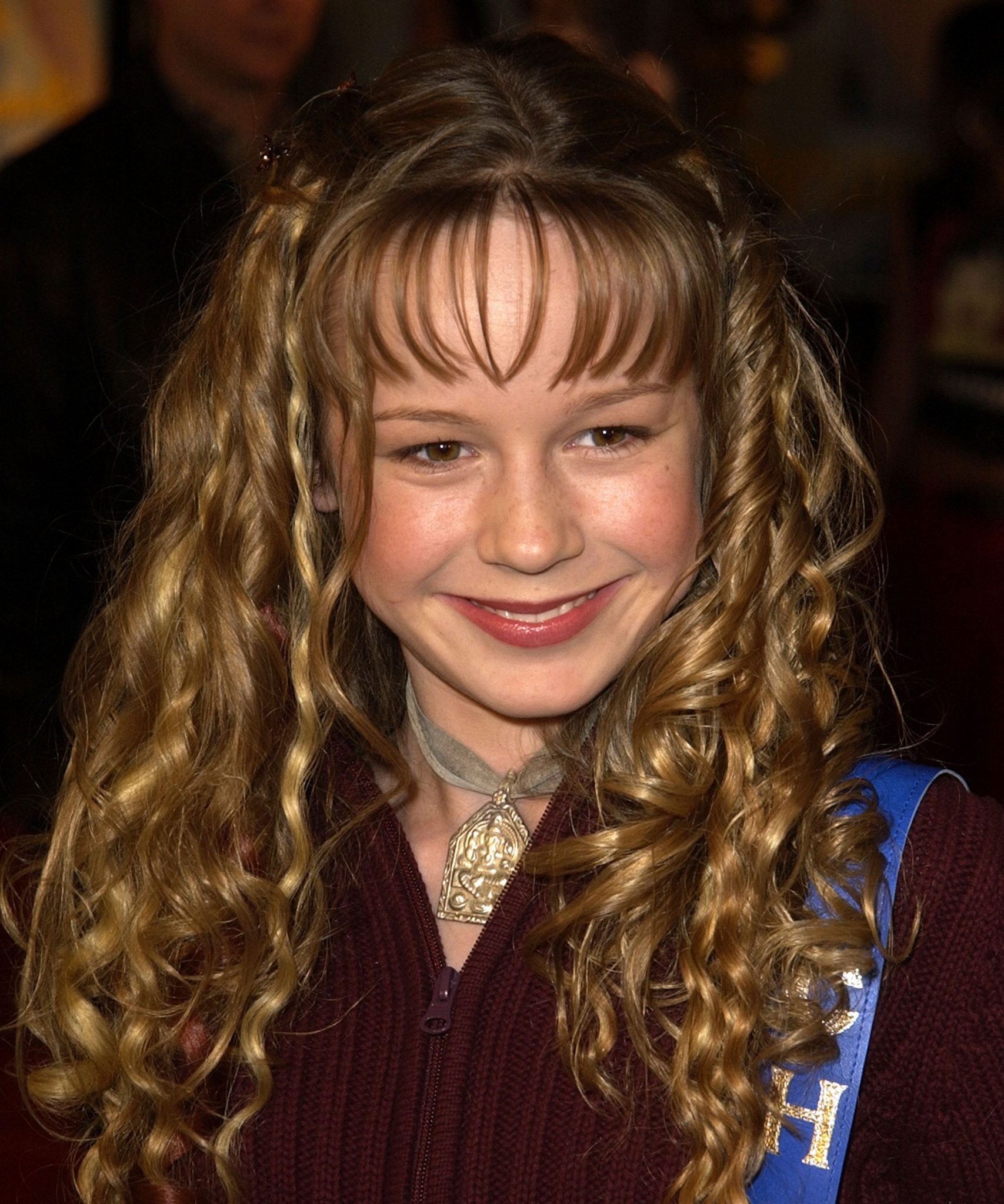 You may think you know Larson from her interviews and relatable Instagram posts, but nothing makes the actress more approachable than the fact that she, too, tried this piece-y bang trend in 2002.
Photo: SGranitz/WireImage.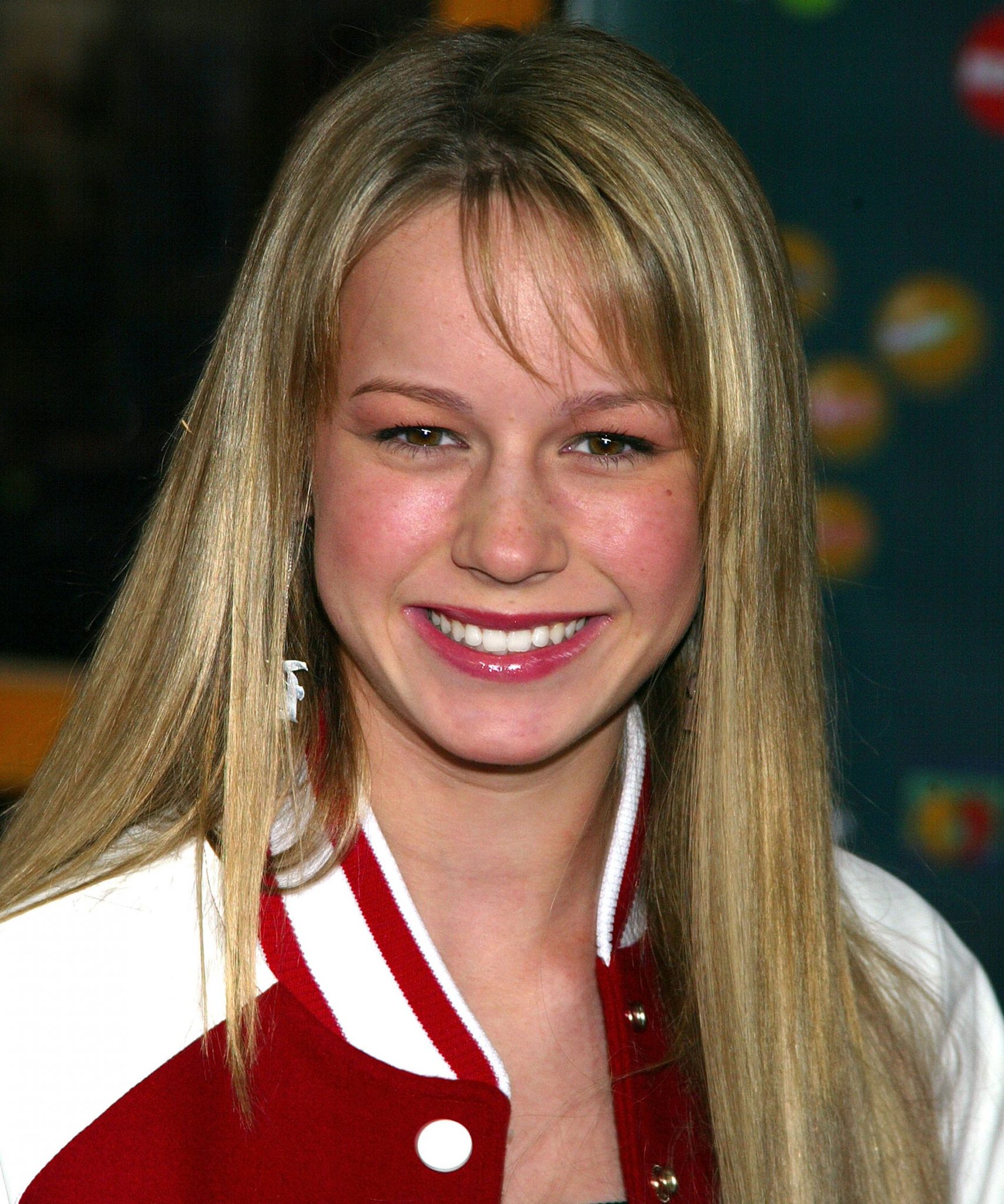 We have to admit that for an up-and-coming, 14-year-old actress, Larson's blonde highlights in 2003 were so good, we'd copy them tomorrow.
Photo: Vinnie Zuffante/Getty Images.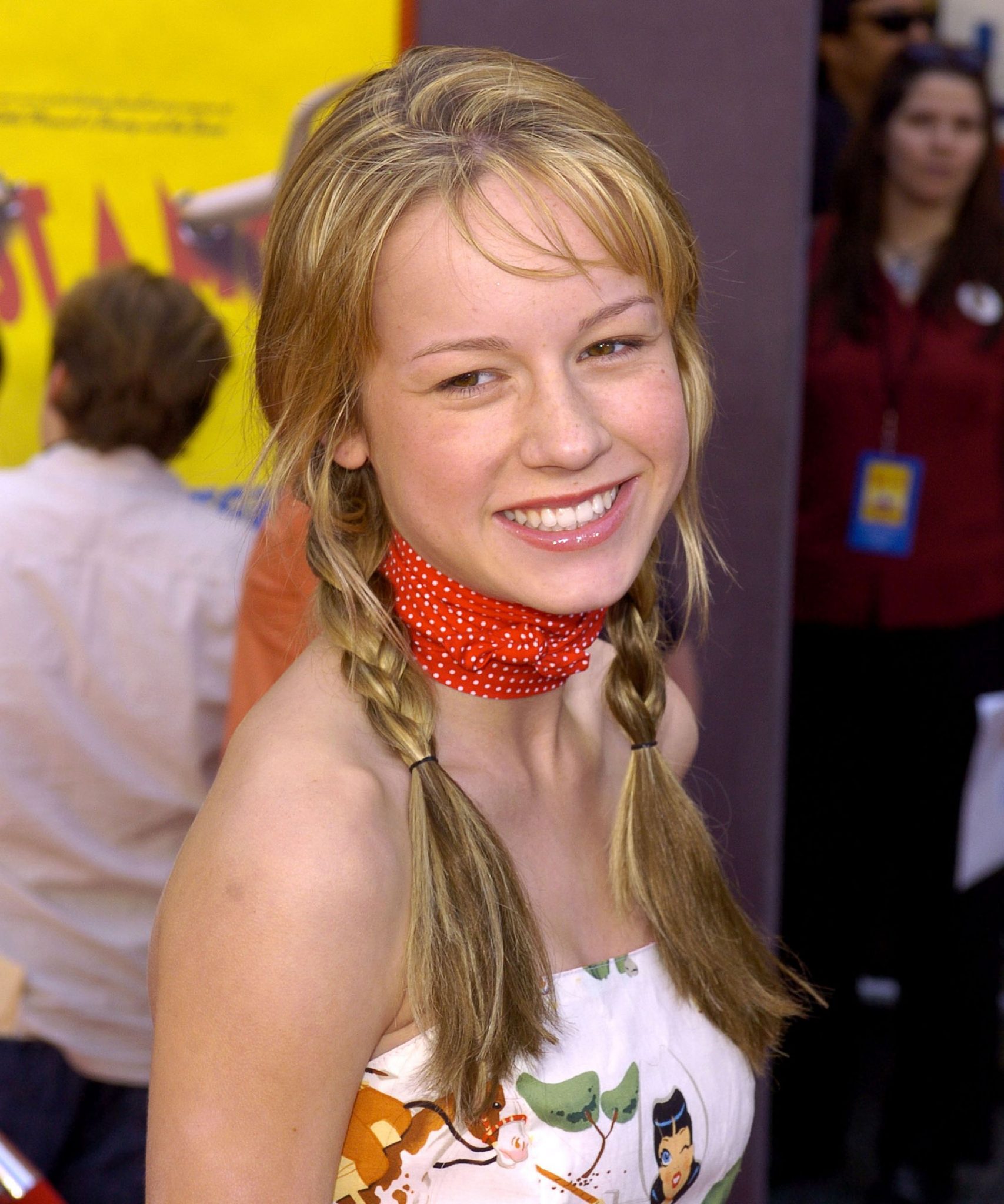 Braids and a bandana accessory were perfectly on brand for t he Home on the Range premiere in 2004.
Photo: SGranitz/WireImage.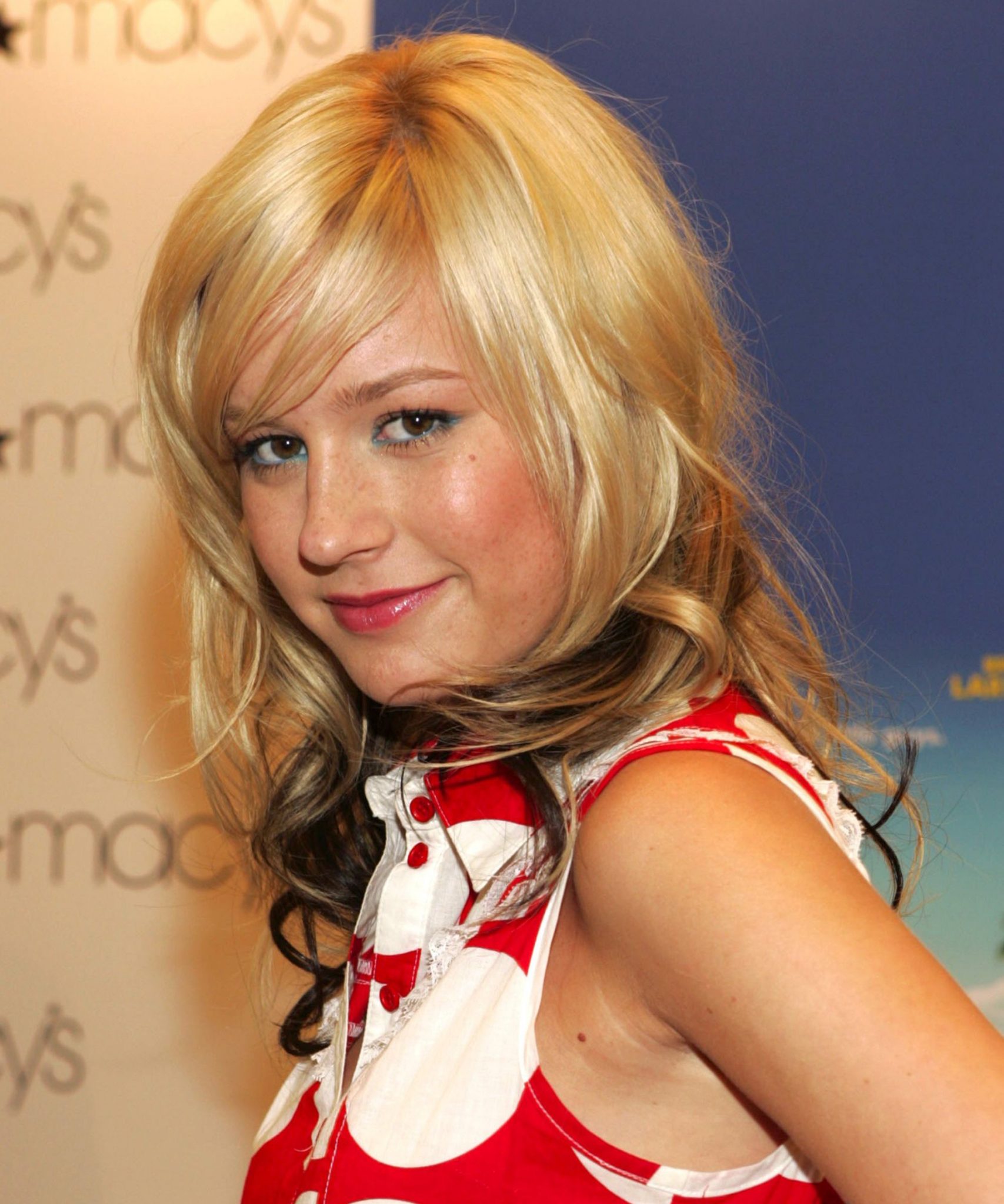 Remember two-toned hair? Larson does. In fact, she rocked the style in 2006. She certainly fit the image of an early noughties pop star, right?
Photo: Thos Robinson/Getty Images.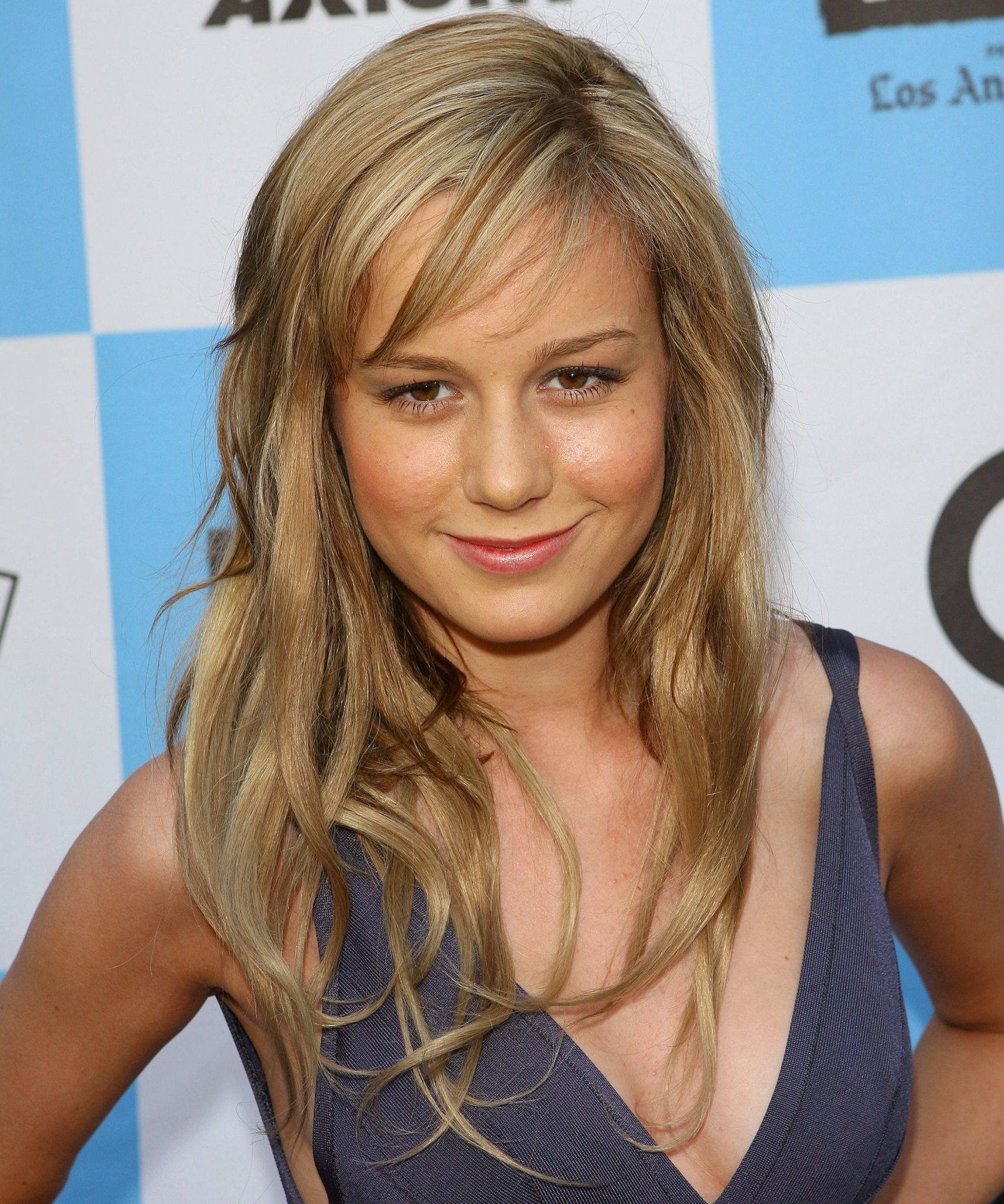 Not even Larson was immune to the appeal of extensions and side bangs in 2007.
Photo: M. Tran/FilmMagic.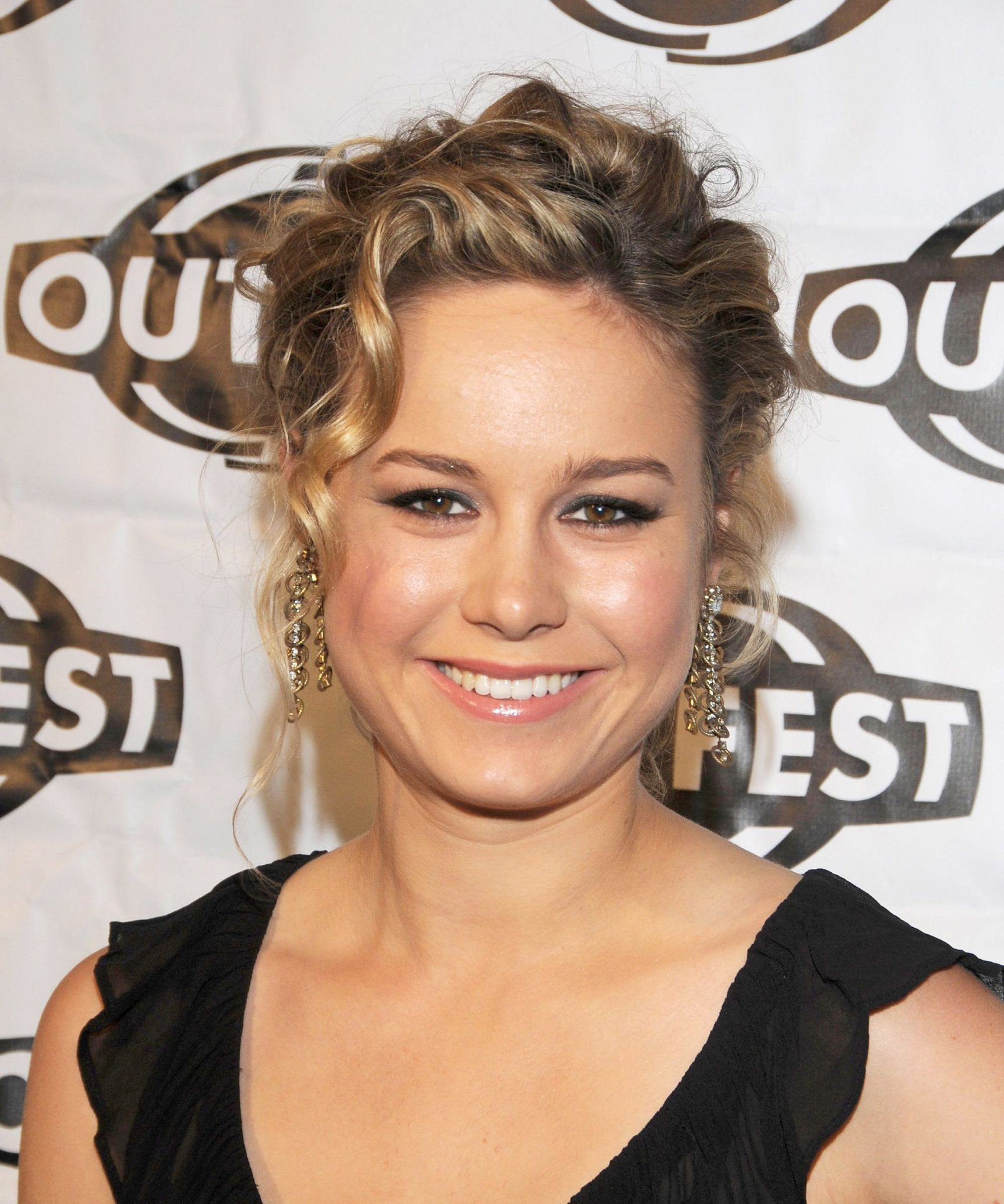 This romantic, textured updo is from 2010's Outfest Legacy Awards, but it's one of our top looks for the young star.
Photo: Mark Sullivan/WireImage.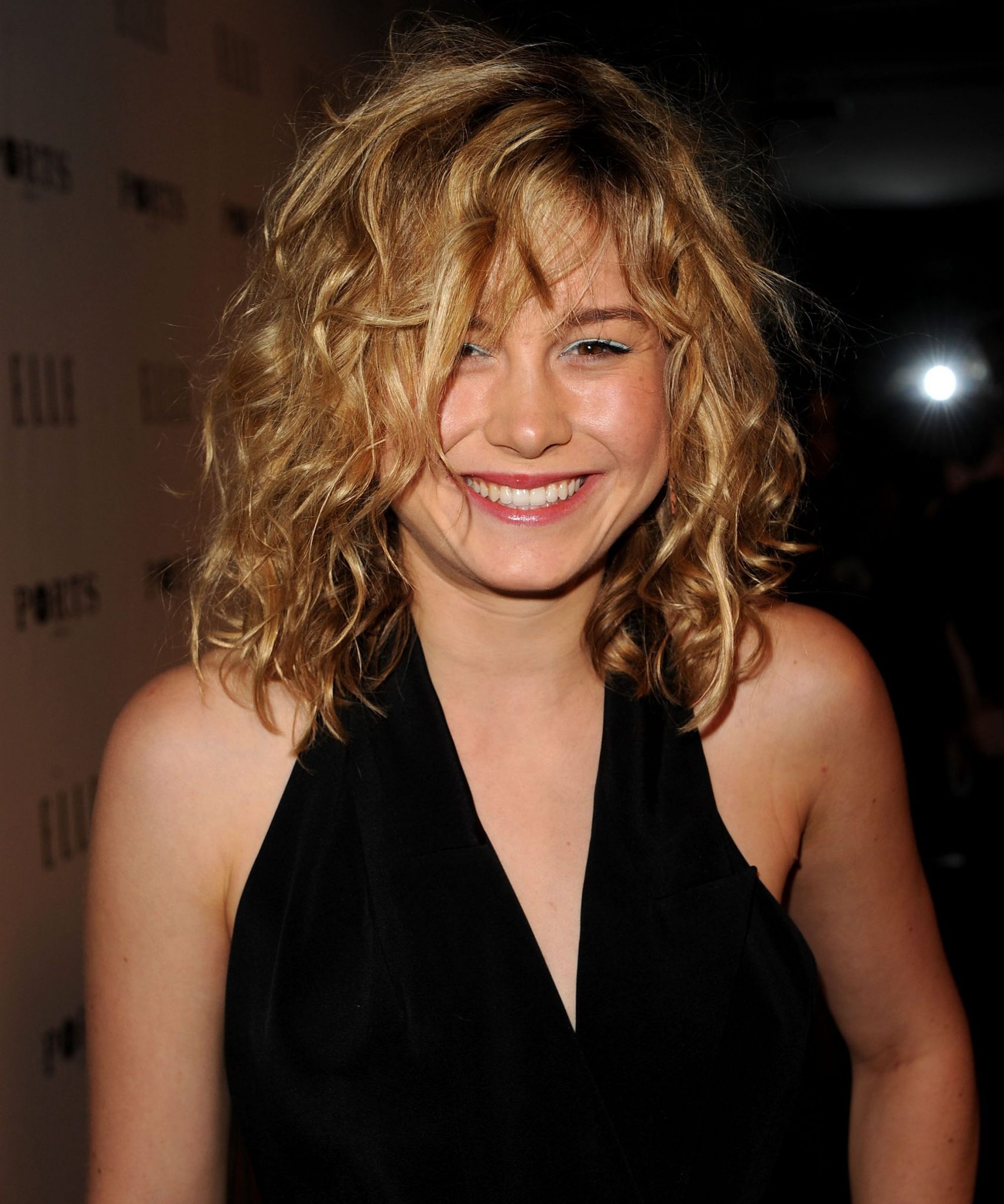 In 2011, Larson arrived to the ELLE Women in Television event with the kind of gritty waves only Courtney Love could create, or two whole bottles of Ouai Texture Spray.
Photo: Jason Merritt/Getty Images.
Click HERE to read more from Refinery29


Loading ...