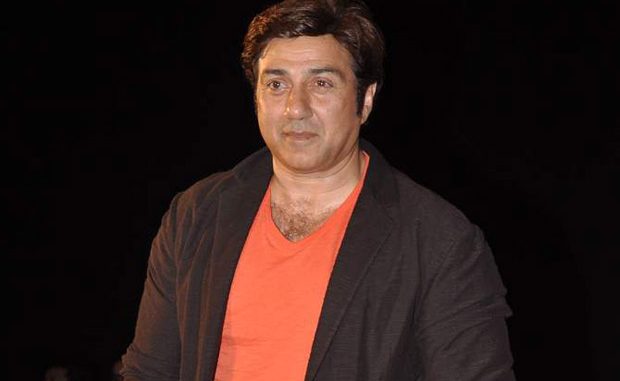 Now that it has been officially announced that Sunny Deol would be launching son Karan Deol with romantic musical Pal Pal Dil Ke Paas, preparations are in full swing at Deol household to ensure that the third generation is completely groomed before the call of 'action'.
"And one thing that definitely cannot be compromised is something as basic as this – acting'," says a senior member of the family, "Otherwise aajkal ye bachche kar kya rahe hain? Six packs bana rahe hain. Haircut par dhyaan de rahe hain. Martial arts par saara focus hai. Theek hai, you need all of these but then to a certain extent when it comes to your first film. Log aapki acting dekhne aa rahe hain aakhir. Okay, so films are visual medium but then without art, everything else just fails."
No wonder, Sunny Deol has made sure that son Karan has learnt the core nuances of acting, especially during last couple of years, and the film would go on sets only after the family approves of the readiness.
"At the end of the day, it all boils down to acting," says Sunny Deol, "Sometimes I feel that the young generation is thinking about every other aspect and not really acting-acting. The importance that they are giving factors other than acting are turning out to be more important for them. Mere paas bhi log aate hain, kehte hain aapka beta hai toh phir six packs toh bana hi raha hoga. I am like, aap log karna kya chah rahe ho apne bachchon ke saath. Is this acting? If you join the industry to be an actor, then everything else is secondary. Aap acting par poori tarah se concentrate kijiye pehle."
The principle is being followed to the T for Karan and while the hunt is on for the leading girl, who should preferably hail from Delhi, Sr. Deol is closely monitoring the entire set up and its preparation.
"As for Karan, right now I am just hoping that he is observing everything around him. As an actor, it is important for him to feel the world all the more. Only after this can you truly play a character in the right spirit. If you don't observe, you can't act. Otherwise saara dhyaan look, face aur haircut par hi chala jaayega aur real acting kahin peeche reh jaayegi. Yeh sab phir gimmicky ho jaata hai. Haan, if you are making a biography of a person then theek hai, yeh sab bhi important hai. But overall, you should try and understand the core and soul of the character, and then go about it. That's what Karan needs to follow."
Makes sense!
Source: Bollywood Masala original article at Read what advice Sunny Deol has for his son Karan and other newcomers