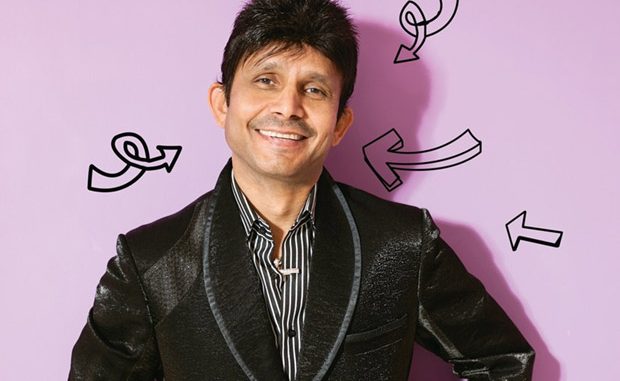 A while back, Kamaal R Khan (KRK) was embroiled in a controversy when Ajay Devgn released an audio clip where in KRK was heard stating that he had received monetary compensation from Karan Johar to pan the trailer of Shivaay. Post this, Ajay had demanded a formal investigation into the matter. For the uninitiated, Karan Johar's Ae Dil Hai Mushkil release on the same day as Shivaay. Well now we hear that the two, viz. Ajay Devgn and KRK are at logger heads once again.
Apparently, Kamaal R Khan who has made it a mandate to watch Bollywood films in Dubai, since they release there first, did the same for Shivaay too. However, KRK took things a bit too far by posting video clip of Shivaay on his twitter page, while simultaneously panning the film while inside the auditorium screening Shivaay.
While matters back here in India are heating up with Reliance Entertainment, who are distributing Shivaay setting their legal cogs in motion, KRK on the other hand, has promptly deleted the said tweets and video posts in question from his twitter page.
Source: Bollywood News original article at SHOCKING: Kamaal R Khan indulges in piracy; posts movie clip of Ajay Devgn's Shivaay on Twitter