As he turned 50, Sajid Nadiadwala decided to enter the new phase of his life. For starters, he decided to back the most ambitious film ever of his career, Rangoon. While this is the first ever instance of him going back in time and recreating period era, he has also put together a multi-starrer [Saif Ali Khan, Shahid Kapoor, Kangana Ranaut] with an acclaimed director [Vishal Bhardwaj] and integrated facts and fiction with a love story set during World War II.
Now that Sajid has turned 51 today and the film is less than a week away from release, his team is counting days before they share extended birthday wishes to him on the day of film's release – February 24.
"We are committed to Sajid for making this a year to remember, and no other way to do that than to have Rangoon turn into a memorable hit," says a long standing member of Nadiadwala Grandson Entertainment, "The best part about him is that he sticks by those who work with him and believes in loyalty. That prompts us too return as well by giving it all. Sajid doesn't show it loud and clear but he has given so much to Rangoon. He isn't someone who is just Mr. Money-bank; he believes in collaborating with a filmmaker and then lending the right resources so as to help him live his vision."
Now if insiders are to be believed, that has happened with Rangoon as well and while the stars in the film have led by Vishal, as a producer Sajid has ensured that the film is pitched before audience in a manner that makes it an entertainer worth the wait.
Guess the fact that the film is arriving during his birthday week makes it all the more special for Sajid.
"Such things are never planned. However once it turns out this way then it is always a happy coincidence. Over the years, I have celebrated my birthday on the sets of my films, and that is an occasion to revel! This time around though it would be during the process of dispatching the prints, which is always a high too," smiles Sajid.
No wonder, his team is waiting too for Rangoon to hit the screens on the coming Friday and while celebrations have already begun today with friends and family members assembling for a close knit gathering, Sajid knows that his birthday week would be busy, yet special.
"Of course, when Rangoon releases, there would be a bash with all those who untiringly worked towards making this a film that we all at NGE are proud of," promises Sajid, "This is a birthday gift not just for me but for my company, and I am sure years to come would have many more celebrations in line too. I am delighted!"
The countdown begins!
Click HERE to read the original article.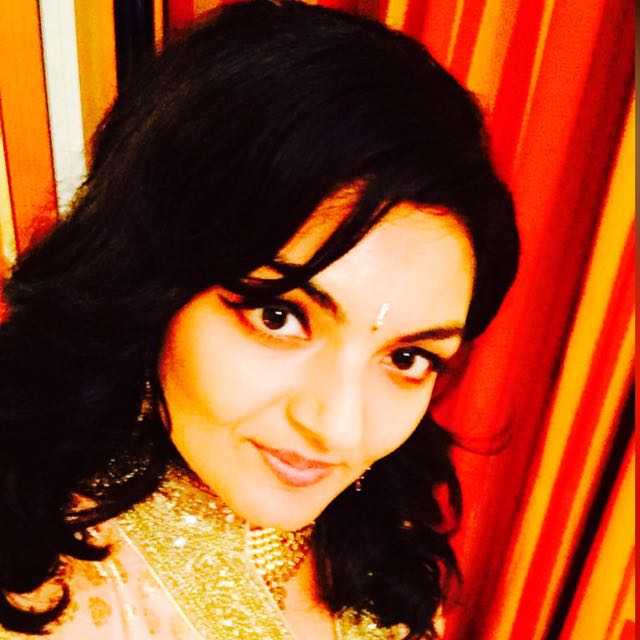 Vote for Shikha Dhingra For Mrs South Asia Canada 2017 by liking her Facebook page.


Loading ...