Karan Johar has shed his usually diplomatic demeanour and given a piece of his angry mind to Kangna Ranaut at an event in London recently. Many people within the industry who have been privy to the high handed ways of Ms Ranaut have appreciated Johar's outburst while the ultra-feminists on social media have been trolling the opinionated Dharma boy. The Rohtak girls have been found guilty of falsely implicating three boys in a fake molestation case. Ask any police station in India and you shall come across fake cases filed by women on a daily basis to settle scores with men or to blackmail them. So, let's accept this that each time a woman cries foul, she may not be right all the time. Also, it is high time that the men should be stopped from being portrayed as these perpetually wild insensitive beasts.
First of all it is important to look at Karan's statement in perspective and for that you need to listen to everything that he said. He said that he allowed Kangna to speak her mind on his show and he didn't edit out anything of what she said (he could have easily done that). He gave her a platform and received backlash from all quarters of being roasted on his own show. When he was asked about the question of nepotism, all that he said was that maybe Kangna doesn't know the meaning of nepotism since he has mostly worked with outsiders be it Shah Rukh Khan, Priyanka Chopra, Parineeti Chopra, Shashank Khaitan, Shakun Batra, Sidharth Malhotra, Akshay Kumar.. The list is endless.
Karan did acknowledge Kangna's immense talent but he also said that it is his choice not to work with her. The naysayers who jump on to the opinion bandwagon need to understand that making a movie is a creative collaboration stretched over several months and do-we-get-along is sometimes more important than the 'talent' that you bring to the table. With due respect to Kangna but the fact remains that there has been way too many reports of her abusive ways on the sets. She has had serious altercations with her co-stars, her publicist and the marketing teams of her movies. She has a penchant for taking digs at other stars, be it her uncharitable remarks on Priyanka Chopra, Deepika Padukone, Khans or her relentless publicity hogging ways courtesy Hrithik Roshan.
Kangna loses no opportunity to dole out an opinion on Hrithik Roshan even though Roshan has been stoically maintaining a silence for many months now. After the relentless mudslinging from both sides, Kangna could have easily avoided speaking about Hrithik during Rangoon promotions but she never lost an opportunity to shell out controversial quotes while her co-stars cringed in their seats. The ultra-feminists who have been using Kangna as a symbol also need to display some sensitivity towards Hrithik who has had a very clean sophisticated image. The fact that Sussanne exposed Kangna's publicity overdrive of faking the photo shopped picture of Hrithik – Kangna should also be taken note of. Any sort of misplaced 'movement' can damage lives, reputations of respectable people and it's not acceptable.
I wrote an article 'Fearless Kangna: One woman industry?' post her heroic performance in Tanu Weds Manu Returns where I showered glowing praise on her. A few months later, there were claims made by Kangna in the media reports that with her film on Rani Laxmibai she shall become the highest paid actress getting a pay cheque of Rs 11 crore. Great, go woman power! My colleague interviewed Ketan Mehta, the producer director of the same film and he denied any such reports. I wrote a story putting both points of view across. We received an email from Kangna's PR team stating that why are we doing a 'negative' story. If a producer-director is denying something, and we report it verbatim, how does it become 'negative story'? This is the sort of 'victim card' that Karan Johar has spoken about for which he is being unfairly trolled.
The fact remains that many actors and actresses don't want to work with Kangna Ranaut today. No, they are not afraid that they shall be overshadowed by her brilliant talent. We should give a benefit of doubt to people if they are uncomfortable around someone.
Click HERE to read the original article.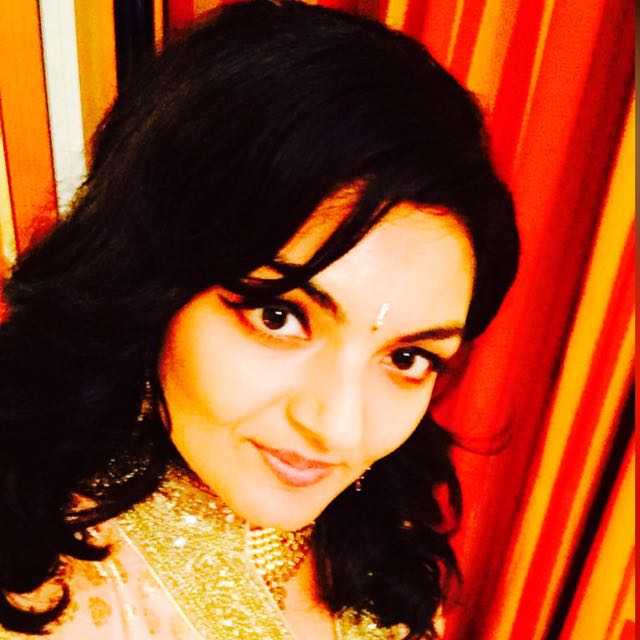 Vote for Shikha Dhingra For Mrs South Asia Canada 2017 by liking her Facebook page.


Loading ...