"It's okay to be imperfect; it's okay to not resonate with the perceived reality and life is not a hallmark card.There are many bumps in the highway called 'life' and its ok not to resonate with the perceived reality that have been taught to you by your parents."That's what Karan Johar, one of India's most celebrated filmmakers and also probably the most discussed and scrutinised figure from the industry revealed when asked if he felt the weight of being an inspiration to the youth. Karan Johar recently was the guest in the India Conclave – 2017 Session with Koel Purie as the host. In this heart to heart conversation, Karan discusses all about 'love beyond boundaries'.
A filmmaker, friend to Bollywood's biggest names, producer, reality show judge, host and now a father to twins, Karan Johar spoke candidly about the industry he works in, his childhood, the tribulations he faced in his growing up years, his unrequited love, choice of films and his success. "Being a filmmaker is everything to me; it's my passion," he said when moderator Koel Purie Rinchet asked which hat he wears best.
For those who have not read his memoir, 'An Unsuitable Boy', the session was a revelation. He's made Bollywood blockbusters, 100 crore films and art-house cinema, covering an entire gamut of genres. Through the session, he spoke about how 'sensitive' and 'easy to offend' the industry is, revealing that he never shares his opinion on a bad film because "I have made bad films myself". "I'm not apologetic about my reality, my orientation and certainly not my cinema," he added.
He's been ridiculed, criticised and trolled on social media. Does it affect him? "I am a sadist, I love hearing abuse; it entertains me. At first, I used to get angry, then I was indifferent and now I look forward to it," he added. During the interview, Koel presented a couple of trolls related to the comment made by him on the Oscar goof-up (the infamous
La La Land
–
Moonlight
confusion) to which the filmmaker responded in a cheeky manner. His answers were not just spontaneous but equally witty as he answered questions like why Indians don't telecast award functions live. One of his comments was because 'Movie stars don't turn up on time and that there would be empty rows since only people who win awards, performers and hosts attend the show" sarcastically adding that 'who attends award ceremonies to show compassion for cinema.'
Talking about how his sexuality has often been a topic of discussion as he is constantly questioned by media and others during events and parties, Karan Johar spoke about the prologue of his memoir, "It's actually a summation of all my thoughts. My sexuality has been spoken about on several occasions, has been asked me on several platforms such as this, so it has always been in the back of my mind. So I have said that I won't be making any sweeping statements because I don't want my reality to be a headline. I have said enough about that 'zone' in my life and everybody already knows so why do I have to go on and on about it."
Johar spoke with particular emotion on the recent birth of his two twins, "Seeing them and holding them; it was one of the most surreal and overwhelming experiences of my life." As to the question of parenthood, the filmmaker is more than ready to take the challenge. "I am proud to be the mother of my children I'm more the mother than the father. My desire to have children was because of the deep sense of nurturing I have, I want to channel the love within me into parenting. The vacuum within me has been filled by my children."
Karan Johar is also known for his larger than life cinema and quintessential and dramatic love stories. While some people say that Hindi films are theatrical and melodramatic, Johar revealed that often these scenes are taken from real life episodes. For example, he himself stood on the mandap while the love of his life was getting married to someone else. "Self-pity is like a spa for a broken heart and a great place for a few days, but get out of it and involve yourself in work. Make work your ambition – it reconstructs every emotion within you," he advices.
Click HERE to read the original article.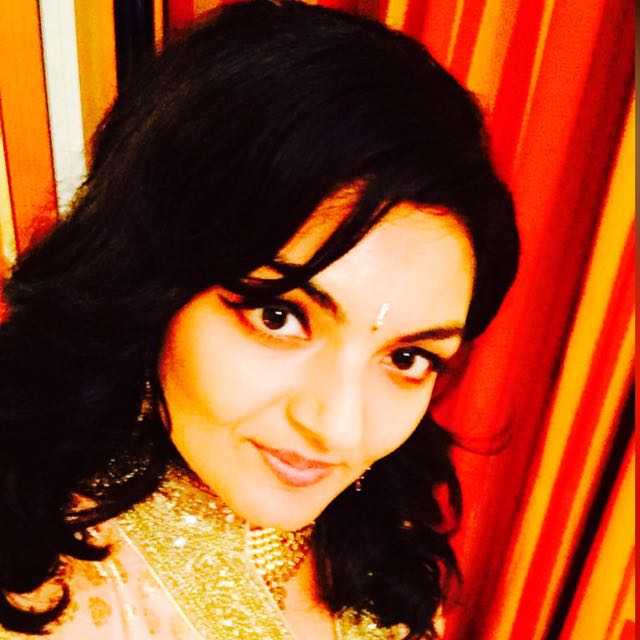 Vote for Shikha Dhingra For Mrs South Asia Canada 2017 by liking her Facebook page.


Loading ...