Sorry, but you won't have the pleasure of hearing Vidya Balan talk dirty in her new film Begum Jaan. Playing the Madame of a brothel, cussing and abusing were a part of the Balanesque lexicon in this film. However the CBFC has stepped in to scrub the actress' mouth clean.
In spite of being certified for an 'Adult' viewership and the brave nonchalant declarations of the film's director about "no cuts" , Begum Jaan, the forthcoming film by Bangla director Srijit Mukherjee about a brothel at the border threatened with being torn apart by the partition of India into two nations, has been censored and slashed in a major way.
Several of the scenes have been gravely curtailed. These include a lengthy love-making scene and a sequence showing communal carnage on a bus. Says a source, "The love-making scene has been reduced by half. The CBFC found the pounding and thrusting which Srijit accentuated to show how sex is used to subjugate women, to be excessive even for an adult audience. In a sequence showing communal violence in a bus, the massacre has also been reduced by fifty percent. Srijit argued that an adult viewership can decide for itself whether the sexual and political violence is excessive. However the CBFC made it very clear that the two key sequences have to be reduced, or the film won't be certified."
Also ordered out were innumerable cuss words profanities and abuses. The director's argument that the coarse language is an integral part of the language used by the prostitutes in the film fell on deaf ears
Counter-argues a CBFC source, "To remain in character as a prostitute the actor doesn't have to keep using abusive language. Sharmila Tagore played a prostitute in Mausam. She used just one profanity in the film. And Shabana Azmi played the Madame of a brothel in Shyam Benegal's Mandi. How many times did she use the 'ch.d' word-variations to punctuate her coarseness?"
All the references to the crude 'ch' Hindi word for copulation haven been ordered out of Begum Jaan. Reads the CBFC order, "Deleted the dialogues 'behenchod' (replaced with 'behen ki jaat' and 'behen ki'), 'madarchod' (replaced with 'madarjaat'), 'bahen di loudi' (replaced with 'haraami'), 'kudichod' (replaced with 'arrey oh') where they occur."
Errrrr….arrrey oh???!!!!
Curiously in Raj Kahini the original Bangla version of Begum Jaan, Rituparna Sengupta who played Vidya Balan's character was allowed to say a lot of the above words.
It is okay to abuse in regional languages and not okay in the national language?
Click HERE to read the original article.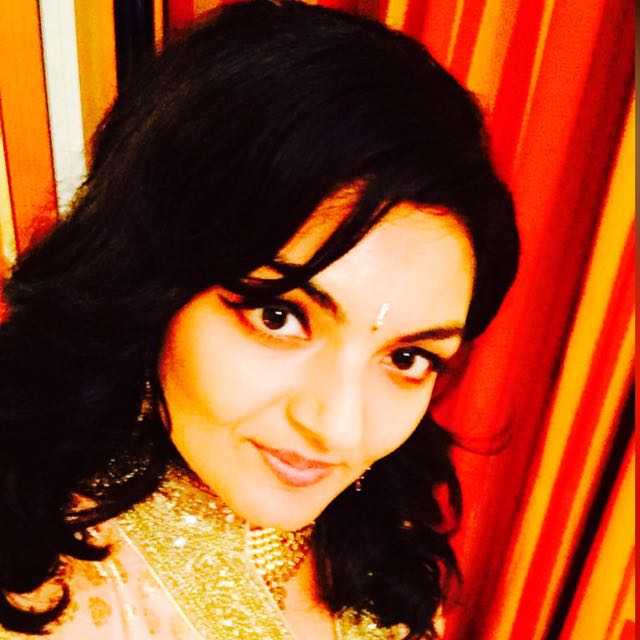 Vote for Shikha Dhingra For Mrs South Asia Canada 2017 by liking her Facebook page.


Loading ...