Your fans say the show that you are doing with Kiku Sharda on April 1 in Delhi is an indication of the new direction in your career?
I'd advise the soothsayers to put their crystal balls away. The live show in Delhi is a commitment I made much before the problems (with Kapil Sharma). I love doing live shows. I keep doing them all the time. And I'll continue doing them. The live shows have always kept me going all these years.
Are you gravitating towards live shows?
Live shows ke teraf badh nahin raha hoon. Kuch aur nahin hoga toh live shows hi karunga na (If I've nothing else to fall back on I'll do live shows only).
Why do you feel nothing else will happen?
Until something else happens…I like live performances. I love performing in front of an audience. When I am doing my act on television I don't get to see how audiences react to my act. When I am on stage I actually get to see meet and see my audience and to see the reaction of the audience that loves you. Live audiences feel they are going to see me on stage, whereas I feel I am going to see them. When one is on television there is no immediate feedback.
So do you prefer live performances?
It is not a question of preferring one to the other. Performing on television and performing live have their peculiar advantages .When you are on television nuances, small details get captured on camera. These are lost on stage. You can't do nuances on a live stage because they are lost.
Do you crave to return to theatre to perform in plays?
Maybe someday. I've done my Masters in theatre. I studied theatre in drama school in Chandigarh. I performed serious plays like Shakespeare's Hamlet and Brecht's The Caucasian Chalk Circle. Strangely, I performed in only tragedies.
Click HERE to read the original article.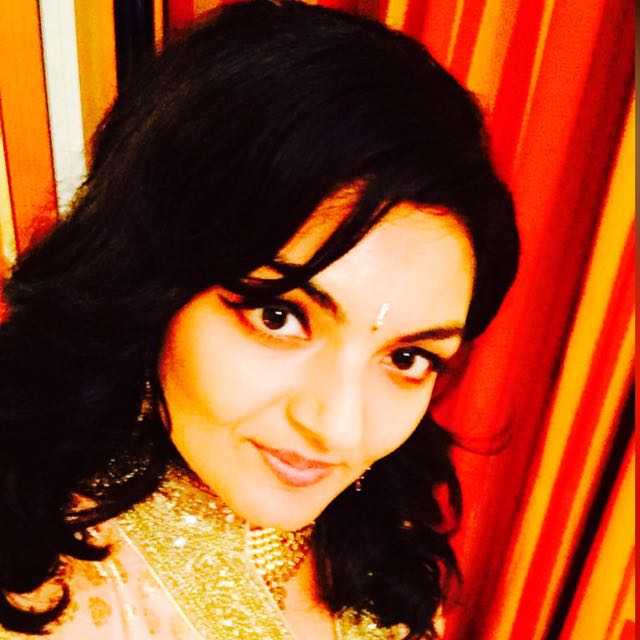 Vote for Shikha Dhingra For Mrs South Asia Canada 2017 by liking her Facebook page.


Loading ...