In a few days from now, Ram Gopal Varma and Amitabh Bachchan's Sarkar 3 would be hitting the screens. The film has been much awaited for close to a decade, ever since Sarkar Raj (2008), the second instalment of Subhash Nagre's story, was unveiled by the filmmaker. While the multi-starrer with the three Bachchans (Amitabh Bachchan, Abhishek Bachchan, and Aishwarya Rai Bachchan) went on to do good business at the Box Office, the wait continues for the newest episode in the life and times of Sarkar.
Over to Ramu!
Sarkar Raj was released back in 2008. Considering the fact that, today, an entire new generation comes every decade, how do you look at Sarkar 3 reaching out to today's audience?
If Godfather was made in 1972 on a story based in 1939 and is watched by youth even in 2017, I don't think films based on emotions and human conflict can ever have time as a limit. Also Sarkar 3's screenplay has been designed to be understood even if you haven't seen the earlier two.
Sarkar 3 is, in fact, one of your most awaited sequels and though it was always in the plans that one day it would be made, why did it take so long to be materialized?
Partly because, various plot ideas kept coming and going, till finally, I thought of one idea which both me and Amitji got excited about.
Even from commercial aspect, Sarkar series is your biggest revenue generator during the last decade. In fact, both Sarkar as well as Sarkar Raj brought in good money. That must be comforting for you?
I never ever thought about money whenever I wanted to make a film and that could be one of the reasons why I made quite a few non-commercial films.
So what makes Sarkar 3 special?
The style of the screenplay is designed to severely overawe the viewer and thematically on the surface, we see something which suggests that there is something else beneath. What ultimately will be there, will still surprise the audience.

As is being pretty much established with the promo of Sarkar 3, a wounded tiger is the most dangerous. So, how does the character of Subhash Nagre further develop now a decade down the line?
I would rather have the audience watch that process when they see the film.
Coming to the man who makes it all possible, Amitabh Bachchan. How have you worked on ensuring that he is 'Angrier Than Ever'?
I feel, in the last decade, filmmakers including me, have forgotten what both we and the audience primarily loved Bachchan for, which is about both his power and menacing anger. This is what I have attempted to bring back.
As for Big B himself, how has he outdone himself with this film, more so, since expectations are from him to take it to the next level with the third in the series?
I truly believe that he has far outdone himself and that's because of the situations he is placed in which are far more complex than the earlier two instalments. The scale and the negative forces in the earlier two films will pale in comparison to those of
Sarkar 3
and that will, of course, call for
Sarkar
to deal with them in a much more ruthless premeditation and in the process, showcase an ultra-savage side of his nature lurking hidden beneath his charming front.
Guess a lot has gone into his characterization.
See, what ultimately has to excel far beyond the earlier two films is the character of 'Sarkar'. He has to take the viewers on a never before emotionally charged and exhilarating ride. This time, I wanted to create the strongest character ever and that, of course, can happen only when the situations are much stronger than the earlier two films.
In fact, with Sarkar 3, you have also managed to score an enviable record by being the only filmmaker other than Manmohan Desai and Hrishikesh Mukherjee to have made 8 films with him (Sarkar, Sarkar Raj, Sarkar 3, Darna Zaroori Hai, Nishabd, Ram Gopal Varma Ki Aag, Department, Rann). How do you look at this? Are you being lucky, fortunate, or just the man whose ideas end up exciting Big B most?
This is a question best asked to Mr. Bachchan himself. But, as per me, no one excites me more than him to place in front of my camera!
Click HERE to read the original article.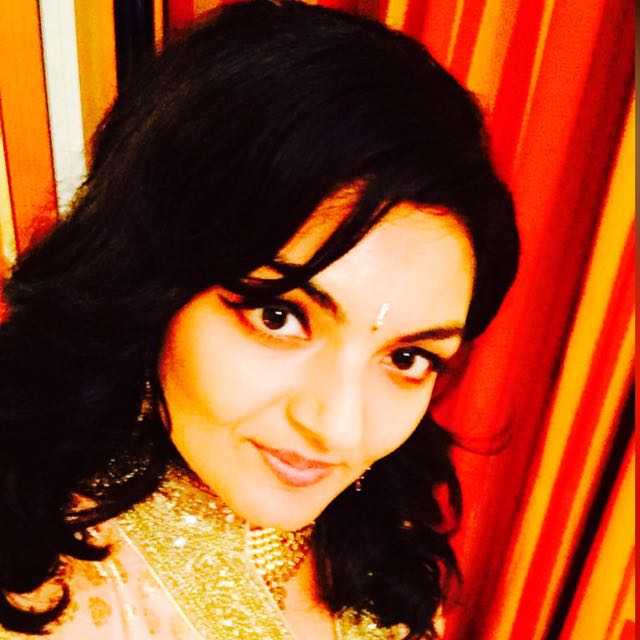 Vote for Shikha Dhingra For Mrs South Asia Canada 2017 by liking her Facebook page.


Loading ...