Two weeks ago, there were reports that Rishi Kapoor is livid over the fact that Anurag Basu is not allowing him to watch Jagga Jasoos, a film that featured his son Ranbir as the actor and producer. Later, the veteran actor confirmed that this was indeed the case and that they caught the film just a day before release. While this is an unprecedented incident wherein a co-producer didn't get to see the film till a day before the release, it seems such cases are on the rise where filmmakers, usually new age ones, are refusing to share the film with the near and dear ones in the industry.
This wasn't always the case however. Most filmmakers do show their film to their mentors in Bollywood or to those whose opinions matter, usually a month or two before release. Their suggestions are noted down and are taken seriously. The whole unit at times is shown the film for the same reason. Years ago, Sooraj Barjatya had confirmed that he showed his film to his unit and told them to send their suggestions and comments anonymously. He felt that if he personally asked the unit members, they might give a sugar coated reply. Aamir Khan recently showed his 2016 blockbuster Dangal almost three months before to Shabana Azmi, Karan Johar, Satyajit Bhatkal etc.
A section of filmmakers aren't just content with showing films to Bollywood-wallahs. They conduct focus group screenings, wherein a bunch of people are randomly selected and shown their film. As per their feedback, changes are made in films. There was supposed to be an African war scene in the beginning scene of Vishal Bhardwaj's Kaminey which was chopped off after audiences found it needless. Aamir Khan-Rajkumar Hirani's PK had a different ending at first. The film was to end with Jaggu (Anushka Sharma) and Sarfaraz (Sushant Singh Rajput) doing the rooftop dance, taught to the former by PK (Aamir), after he leaves Earth. However, viewers in the focus screenings exited feeling grim. That's when the team thought of ending the film on a happy note. Hence, the scene of PK returning back with Ranbir Kapoor was shot and incorporated. This one scene took the film many notches higher. Imagine if Rajkumar Hirani had done an Anurag Basu and not changed its finale? Would PK have been the same?
In fact, Aamir Khan strongly believes in the power of these screenings and as per a report, he has been doing this since his first film Qayamat Se Qayamat Tak. He even went all the way to show his 2008 action romance flick Ghajini to carpenters and migrant workers. Karan Johar had confirmed that he had screened Wake Up Sid, My Name Is Khan and I Hate Luv Storys for a select group of aam aadmis. In fact, in Johar's My Name Is Khan, the flood scene was even longer and eight minutes of it were edited after feedback received.
Several other films have had focus screenings and rightly so. It is a great exercise to make films better. Anurag Basu would have definitely benefited with such a screening or with a screening for film industry colleagues. He would have perhaps then got the feedback that
Jagga Jasoos
is too long and seems disjointed. Maybe he would have been told that the manner in which Jagga 'ends' terrorism in the climax is shockingly pathetic, which would have prompted him to reshoot or come up with a better ending. The film would not have become flawless but at least would have become slightly better than what is.
Here's hoping Anurag Basu learns from these mistakes and does better in his next outing!
Click HERE to read the original article.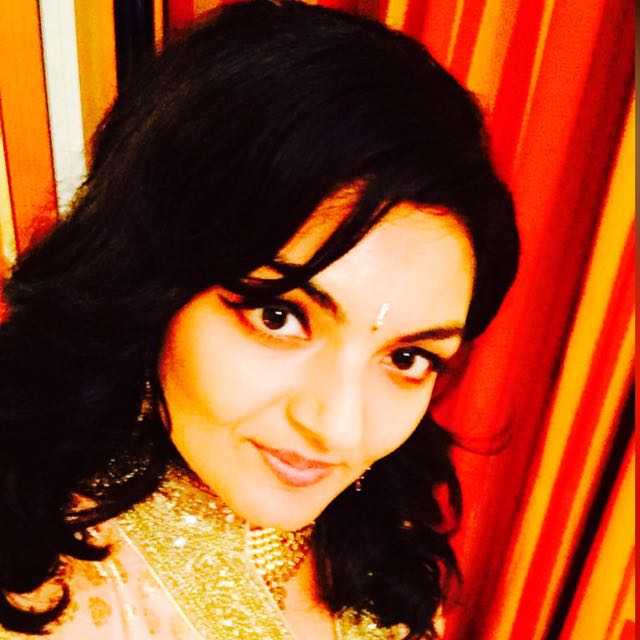 Vote for Shikha Dhingra For Mrs South Asia Canada 2017 by liking her Facebook page.


Loading ...