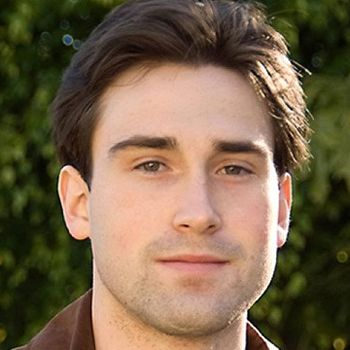 You can publish this article on your website as long as you provide a link back to this page.
This article was last updated on April 16, 2022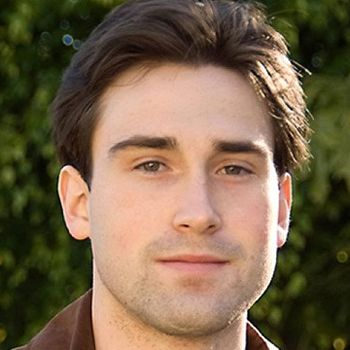 U.S filmmaker Sean Stone, the son of Oscar winning Hollywood director Oliver Stone, has recently converted to Islam in Iran while working on a short documentary project there.
Sean Stone underwent conversion ceremony in Iran and after becoming Muslim he has decided to become a Shiite and will be called "Muhammad Ali" by name.
Sean Stone father Oliver Stone is a Jewish and his mother is Christian but Sean Stone is happy to be Muslim. "The conversion to Islam is not abandoning Christianity or Judaism, which I was born with. It means I have accepted Mohammad and other prophets," saysSean Ali Stone.
Sean Stone has also confirmed to make US citizens understanding Islam in a better way. According to him,"It's a mistake to believe that Islam is antagonistic towards Judaism and Christianity. What we need is to understand each other's beliefs and to establish dialogue."
Best of luck Sean Stone- Muhammad Ali!
Click HERE to read more from Fashion Central.