After the stupendous success of Stree, if you are wondering if Dinesh Vijan and Amar Kaushik are planning a return with the sequel, then you may be wrong. Although a sequel is indeed on the cards, the director-producer Jodi is keen on exploring a different subject this time, a rather serious one. The duo is planning to make a film on the tabooed topic of surrogacy and it will be a remake of 2011 Marathi drama Mala Aayi Vhaaychay [I Want To Be A Mother].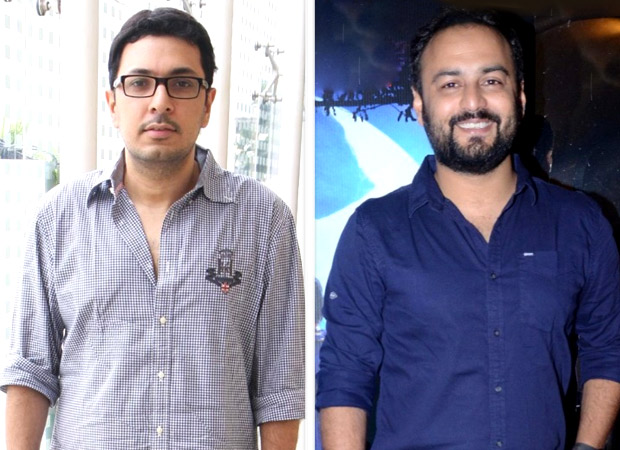 Featuring Urmila Kanitkar, Stacy Bee amongst others, the film not only approaches the topic of surrogacy but also the practice of many foreigners coming in search of poor Indian village women as their surrogates. The film throws light on how poverty forces Lavani dancer Urmila to agree to surrogacy under Mary's persuasion. But after the doctor reveals that the child will be born with medical complications, Mary leaves the pregnant Urmila in a lurch. Years later, the kid, with his mother's foreign genes is growing up with Urmila as his caretaker and is very fond of his mother. However, a guilt driven Mary returns to find her child and decides to take him away with her. The film deals with the trauma of women and the biggest question – if the child will live with his blood-related mother or the mother who has given birth to him and taken care of him?
Coming back to the Hindi remake, director Amar Kaushik stated that he loves ma-bachchon ki kahani [mother-children stories] and also revealed that this one is based on a true story. He added that the cases came to a practicing lawyer named Samruddhi Porey who practices at Bombay High Court.
Mala Aai Vhaaychay
bagged the National Award for the Best Marathi Film in 2011. Producer Dinesh Vijan mentioned that the work on the Hindi remake has already kicked off with his writer Sita Menon working on the script for the past one year. He concluded in reports adding that the story is currently being written taking new surrogacy laws under consideration. The actors for the Hindi version of the film are yet to be finalized.
Also Read: Stree's Blockbuster success brings producer Dinesh Vijan in celebration mode, more films in the pipeline for Maddock
Click HERE to read more and view the original source of this article.

Loading ...