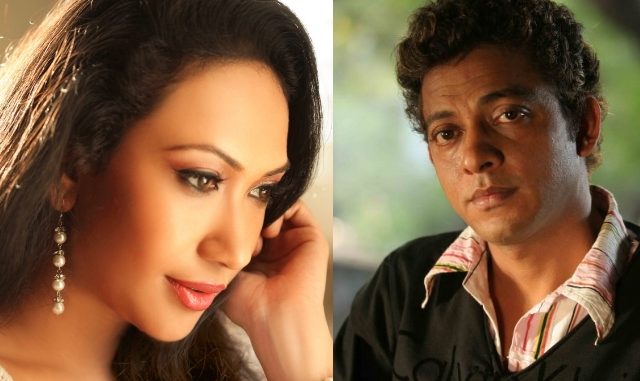 "I do not wish to demean anyone or point any fingers at any particular person or speak negatively about Sanjay Dutt who might be a very nice person as I do not know him personally, however, it is very sad to notice that some aspiring actresses would like to take Sanjay Dutt's place and go to prison on his behalf. Like a well-known actress and politician said that Sanjay Dutt has been suffering for 18 years and hence should be pardoned, there are lakhs of people who are also similarly suffering and some of them are genuinely innocent." said Umair Zafar.
The ace designer also added "These over ambitious actresses and many others like her have given an impression that human suffering can become a big business to sell themselves or a medium to promote them."
The Government of India fulfills Kussum Arora's wish or no is yet to be seen, But Umair Zafar raised some interesting and provocative questions with his angry speech.