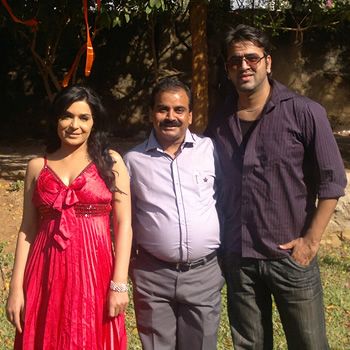 You can publish this article on your website as long as you provide a link back to this page.
This article was last updated on April 16, 2022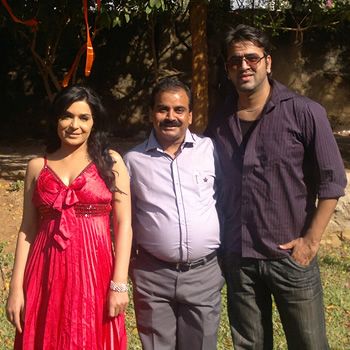 Meera ji has troubled the Bollywood film producer Ajay Yadav for leaving his upcoming film "Bhadaas" before promotion, for which the producer has filed a complaint against her in Versova Police Station India.
Meera was not allowed to leave India until the film promotion would end, but contrary, she made an exit without even informing Ajay Yadav who is producer of her latest Bollywood film "Bhadaas".
The annoyed Ajay Yadav said, "According to our agreement, she can't leave the country till April 30, but she has gone without informing me. The film releases on May 24 and she won't be here for the promotions. I can't hold the film till she's back, so I've lodged a complaint with the Versova Police Station."
Reportedly, Meera left India to promote her mother Shafqat Zarar Bokhari for elections 2013 in Pakistan. Whereas Ajay Yadav told that on March 21, he had informed Meera that the dubbing for the film "Bhadaas" would be done in the first week of April and the film would release in May. "I've managed to complete the dubbing, but the promotions are yet to begin," says Ajay Yadav.
He also revealed that the actress Meera had been creating problems even before this. He said, "She was constantly after me to increase her remuneration. Apart from that, she had huge problems doing some scenes".
We hope that Meera should become professional now, it really seems awkward for her career.
Click HERE to read more from Fashion Central.