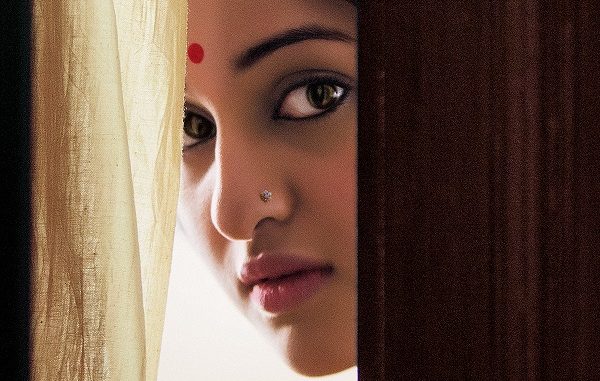 You can publish this article on your website as long as you provide a link back to this page.
This article was last updated on April 16, 2022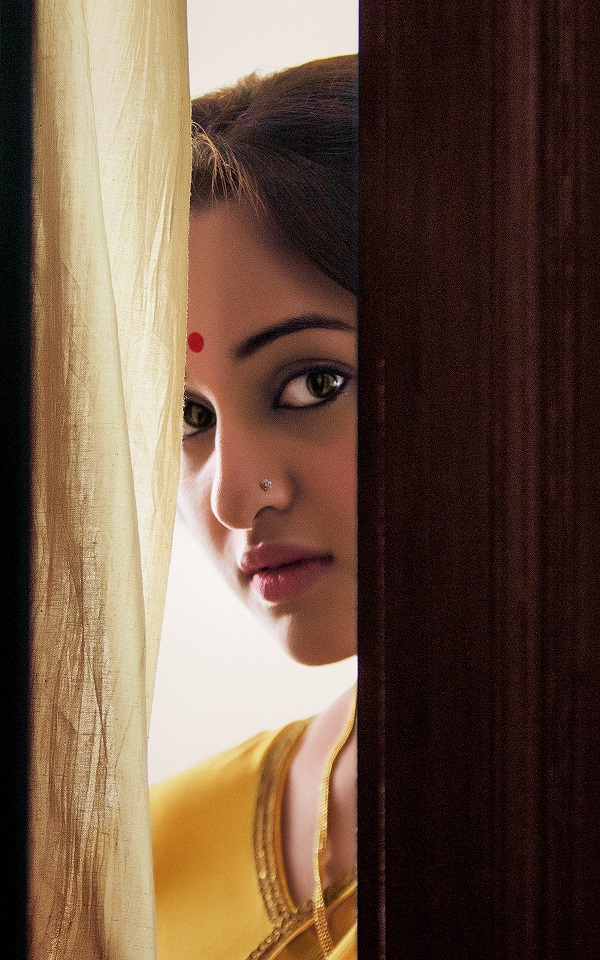 While working for R… Rajkumar both Shahid Kapoor and Sonakshi Sinha have become good friends as they have a lot of common grounds of conversation. Both are ace dancers, very good actors and are friendly with all in the industry.
In fact people who have seen them together say that they are generally seen chit chatting about everything other than Bollywood. Both of them have lots of friends that come from different walks of life. So on sets it's one hell of a gathering. They had an extensive shoot for R… Rajkumar. While shooting in Bhuj, Sonakshi and Shahid were seen chit chatting and having a gala time on sets. Even between shots the two used the chat with each other.
Even when they were in Wai they caught up with Arjun Kapoor and Ranveer Singh who were shooting there. The four of them were seen chilling with together.
The duo has become good friends, so much so that when Sonakshi invited Shahid for the success party of Lootera, Shahid graciously accepted the invitation and was present for the party.