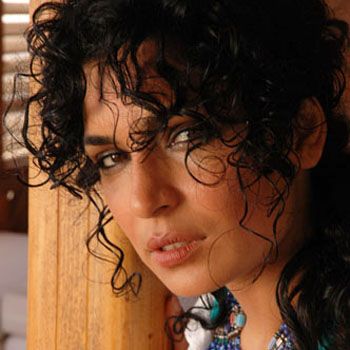 You can publish this article on your website as long as you provide a link back to this page.
This article was last updated on April 16, 2022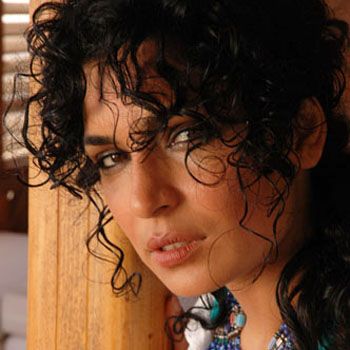 The ever green yet controversial Meera can never be low rated as she has so much to offer to media. According to reports received, the Pakistani contentious actress Meera has been drinking lately in an American hotel bar nowadays. Not to feel lonely she is spending most of her time with her American friend, it seems like she has not taken the breakup very well.
Meera went to America to celebrate Valentine's Day with her husband Captain Naveed. But after the controversial video of Meera and Naveed Khan, her in-laws are really not in favor of settling the issue and has are not allowing Captain Naveed to meet Meera.
Due to this Captain Naveed rejected to meet his wife. This is the only reason that they lady who was so keen to build the hospital in a slump area went underground in America. Captain Naveed stayed in America for 15 days after Meera's arrival. And now he is performing hisduties in Japan. Meera's in-laws confirmed the whole situation.
Click HERE to read more from Fashion Central.