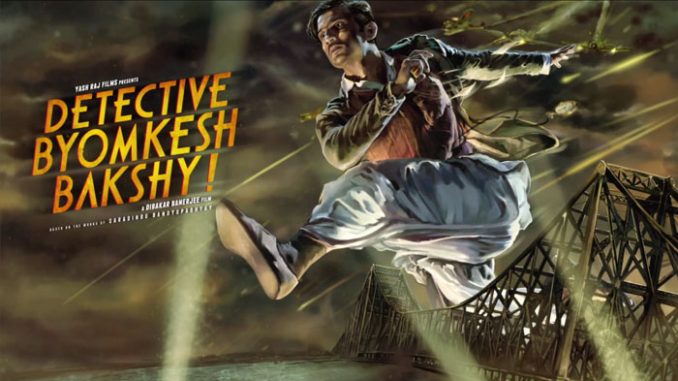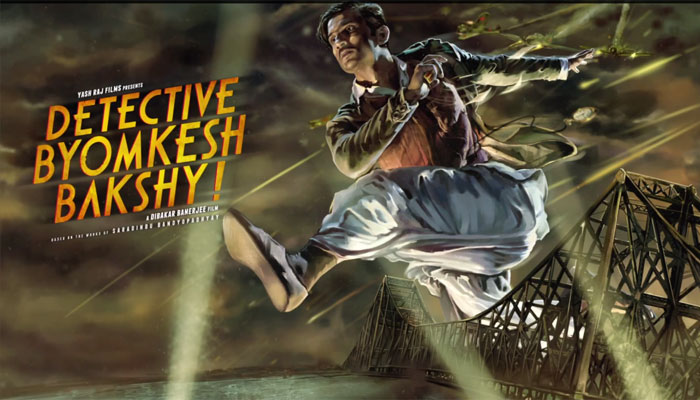 According to reports, there has been a little conflict between the international detective Sherlock and the Indian pride Byomkesh Bakshy.
Both the film have very important elements in the film poster which speaks a lot about the story line, especially inclusion of an iconic bridge in the poster.
In Sherlock Holmes poster, the bridge is in background the 'Tower Bridge' of London was one of the most integral part in the film. While DBB poster Detective Byomkesh Bakshy! we have Howrah Bridge.