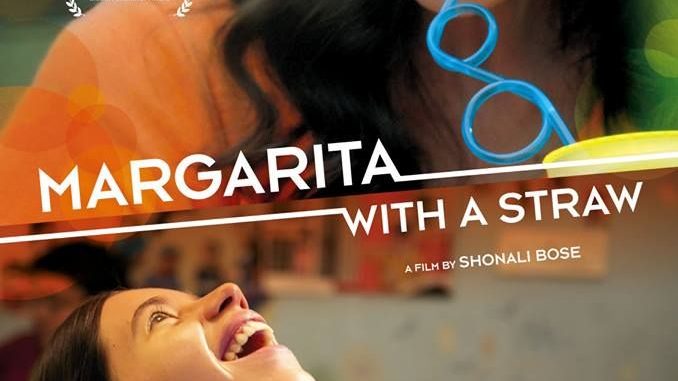 You can publish this article on your website as long as you provide a link back to this page.
This article was last updated on April 16, 2022

Aamir Khan watched the film Margarita with a Straw and absolutely loved the film.
He was high on praise for every aspect of the film be it the acting, direction, narrative or manner of storytelling.
Aamir even reached out to the director Shonali and discussed the film at length with her. It was an hour long conversation and while they discussed various facets Aamir also suggested that for its theatrical release in India Shonali should change the name of the film.
Aamir shared that changing the name would create a connect with Indian audiences who otherwise would be apprehensive of watching the film thinking that it's an English film.
Shonali bought into his viewpoint and they discussed title names. Aamir even suggested the name Choo ne Chali Aasman. He shared that the title would signify the coming of age story of Laila.
Shonali was humbled and glad with all the praise and feedback coming from Aamir. She along with the team went back to the drawing board and worked out creatives for the film with the new title.
However in the meanwhile the film gained accolades at film festivals internationally. They won awards at the Toronto Film festival and Tallinn Black Nights Film Festival. They also won standing ovations at other film festivals.
With the positive word of mouth the team had a rethink.
They did not want to dilute the credibility of the film and confuse the audiences with a new name. Hence they finally decided to retain the name Margarita with a Straw.
Shonali reached out to Aamir and shared her thoughts and the feedback received.
Aamir agreed with her and in fact also extended support to the film in any way possible.
Aamir launched the trailer of the film last week.