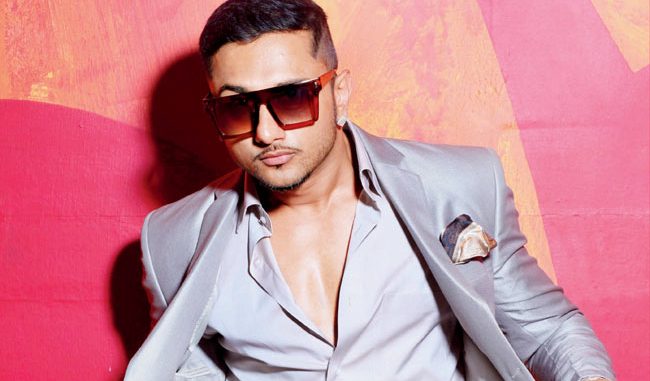 You can publish this article on your website as long as you provide a link back to this page.
This article was last updated on April 16, 2022

That's the message the singing superstar of our Industry, Honey Singh wants to give to the world.
And he is doing so with one of his next compositions.
Honey Sing won millions of hearts with his music that made people happy, upbeat and groovy in dull times.
But there was one such phase in Honey's life that inspired him to write about how he recovered from his struggle.
Honey Singh recently came out in the open about his bipolar disorder, a mental illness characterized by periods of depression and periods of elevated mood.
The singing superstar had disappeared for a long period of time at the peak of his career, battling with the disorder in him.
While he was in it, he penned down a lot of poems. One such poem was written when he was recovering from the disorder.
Currently it is in its initial phase of making and more details are awaited.
Spokesperson of Honey Singh confirms and adds, "This song is extremely special for Honey Singh. The purpose of the song is not just to share his own story, but also to help other people deal with issues in their lives and inspire them to be more hopeful."