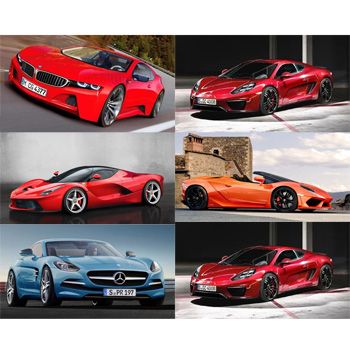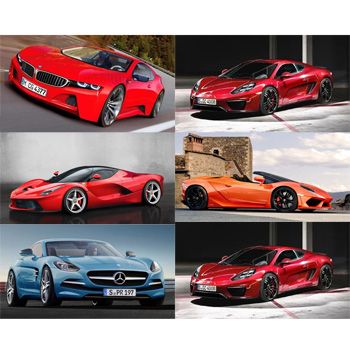 The economic meltdown that hit the world a couple of years back did the worst kind of damage to the auto industry. Some ambitious projects were forced to be canned. Things have improved over the years and the auto industry is not only back on track but rather entering a great phase. There's never been a more exciting time to be a car enthusiast, so we decided to come up with the five hottest supercars automakers will unveil over the next four years.
Lamborghini Cabrera (2015)
What makes it special? In the world of performance machines, things move relatively at a slower pace. Generally, a sports car stays into production for many years before it is finally retired, and till then it receives endless tweaks and subtle makeovers to keep it updated. Lamborghini Gallardo has been with us for over a decade, and notwithstanding the amazing credentials, it's time to be replaced with something better, something new. Enter the Lamborghini Cabrera which is all set to become the successor to Gallardo and will take its place to be the company's volume model.
Click HERE to read more from Fashion Central.