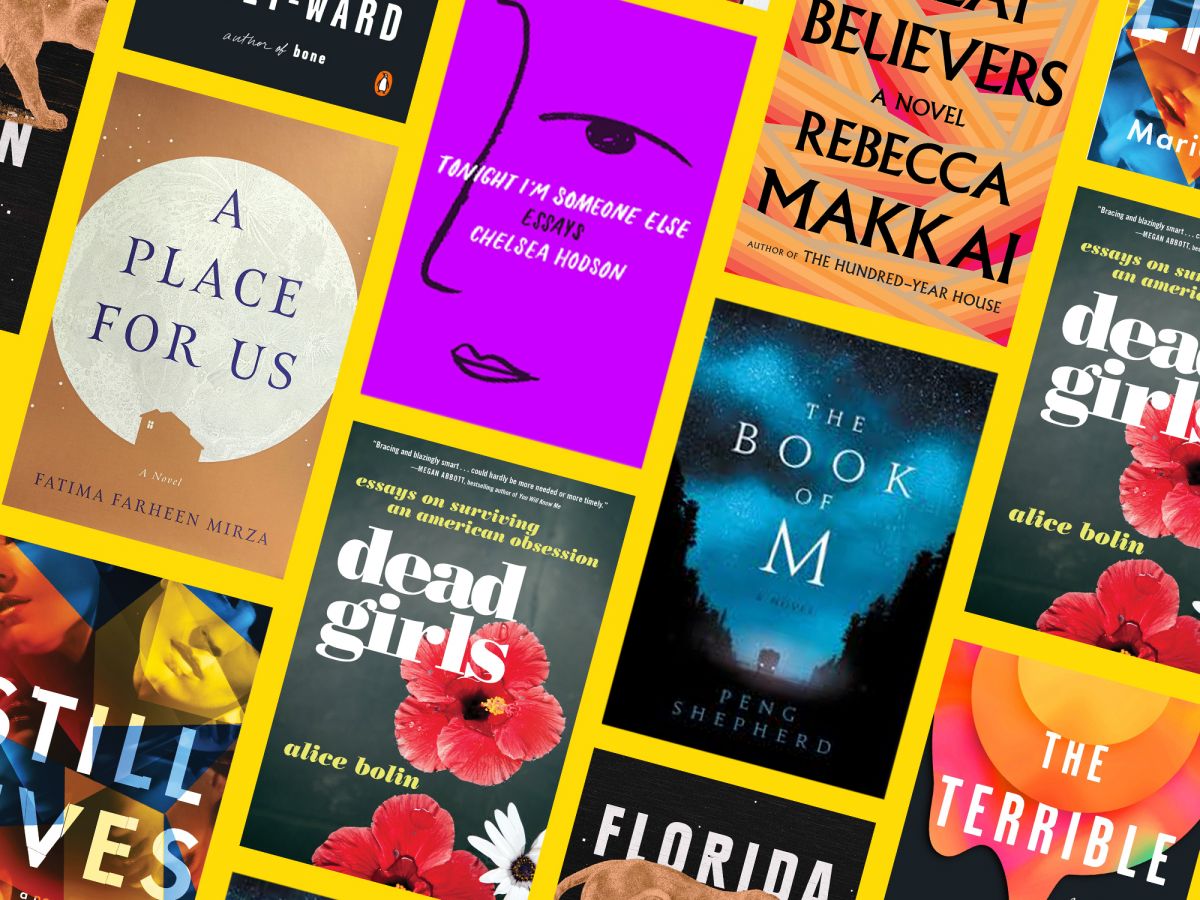 Last week, the internet was ablaze with stories of grifters. Anna Delvey — now branded the SoHo grifter — charmed New York's elite with her insider knowledge and blasé attitude. She knew the right places to be, and the right people to know. In the same week, word got out about a Vogue intern who stole $54,000 from her boss. All this in the same month Ocean's 8 is coming out.
As luck would have it, the ultimate book about con artists, obsessive friendships, and wealth is also coming out this month. Tara Isabella Burton's Social Creature, out June 5, is the portal to a world explored in those real-life grifter stories, and it's one of the best books of the summer.
June is full of equally enthralling reads. Summertime: The living is easy, and the reads are even better. We've rounded up the most compelling reads, from memoirs by Instapoets to a magical realism version of the apocalypse. Trust us: You have a lot to add to your Amazon cart.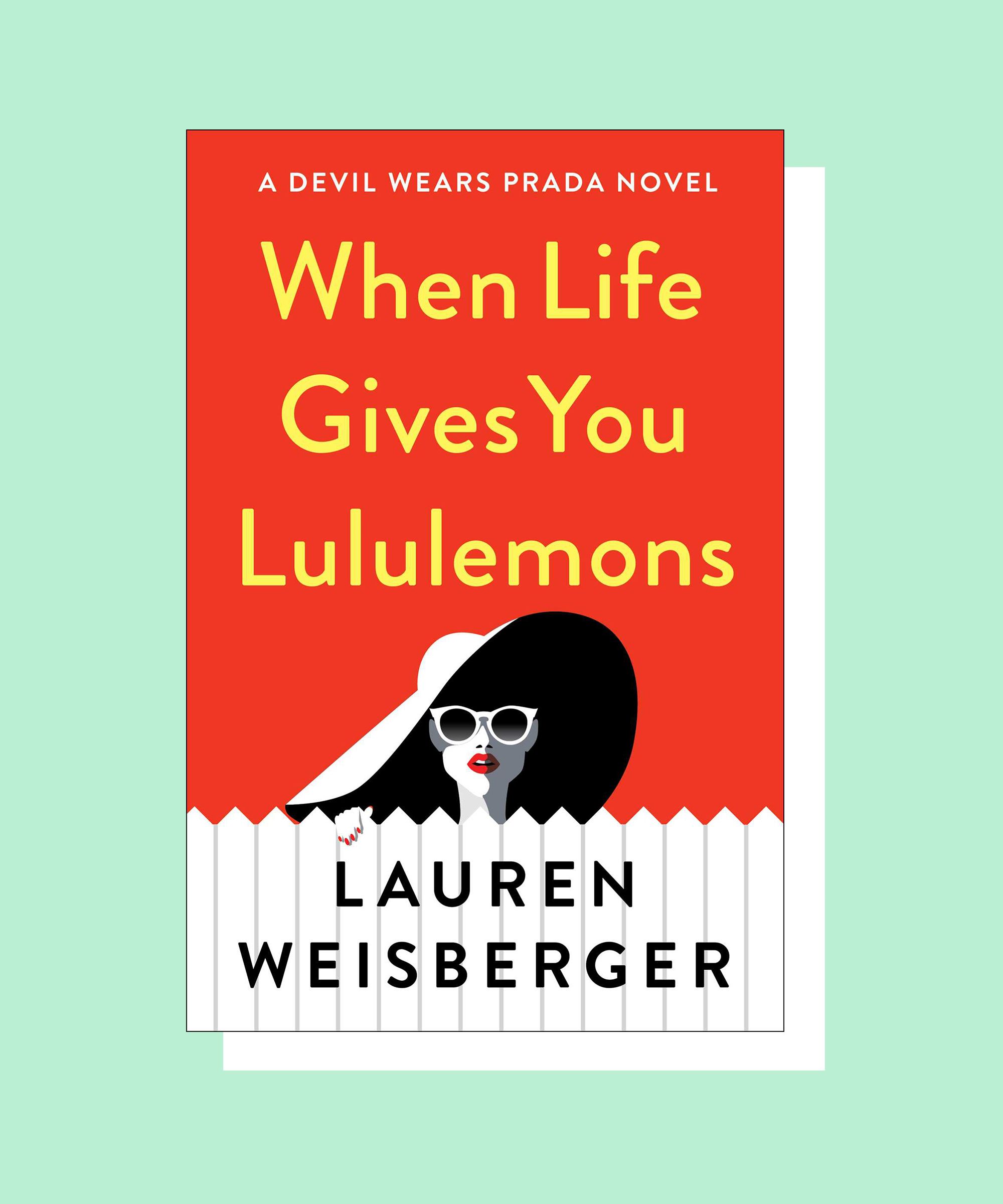 When Life Gives You Lululemons
By Lauren Weisberger
June 5
Calling all fans of The Devil Wears Prada: The follow-up book is here, and it won't disappoint. Then novel picks up immediately where Prada left off — only this book focuses on Emily, Miranda Priestley's other assistant (in the movie, she's played by Emily Blunt). Emily leaves New York for Greenwich, Connecticut, where she works as an "image consultant" for a supermodel and senator's wife. Weisberger is just as good at unpacking the glitz, social customs, and hypocrisies of Greenwich as she was with New York.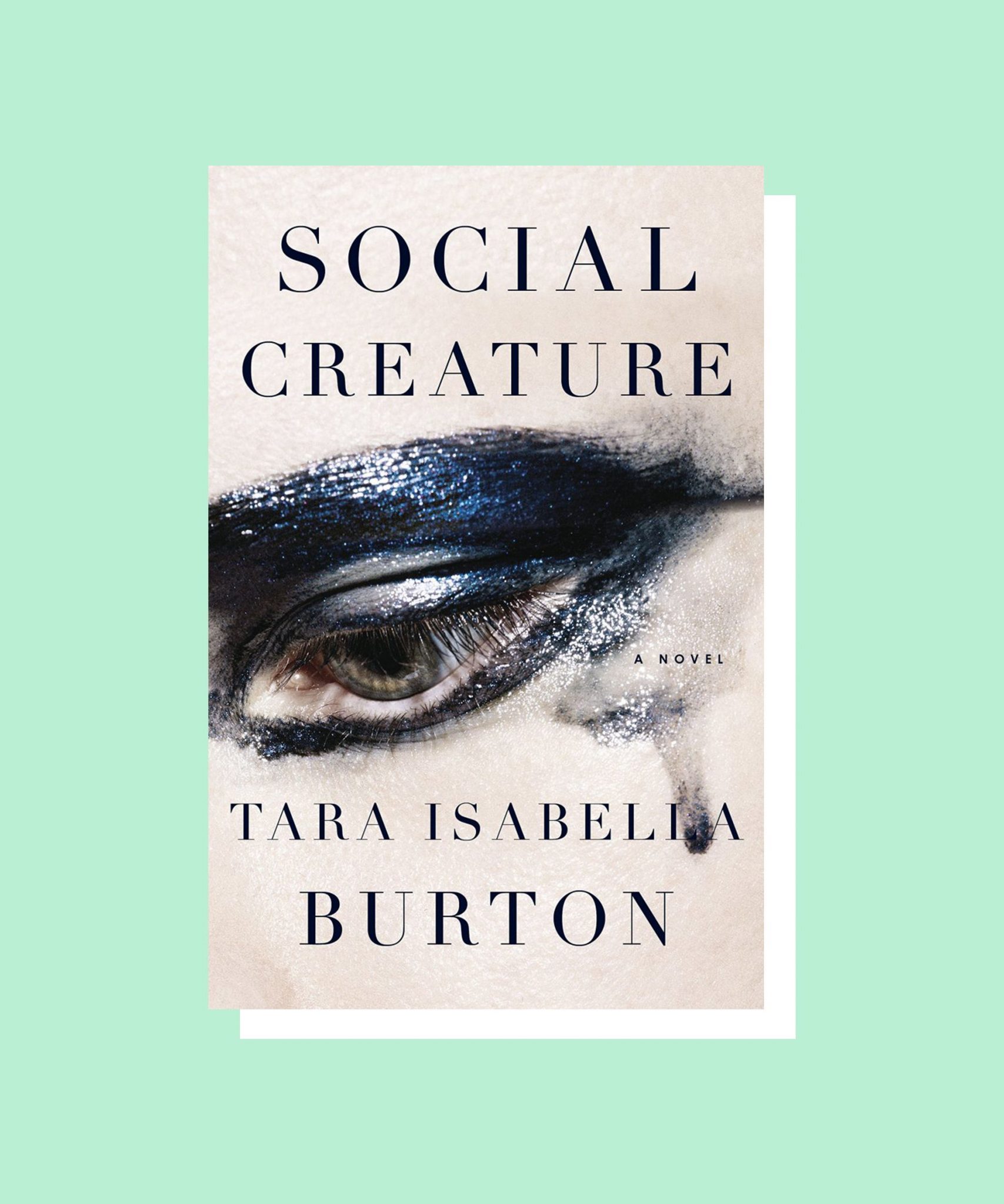 Social Creature
By Tara Isabella Burton
June 5
If you're obsessed with the onslaught of grifter stories, this is the book you need to buy immediately. Instagram feeds are manufactured, tastefully filtered windows into another person's life. Living in a shabby apartment in Brooklyn and working an underwhelming job, 29-year-old Louise Wilson finds that window rather alluring. In fact, she'd very much like to step inside. When she meets 23-year-old socialite Lavinia Williams at a New Year's party, Louise has a chance to live a life of excess and tremendous fun. But the clock is ticking on Lavinia's attention span, and on Louise's ability to financially sustain this lifestyle.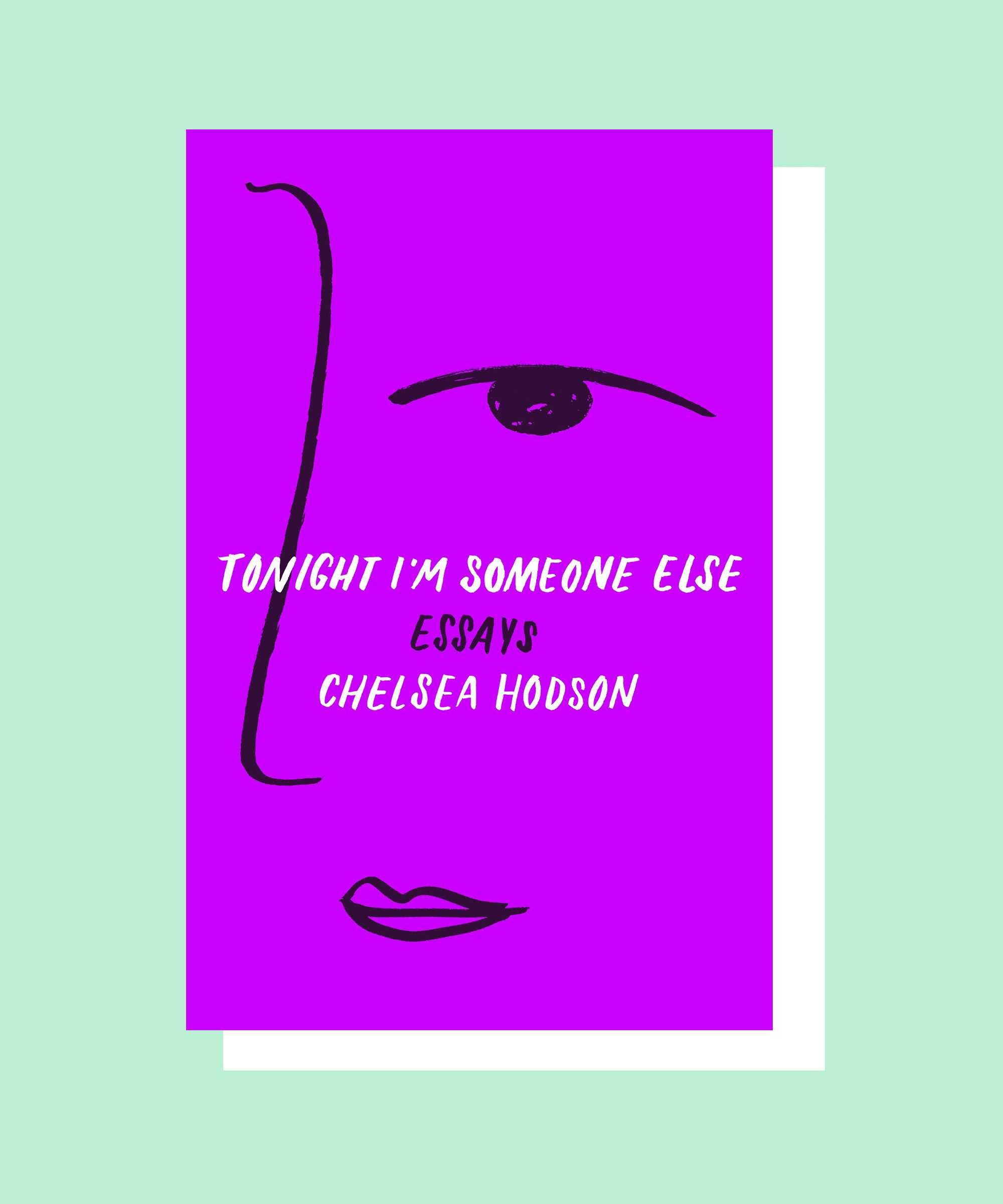 Tonight I'm Someone Else
By Chelsea Hodson
June 5
Read this startlingly honest essay collection and beware: You will emerge utterly changed. In each lyrical essay, Hodson picks apart the power dynamics present in romantic relationships. Sidenote: Tonight I'm Someone Else passed my test for immediate "unforgettable book" status. Halfway through, I started sending the book link to my friends saying: Please read! Let's talk!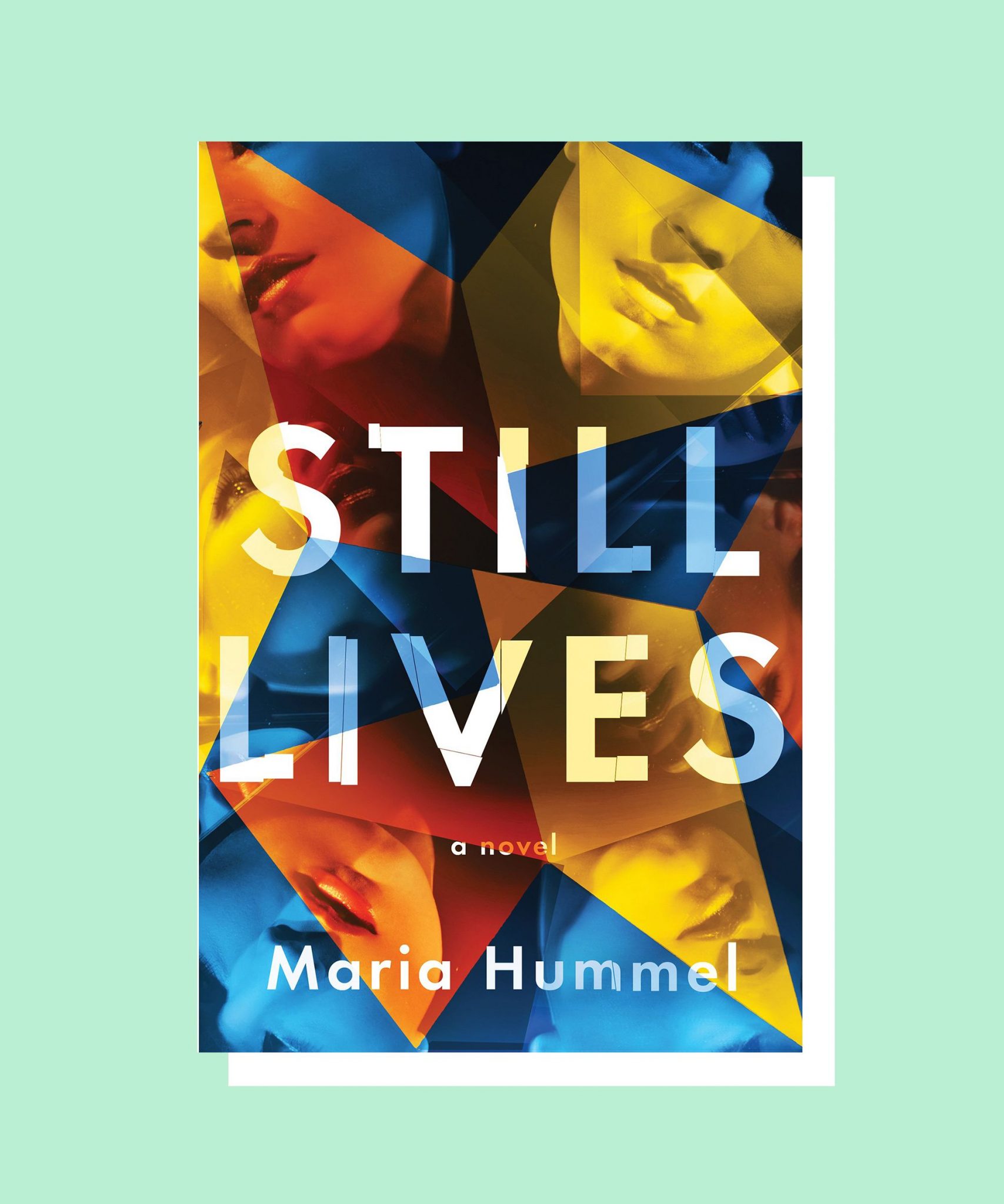 Still Lives
By Maria Hummell
June 5
Kim Lord has a groundbreaking exhibit showcasing violence against women — the daily terror of being a woman — up at L.A.'s Rocque Museum. And Kim Lord is missing, perhaps victim to the same terror her paintings depict. Our narrator, Maggie, is dangerously close to the crime's epicenter. She's a Rocque employee, and her ex-boyfriend left her for Kim. Maggie must use the skills she gathered from a failed career in journalism to piece together what happened to Kim before she herself is indicted. Maria Hummell's novel is classic noir made modern.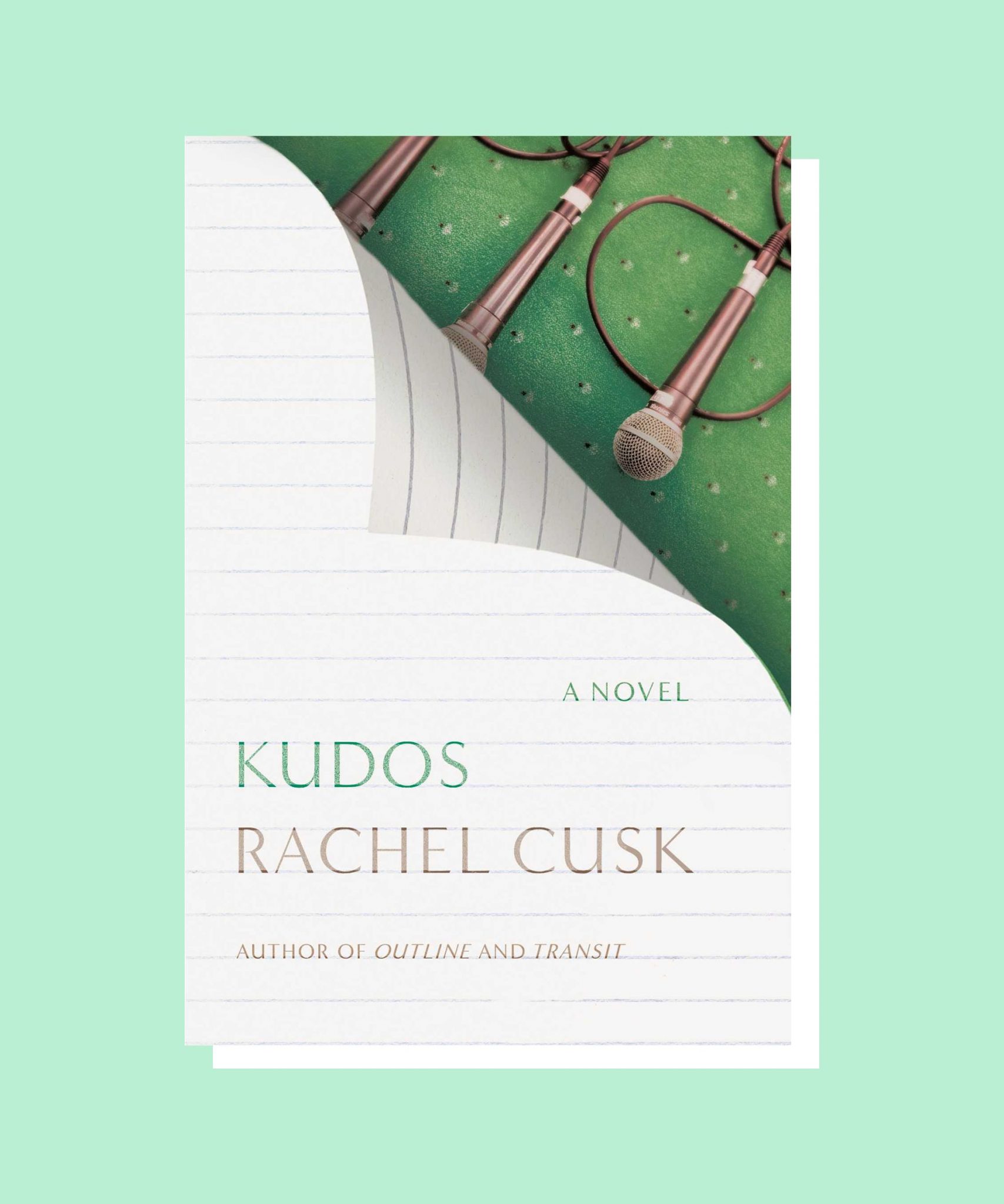 Kudos
By Rachel Cusk
June 5
It's difficult to describe Rachel Cusk's Faye trilogy without resorting to grand adjectives like "exceptional" and "revolutionary," because it is. The novels consist solely of the conversations Faye, the narrator, has with friends, strangers, lovers, and family. These conversations often trail off to strange, philosophical, thought-provoking corners, each getting at an individual's idea of the truth. In Kudos, the trilogy's final installment, Faye travels to writers conferences throughout Europe and discusses national identity, writing, and women who refuse to be tamed. These lofty books will make you think, and think some more. If only all conversations could be this interesting!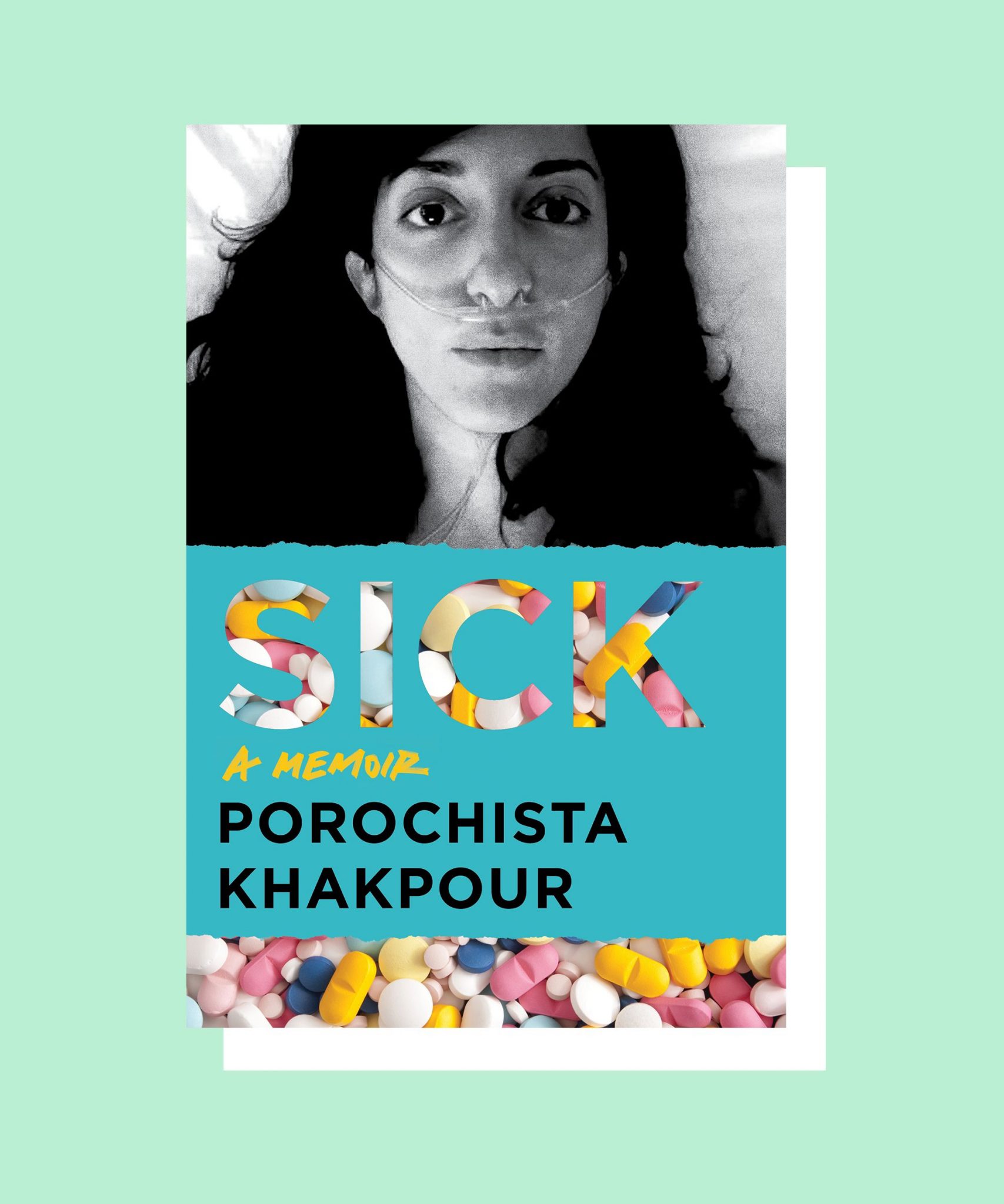 Sick: A Memoir
By Porochista Khakpour
June 5
Porochista Khakpour is an accomplished novelist. She's also sick. After years of deteriorating physical health, Khakpour was finally diagnosed with late stage Lyme disease. Treatment has cost hundreds of thousands of dollars. Yet as much as Lyme disease has affected her life, the disease is often discounted by those in the medical community. In the memoir, Khakpour struggles to validate her own experiences and pain in the face on an unempathetic medical community.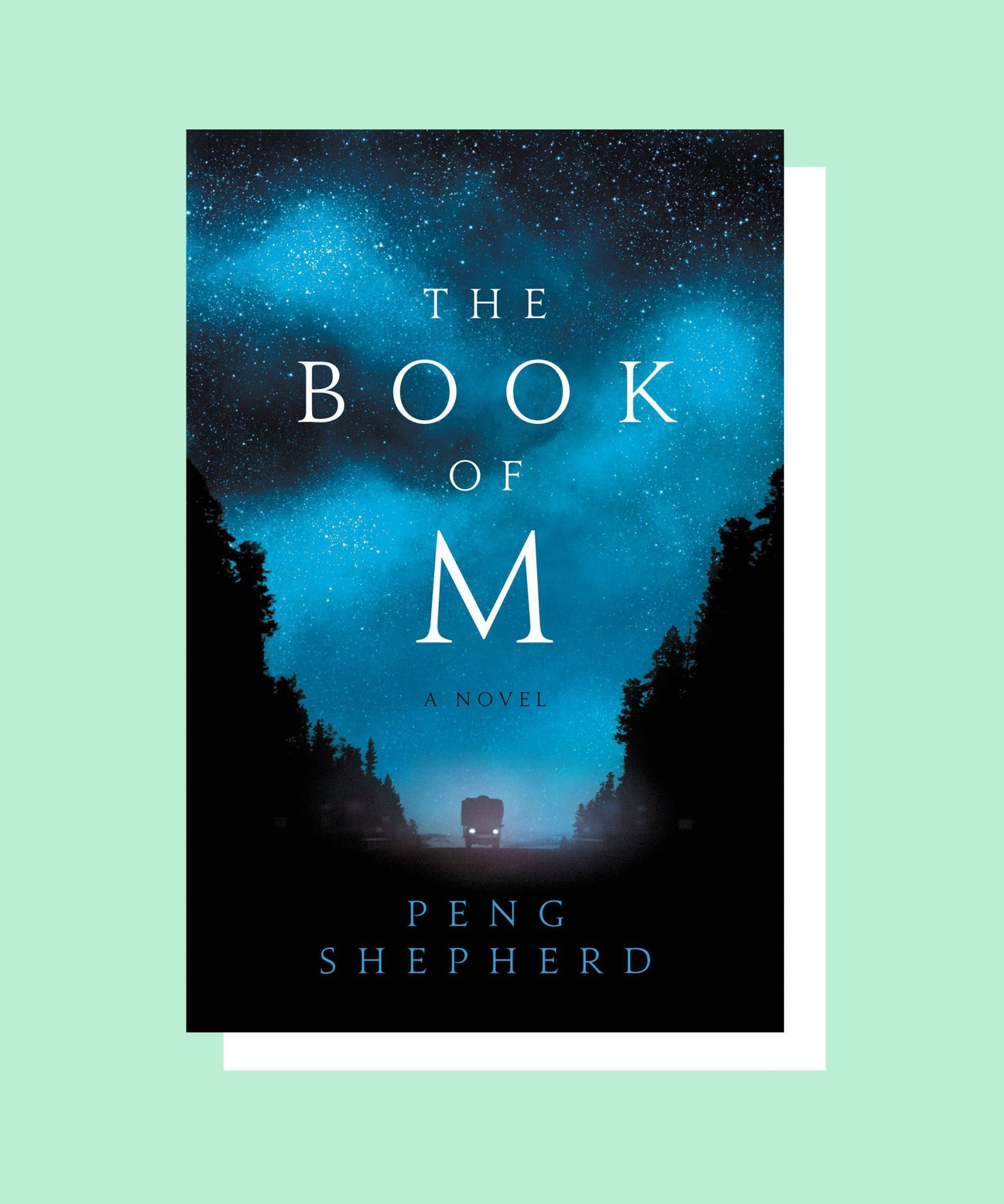 The Book of M
By Shepherd Peng
June 5
In Shepherd Peng's brilliant debut, the world doesn't end with a bang or with a whimper. It ends with a plague of forgetting. For reasons that remain inexplicable, people around the globe lost their shadows – and with them, their memories. As the shadowless become untethered from reality, they can "misremember" the world, and their wild fantasies can replace reality. The few shadowed survivors hold out in a world stripped of the laws of physics. Ory Zhang and his wife, Max, have lived in an abandoned hotel for five years. Then, crisis hits: Max loses her shadow and runs away. Ory follows her trail. Their paths lead to New Orleans, the city that might hold the solution to their problems, and everyone else's as well. The Book of M is right up there with Station Eleven: achingly beautiful literary novels about a changed world.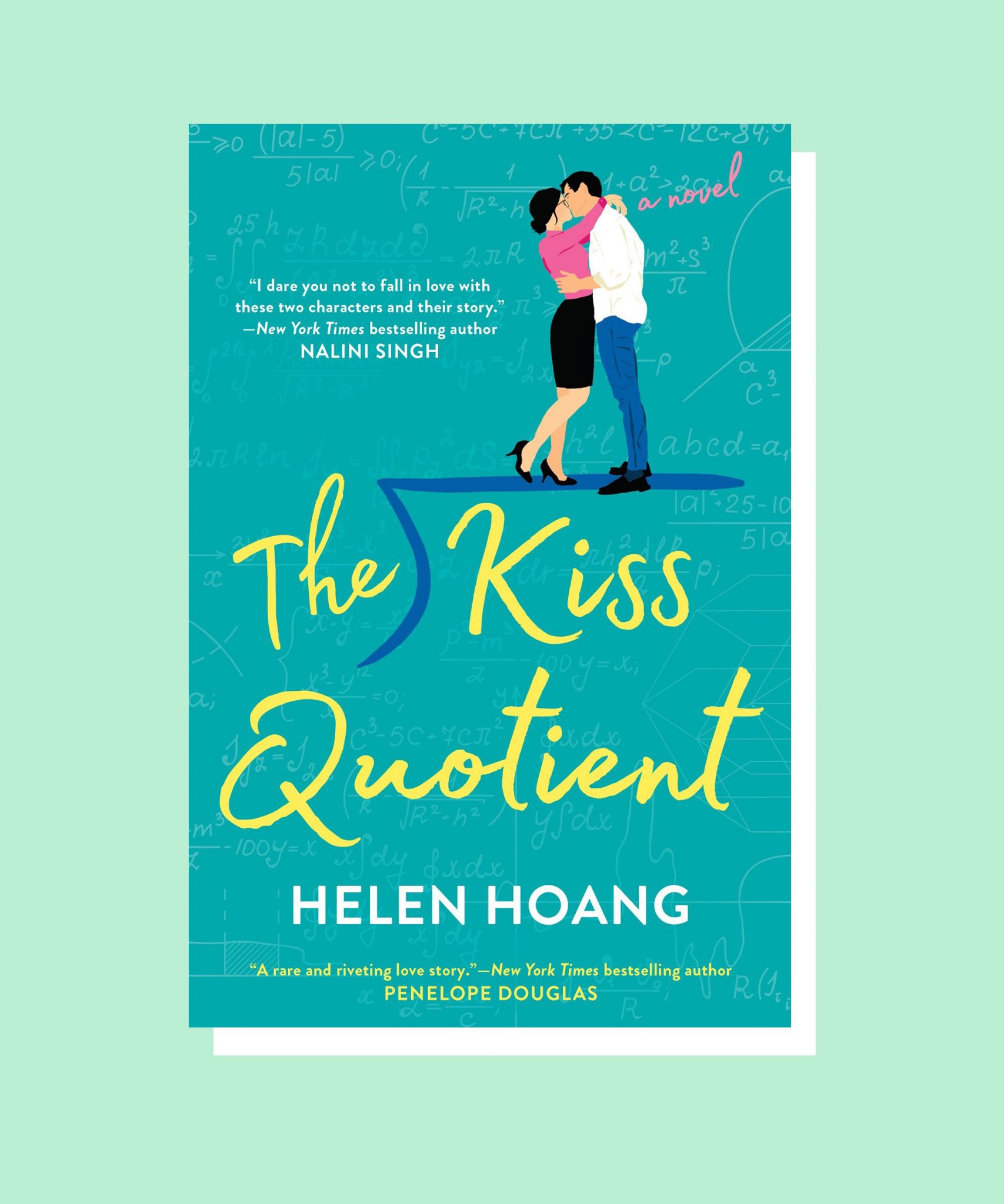 The Kiss Quotient
By Helen Hoang
June 5
Looking for the romance book of the summer? It's right here. Stella Lane is brilliant, beautiful, and an extremely successful econometrician. But Stella's Asperger's Syndrome, and the accompanying discomfort with touch and small talk, makes sex and dating difficult for her. Stella decides to "learn" to date by hiring Michael Phan, a male escort. Their arrangement begins as a cut-and-dry business proposition, but doesn't stay that way. Helen Hoang, who has Asperger's Syndrome herself, infuses Stella's first-person narration with the reality of being a neurodiverse individual.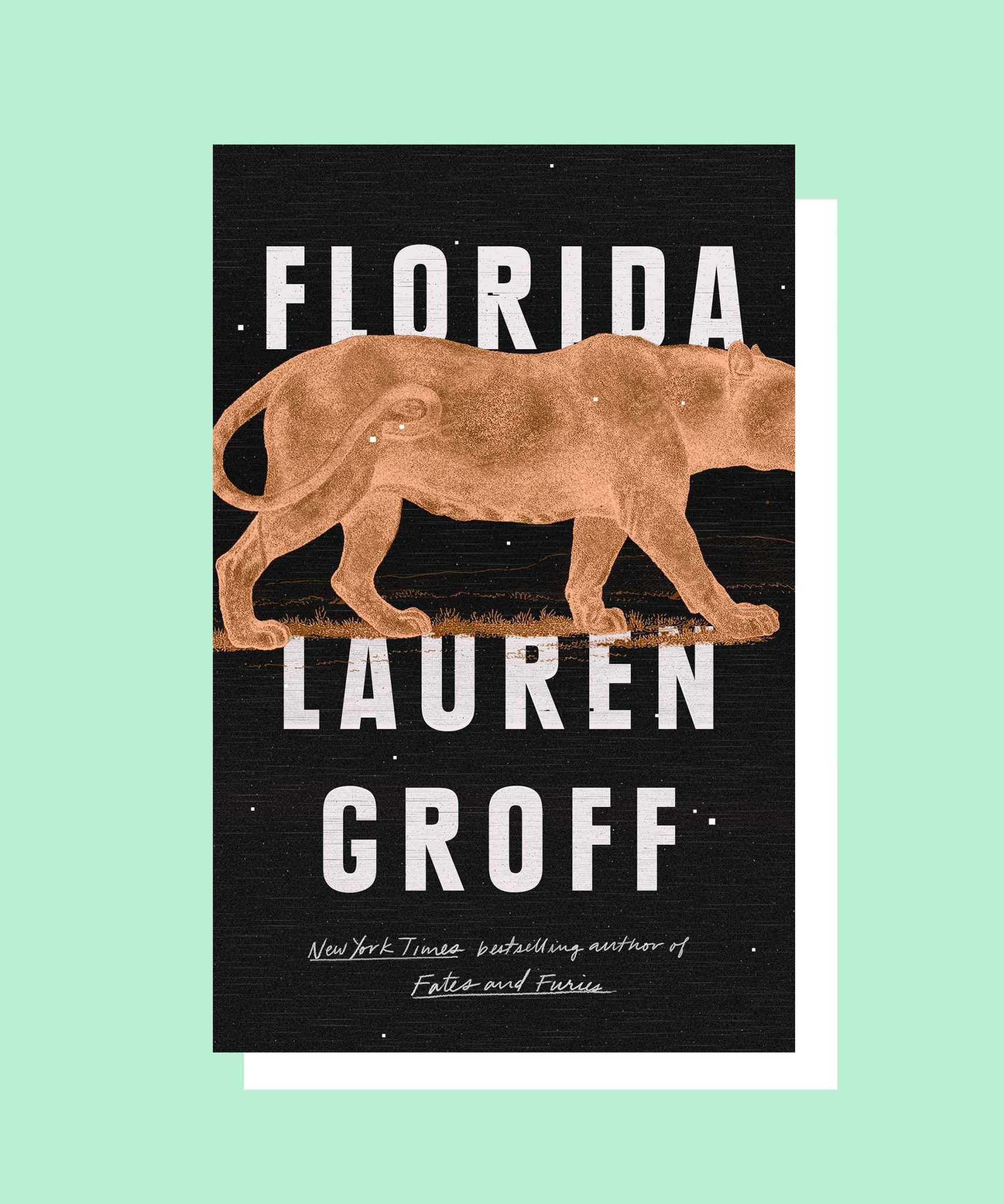 Florida
By Lauren Groff
June 5
Think of the stories in Lauren Groff's collection Florida as gems. You'll want to revisit them over and over, and see how you'll react to them under different circumstances, different slants of light (that's why I read "The Midnight Zone" three times). But on a more basic level, each story is exquisite. Groff's tales are all set in Florida, a landscape that harbors snakes, panthers, and threats of a more existential nature. Characters find themselves much closer to danger than they'd initially thought.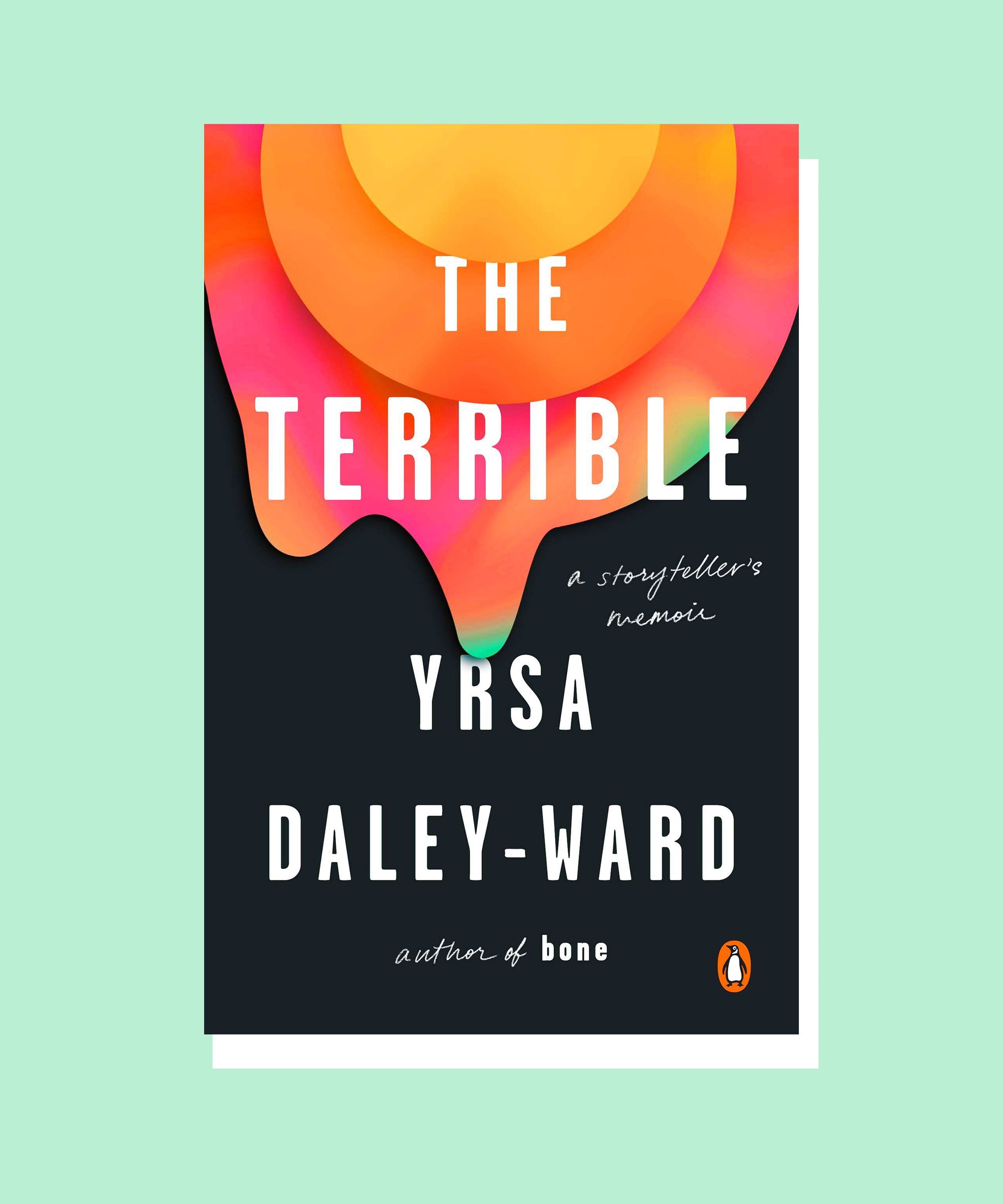 The Terrible
By Yrsa Daley-Ward
June 5
Open up the first page of Yrsa Daley-Ward's genre-defying memoir, and you'll find yourself immediately transfixed by her rhythmic language. Ward unspools the story of her difficult coming-of-age as it felt, foregoing the pacing of a conventional memoir for something more poetic and visceral. Daley-Ward's career skyrocketed as an Instapoet, but in this book, her unique voice has room to grow roots on the page.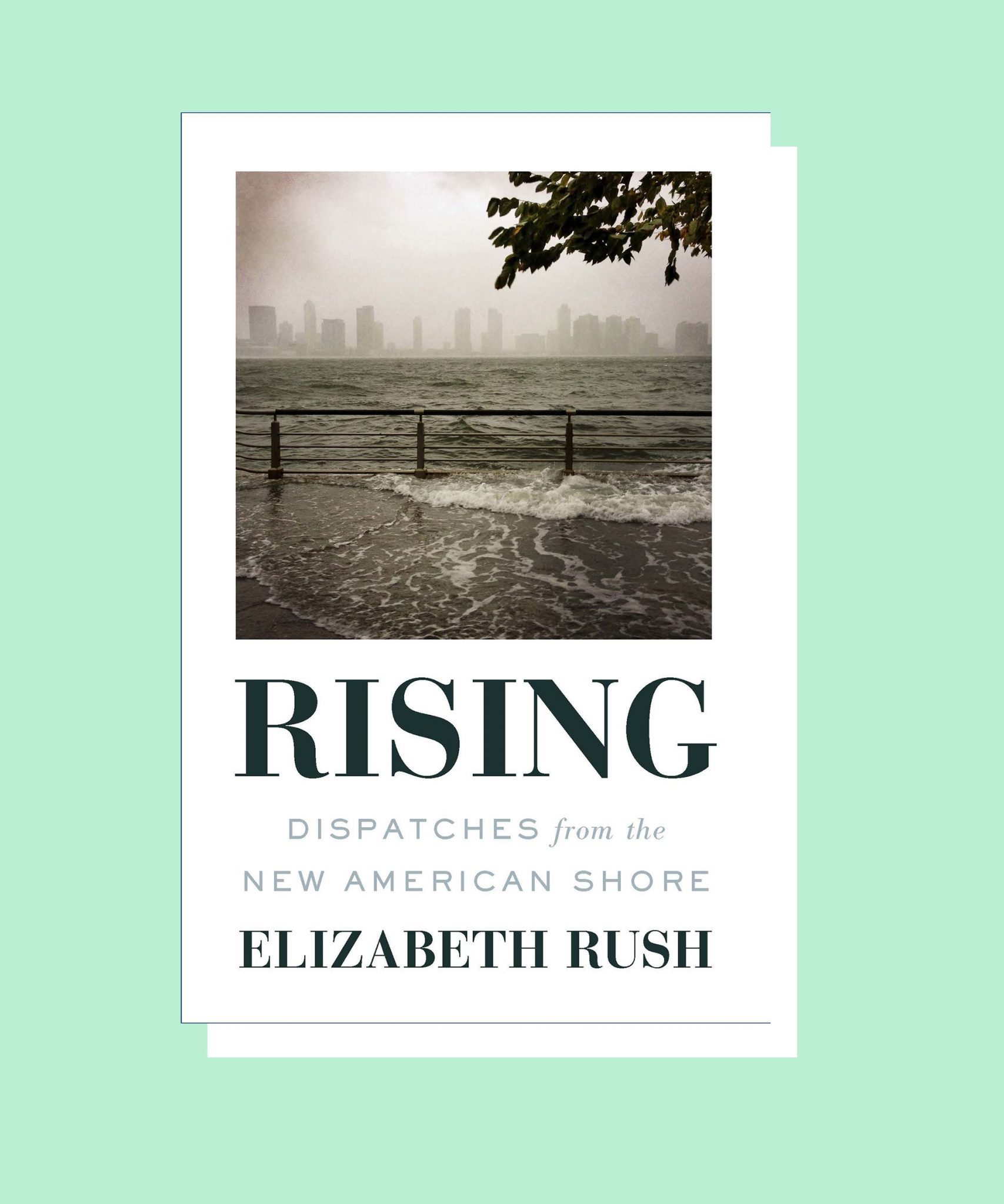 Rising: Dispatches from the New American Shore
By Elizabeth Rush
June 12
Unless you're actually at the eroding shorelines, or in the middle of a hurricane of unprecedented strength, it's easy to tune out ominous warnings of climate change. Elizabeth Rush's book, comprised of first-person accounts of people living near shorelines across the country, will make it impossible for you to ignore this reality. The figures in Rush's book are confronted with an overwhelming decision: Stay or go? Soon, Rush warns, this decision will apply to many more people.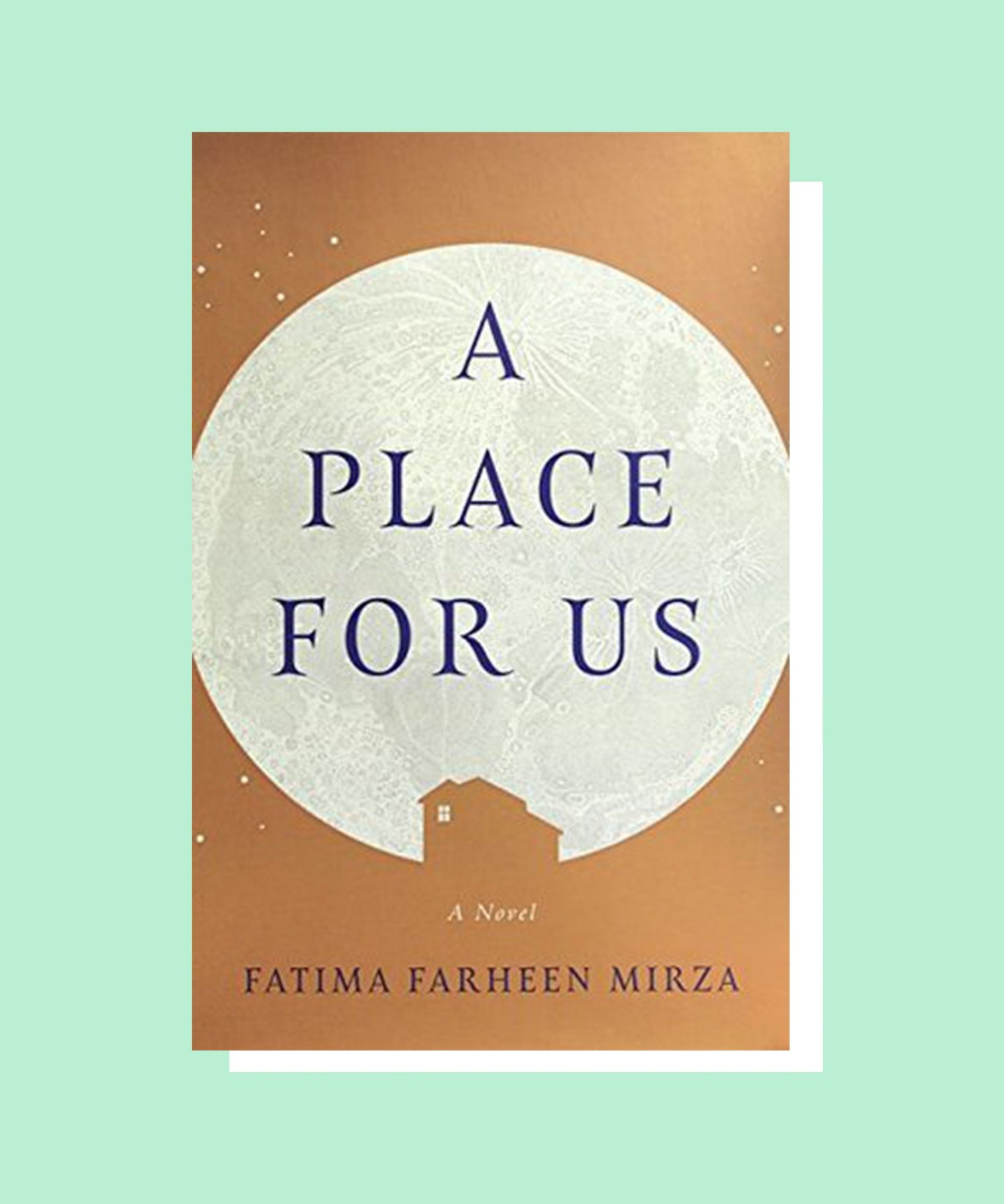 A Place for Us
By Fatima Farheen Mirza
June 12
Members of a family may experience the same event, but each will have a different interpretation of what really happened. In this dazzling debut novel, Mirza looks at the crucial events in an Indian-American Muslim family from three perspectives. After years away, Amar, the youngest sibling and only son, returns for the occasion of his older sister, Hadia's, wedding. Each sibling reacted differently to their strict father Rafiq's insistence on maintaining cultural tradition and staying close to the family unit. You'll find out why Amar, ultimately, chose to run, and what he lost by doing so. A Place for Us is the first book in Sarah Jessica Parker's imprint, SJP for Hogarth.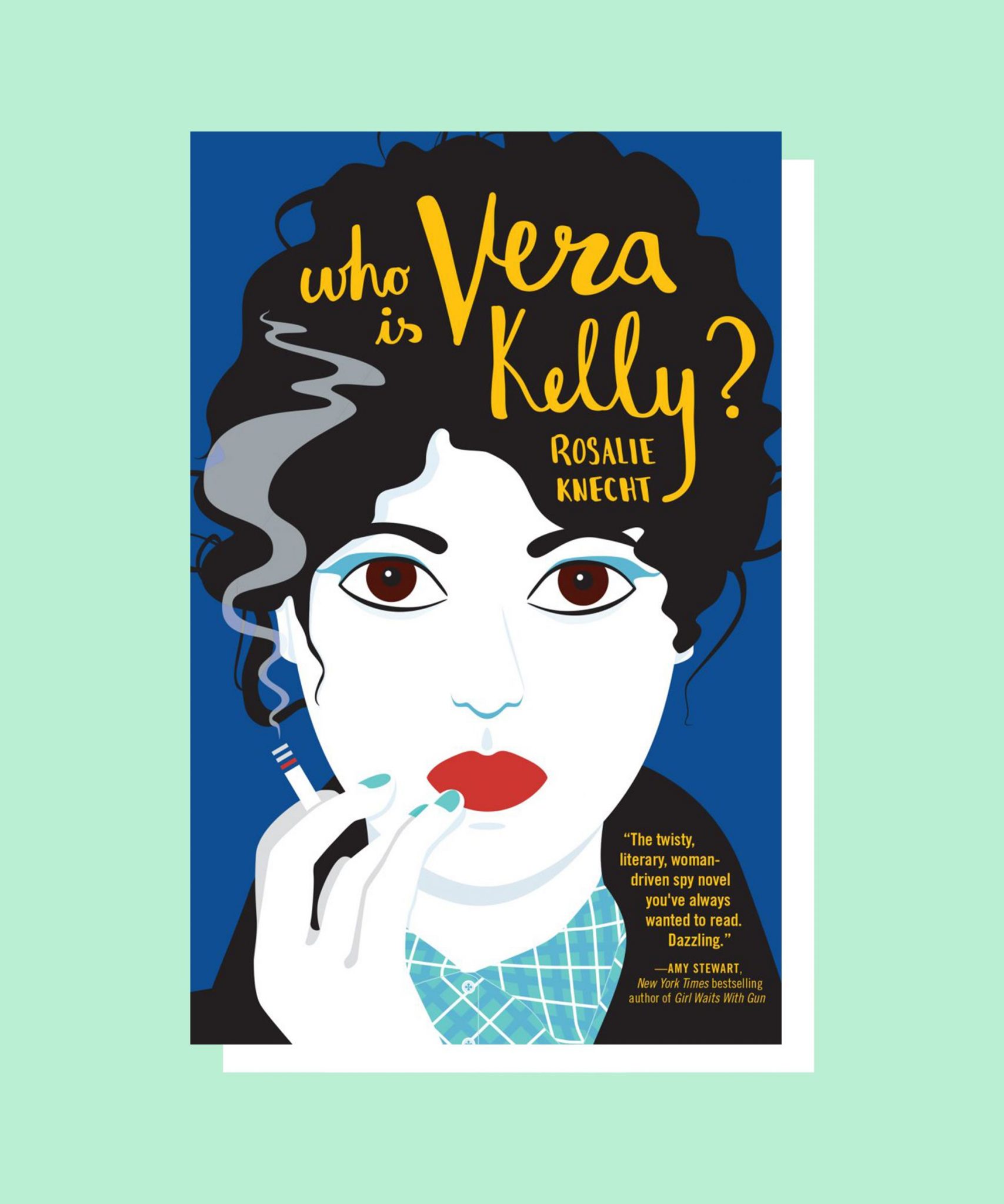 Who Is Vera Kelly?
By Rosalie Knecht
Out June 12
When it comes to women spies, the question is no longer, "Where in the world is Carmen San Diego?" It is, "Who is Vera Kelly?" In 1962, Vera Kelly is recruited by the CIA to infiltrate a KGB cell in Buenos Aires, Argentina. From her brief biography, nothing about Vera screams "spy:" Before being recruited, Vera's a depressed, closeted lesbian who spent her childhood in and out of detention centers. But her past is actually what sets her up to be a professional shapeshifter, surveilling young students suspected of ties with Russia.

The Great Believers
By Rebecca Makkai
June 19
Lately, the word "necessary" has been thrown around to describe works of pop culture, as if we should be compelled to consume works solely because they're relevant. The Great Believers is necessary for another reason. It tells the story of a young man and woman whose lives are drastically altered by the AIDs epidemic in the 1980s. It is necessary simply because it highlights a crucial era to understanding today's landscape. The Great Believers captures the terror of watching all of your loved ones waste away as the government watches on with apathy. Makkai's narrative brings a shocking (and not-so-distant) time to life.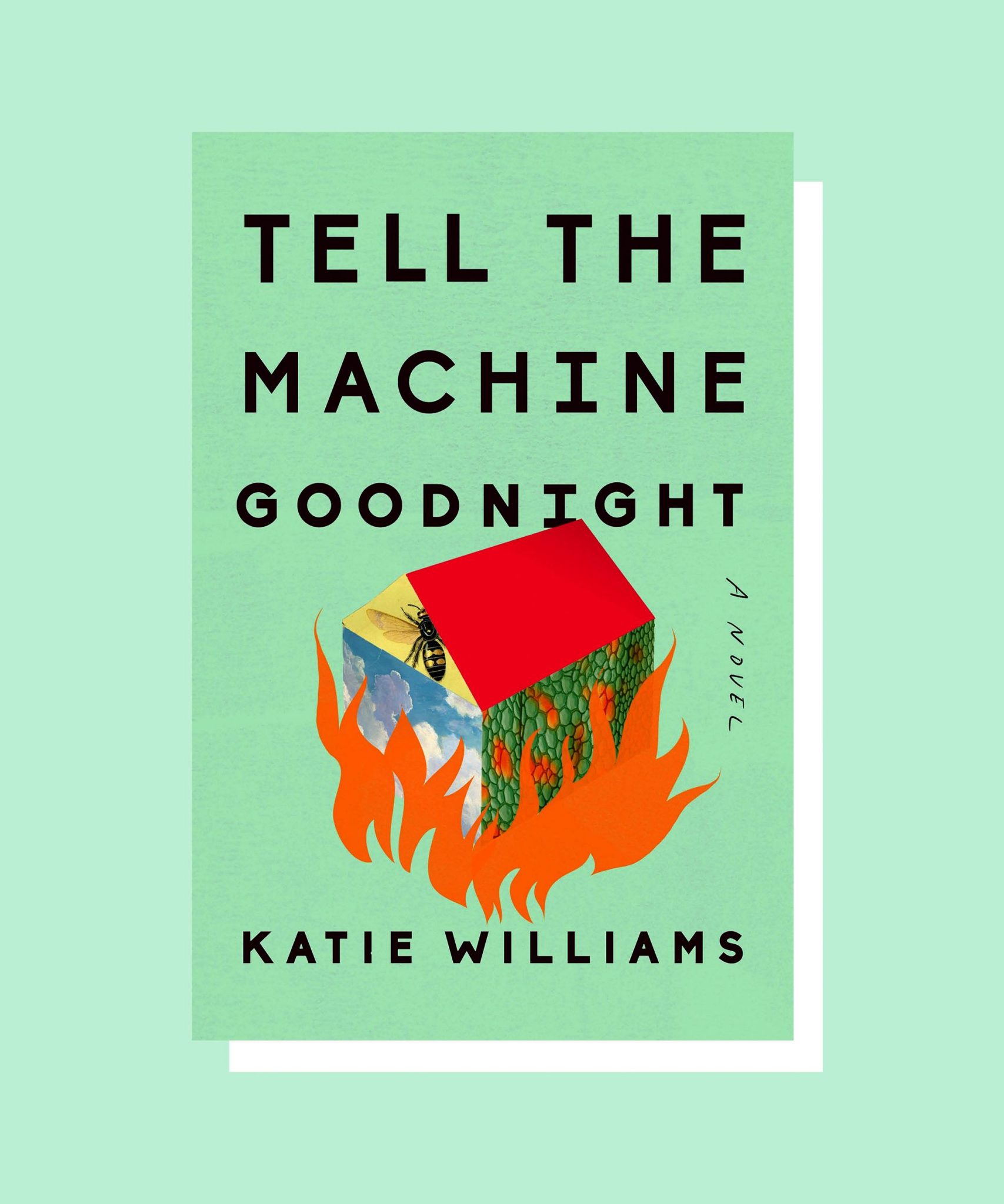 Tell the Machine Goodnight
By Katie Williams
June 19
Since we're between seasons of Black Mirror, look to Katie Williams' debut novel, Tell the Machine Goodnight, for an extended thought experiment about how a futuristic technology might change the way we live. Pearl works for a company geared toward making people happy. As a happiness technician, she gives personalized recommendations towards achieving total contentment. The only person she can't help is her son, Rhett, who almost seems to seek un happiness.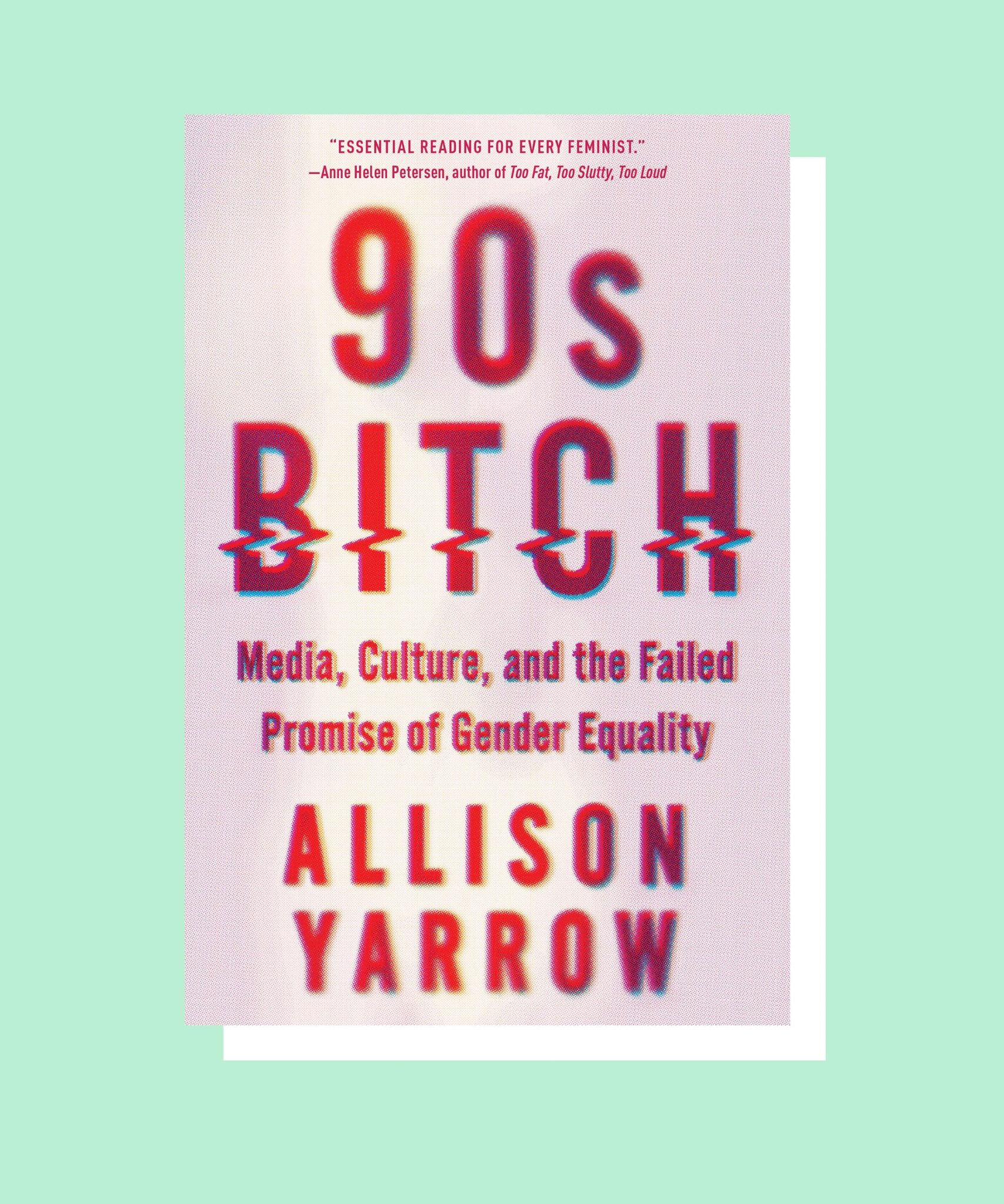 90s Bitch: Media, Culture, and the Failed Promise of Gender Equality
By Allison Yarrow
June 19
To understand the way women are treated by American society in the present, we must look to the past — and not necessarily to the distant past, either. Journalist Allison Yarrow reframes the '90s as an era of myth-making around women. How were powerful women twisted by a ravenous news cycle and pop culture? 90s Bitch is particularly interesting to read in a time when figures who rose to prominence in the '90s, like Hillary Clinton, Tonya Harding, and Roseanne Barr, are still making headlines.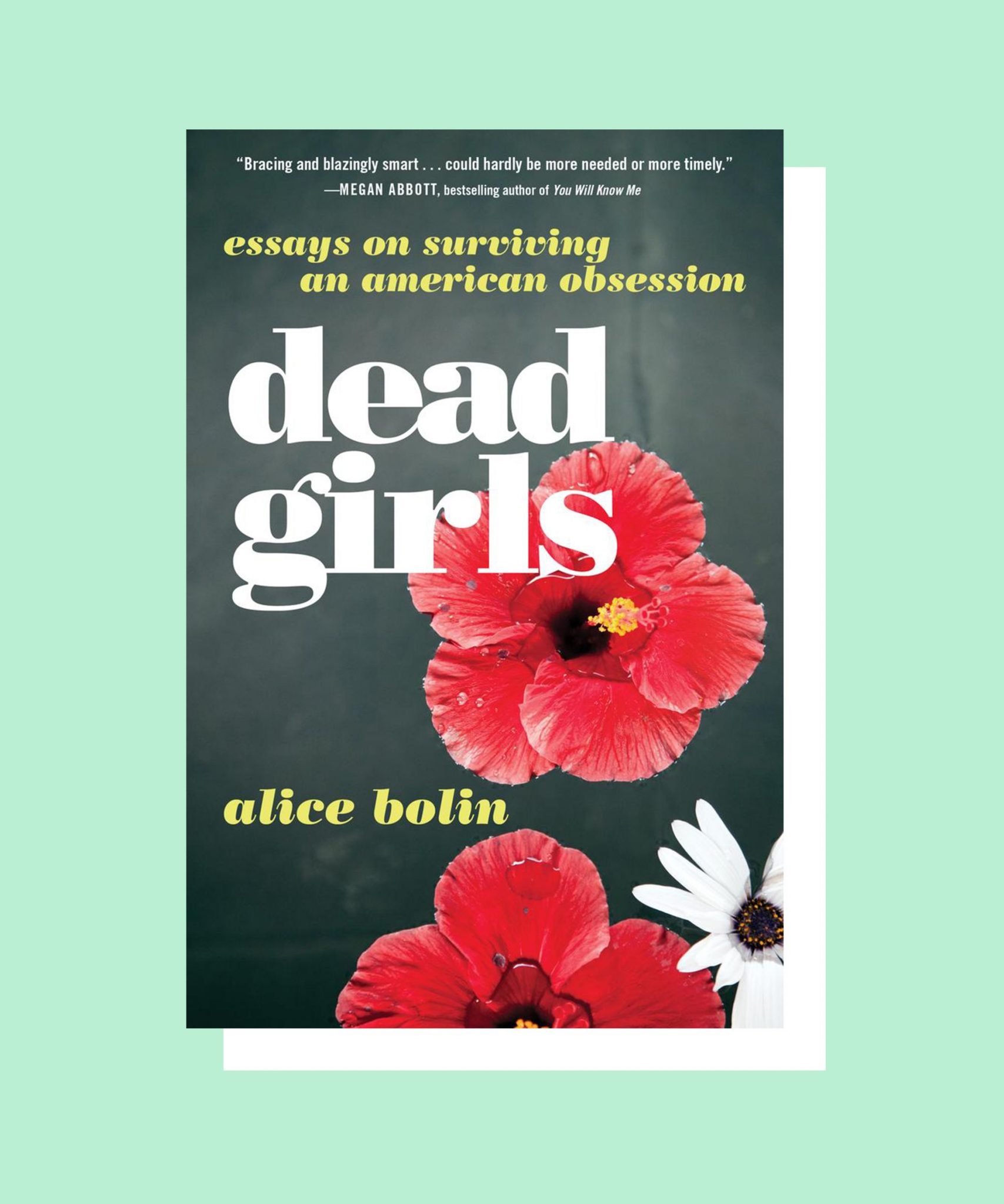 Dead Girls
By Alice Bolin
June 26
Ever wonder why so many of our favorite works of pop culture revolve around the mysterious pull of dead girls? Well, so does Alice Bolin, the author of this brilliant essay collection. Bolin sleuths her way through pop culture to unravel psychological motivations behind our collective fixations. The subject matter expands to topics far beyond dead girls, but to Britney Spears, Swedish mystery novels, and the cemeteries of L.A.
Click HERE to read more from Refinery29


Loading ...