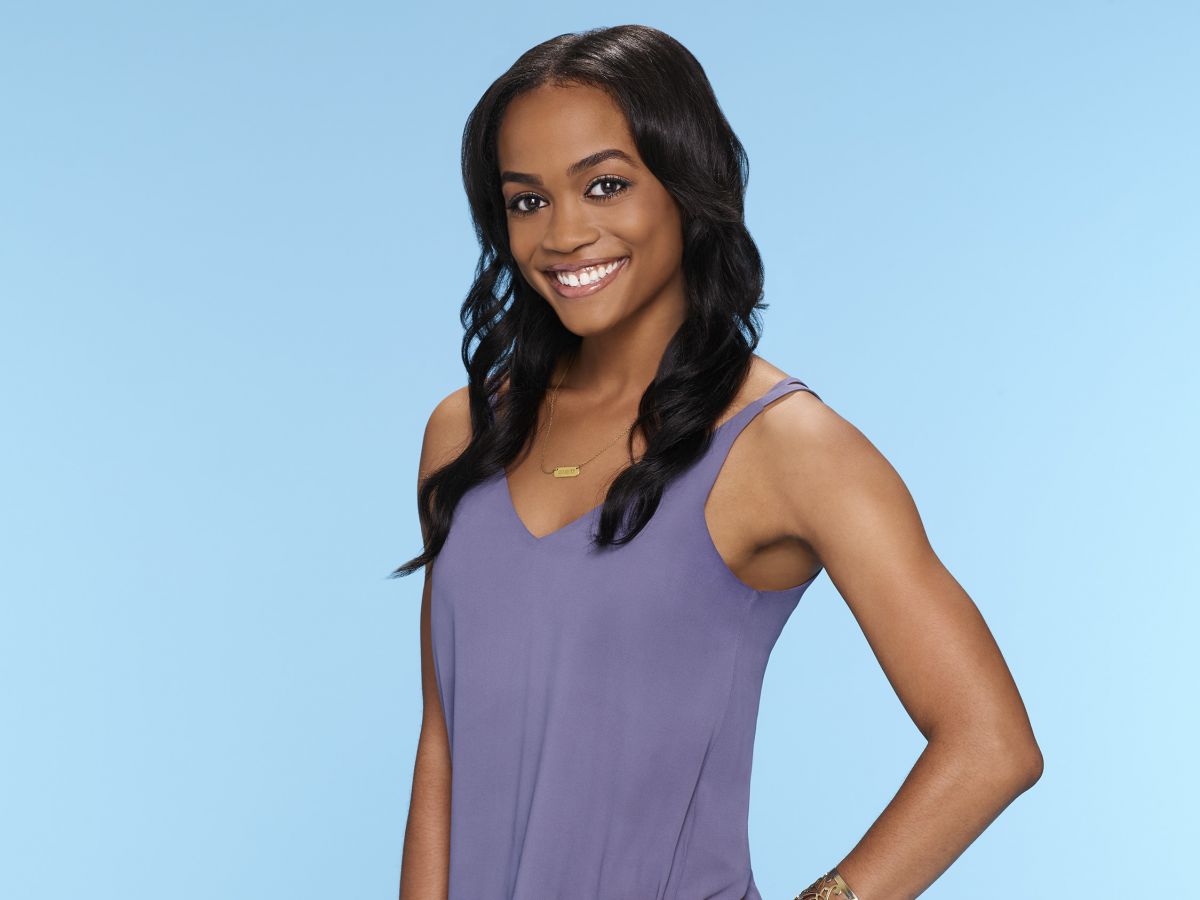 When Chris Harrison teased that last night's After the Final Rose special would be "historic," we pictured an impromptu wedding, a breakup, or maybe Nick Viall signing up for the cast of The Bachelorette ( AGAIN) after realizing that letting Rachel Lindsay slip through his fingers was a colossal mistake.
Instead, we got Harrison informing Lindsay, whose season of The Bachelorette will kick off on May 22, that she would be meeting some of her suitors for the first time right there and then. A fake mansion backdrop descended and a shocked Lindsay braced herself for a live meet-and-greet.
Just four of the men who will be vying for the Dallas attorney's heart were introduced: DeMario, Blake, Dean, and Eric. Love may or may not have been in the air, but there's no question that nerves — and a super-sized serving of awkwardness — were on display. We got questionable pickup lines, dance moves, and an offer to elope in Vegas. Lindsay took it all in stride, but is her future husband in the mix? And just who are these dudes?
DeMario (sp?) > Blake #AfterTheFinalRose pic.twitter.com/CLZjneJbK2
— Kristen Baldwin (@KristenGBaldwin) March 14, 2017
Bowtie-rocking DeMario was first out of the gate. One of two Black men introduced last night, the handsome gent showed that he doesn't suffer from a lack of confidence by presenting Lindsay with two (real? fake?) plane tickets to Las Vegas and a ring and suggesting that they simply elope. That's one way to save us all a lot of time. Alas, Lindsay laughed it off, and now we'll never know what Chris Harrison would look like in an Elvis jumpsuit.
Twitter, evidently, ate it up.
If Demario doesn't win The Bachelorette I'm done with this series forever.
— Captain Falcon (@footie_pajamas) March 14, 2017
Demario already won next season of The Bachelorette. ?
— Katie Krause (@Katie_Krause) March 14, 2017
Next up was Blake, a nice-seeming white male who told Lindsay that she "smelled good." Care to elaborate, pal? Thanks to the magic of live TV, the moment felt a bit awkward and Twitter reacted accordingly.
Blake looks like a country singer. #bachelorette
— Damian Holbrook (@damianholbrook) March 14, 2017
Blake just got eliminated faster than anyone in the history of the Bachelorette
— Ryan (@YoungJands) March 14, 2017
Good night to everyone except Blake from the next season of the Bachelorette
— Julia Sullivan (@julia_sullivann) March 14, 2017
And then there's Dean. Lindsay's casting as the first Black Bachelorette will likely trigger some conversations about race and interracial relationships, which is maybe why Dean, who is white, opted to break the ice with this line: "I just want you to know, I'm ready to go Black, and I'm never going to go back." Lindsay acted like she thought it was hilarious. Bachelor Nation did not.
Oh Dean…honey no…that comment… #bachelorette pic.twitter.com/fFNitoHkTU
— The Ashley (@TheAshleysRR) March 14, 2017
Uh, well I won't be taking Dean in my Bachelorette pool #cringe pic.twitter.com/sU8guYKl0m
— MXSLZ (@MaxSleeze) March 14, 2017
This of course means that Dean will stick around for several episodes and nobody will be surprised when it turns out he has an IMDB profile and an agent.
Last but not least was Eric, the evening's other Black contestant. Like John Waters and The Wire, Eric is from Baltimore. He also knows how to bust a move, and he and Lindsay enjoyed a little boogie. When in doubt, dance it out.
Officially rooting for Eric next season!
#breakoutdance
#bachelorette
#AfterTheFinalRose
#TheBachelorFinale
pic.twitter.com/yfvUyOVd78
— Kelly Kearney (@nygatoralumni) March 14, 2017
Eric from Baltimore . That's it . The last 5 second proves this season will be lit ?Eyyyyyy eyyyy eyyyyyy #TheBachelorFinale pic.twitter.com/zuneSDMLdK
— Julianna Marulanda (@JuliaMarulanda) March 14, 2017
Which guy was your favorite? Who fell flat? Tell us in the comments below.
Click HERE to read more from Refinery29.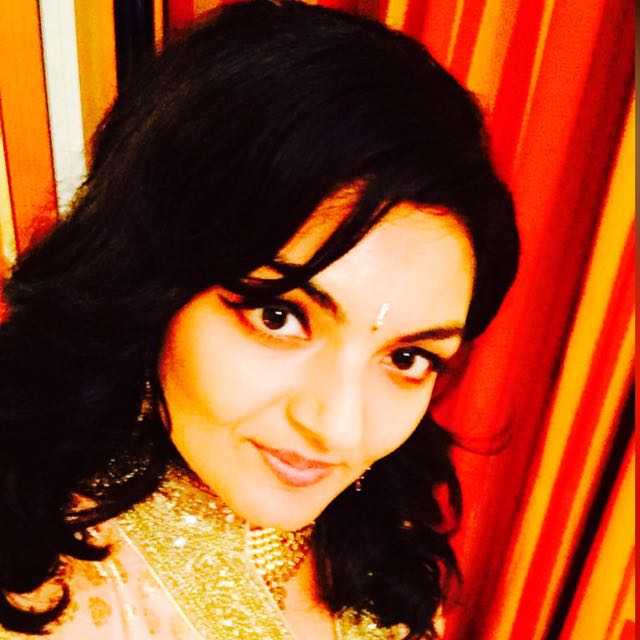 Vote for Shikha Dhingra For Mrs South Asia Canada 2017 by liking her Facebook page.


Loading ...