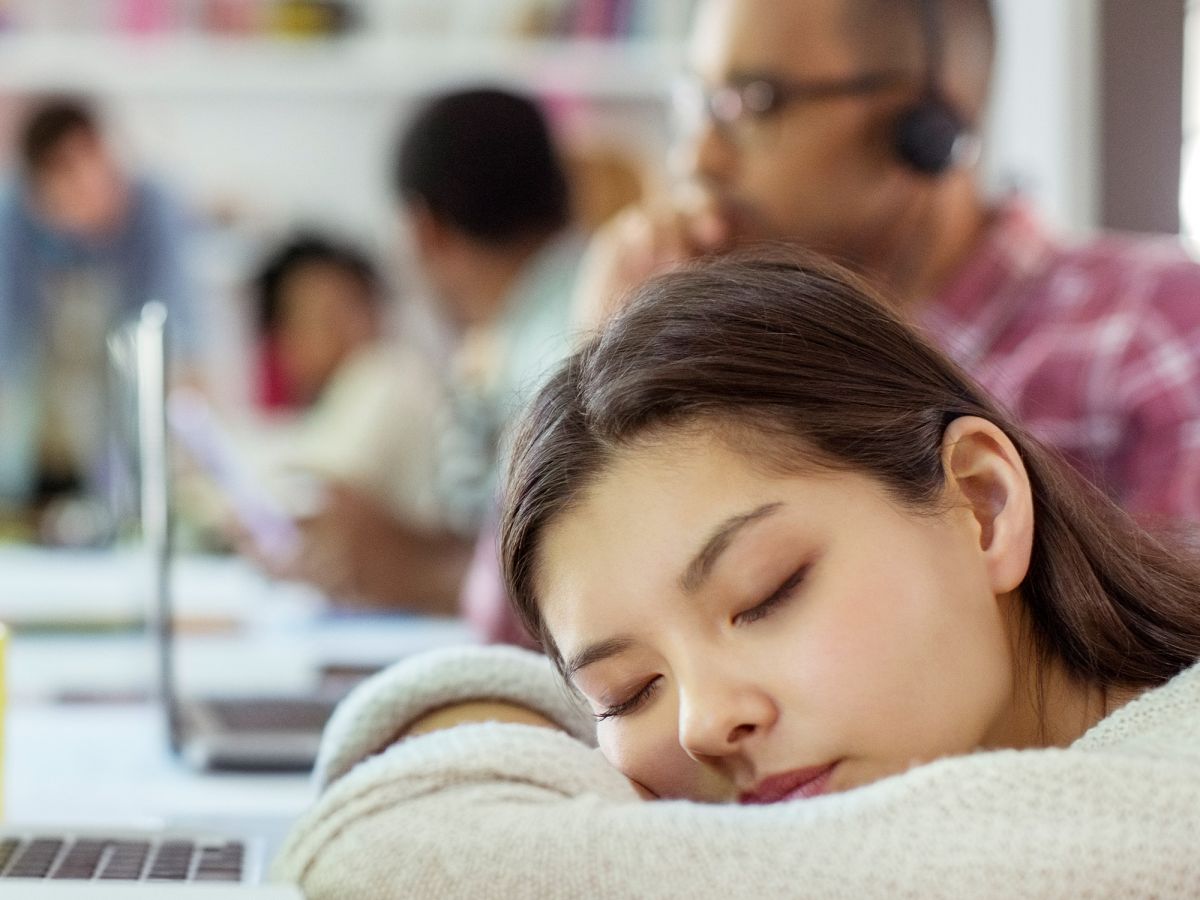 It's the middle of the workday, the dreaded afternoon slump has hit with full force, and you've begun to wonder if there's really any caffeine in those espresso shots you're throwing back. You're dreaming of your cozy bed, but that post-work nap is just so far away. If this has ever happened to you (it has), prepare to experience some serious envy because employees at Casper Mattress are encouraged to nap on the job.
No, this isn't an early April Fool's prank. The bedding startup, located in New York City's Flatiron District, has three full-size beds. Employees can lounge on them during informal meetings, and it's totally acceptable to kick off your shoes, put them in the bed's built-in shoe cubbie, and take a nap when that afternoon slump hits.
Of course, it's not all naps and no work at Casper, so the rest of the office is designed to feel serene. Float Studio, a New Jersey-based firm, decorated the office space using soothing blue hues and bright orange accents. Keeping with the company's "sleep" theme, the main level is designed to evoke a morning vibe and features exposed brick, birch-wood shelves, and a "town hall" seating area.
Head to the upper level and you'll feel like it's nighttime thanks to deeper shades of blue, a slanted ceiling, and fabric partitions that separate different areas of the room.
The beds are undoubtedly the highlight of this office (did I mention employees are encouraged to nap?), but the penthouse isn't too shabby either. And by "not too shabby," I mean it boasts a grass terrace and gorgeous views of midtown Manhattan. On a sunny day, employees can sit on lounge chairs and take in the view while they work. So, even when they're not conducting meetings from bed, these workers are (often literally) living the dream.
The hashtag #blessed tends to make me roll my eyes, but I would use it unapologetically if I was told I could doze off on the job without, you know, promptly getting the axe.
I'm no psychic but I have a hunch that, as we speak, hundreds of New Yorkers are frantically filling out Casper Mattress job applications.
Click HERE to read more from Refinery29.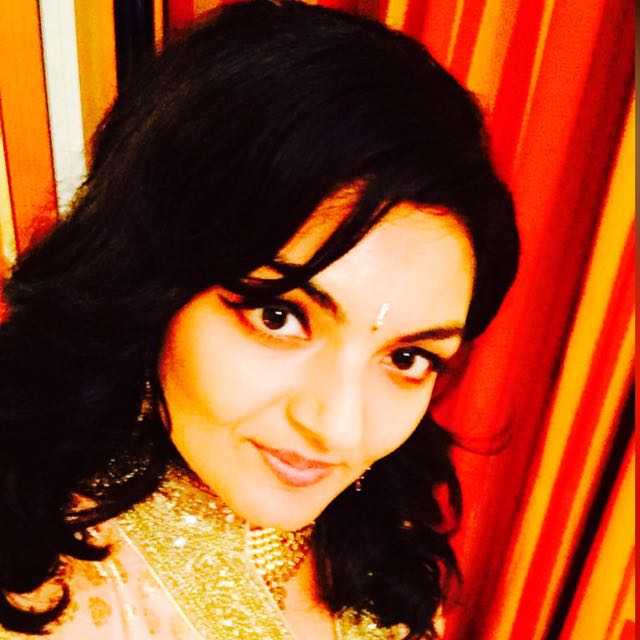 Vote for Shikha Dhingra For Mrs South Asia Canada 2017 by liking her Facebook page.


Loading ...