You can publish this article on your website as long as you provide a link back to this page.
This article was last updated on April 16, 2022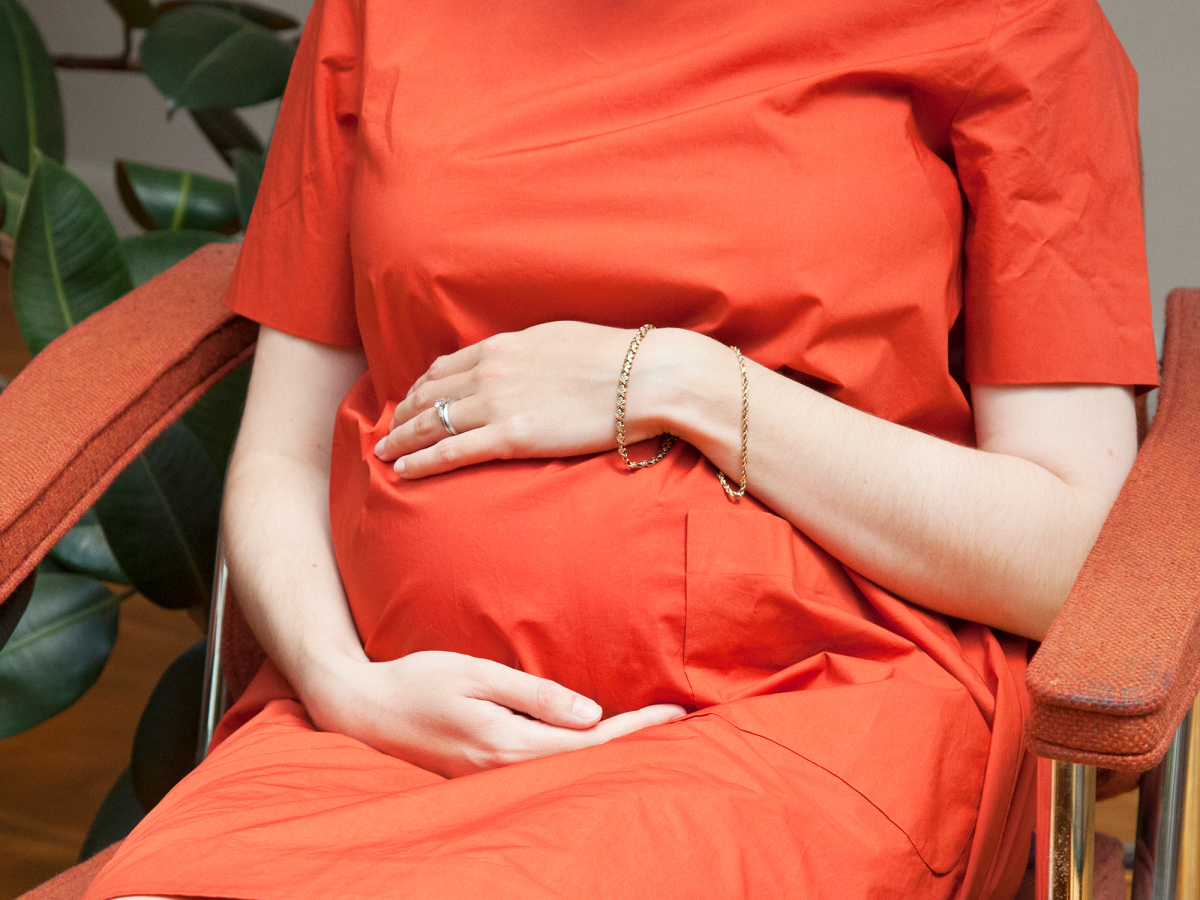 When I got my credit card statement a month after my baby was born, I laughed out loud. It was the smallest amount it's been in years. After all, I spent those first hazy days doing very little beyond nursing, diapering, and (kind of) sleeping. The charges were mostly from Amazon, as I found myself frequently ordering random baby-related stuff I thought I had to have in the middle of the night — nipple cream, nursing bras, velcro swaddles. For the most part, friends, family, and colleagues had gifted or loaned me everything we needed for the first few months of the baby's life. And since I had 12 weeks of fully paid family leave (a rarity in this country), there was no need for childcare right away. It would take a few months for the true cost of having a baby to hit me.
So how much does it cost to raise a child for the first year? According to a new study from NerdWallet, a whole lot: expenses range from $21,000 to $51,000, depending on your income level and where you live. Almost half of the survey respondents who are planning on having children in the next three years said that diapers and wipes are the most expensive cost, but it's actually one of the smallest. Yeah, diapers aren't cheap (as my husband pointed out recently, we essentially throw away 30 cents every time we change the baby), it's nothing compared to the cost of childcare. For low-income families making $40,000 or less a year, daycare accounts for more than 35% of the total cost of raising a kid in their first year of life. For high-earning families (making $200,000 per year or more), it accounts for more than 50%.
This shouldn't come as a surprise. It seems like every week there's a new study pointing to just how expensive childcare is for Americans. In August 2016, the New York Times reported families with two children spend close to $18,000 a year on care, or a whopping 30% of their median income. According to the Economic Policy Institute (EPI), in 23 states it costs more to send your child to daycare than it does to send them to public college. No wonder more women are dropping out of the workforce in order to stay home with their kids — often their salaries don't match how much they'd need to pay for care. And while this is hard on the middle class, it's devastating to low-income families. Nowhere in the U.S. does "infant care or childcare for a 4-year-old cost less than 30% of a minimum-wage worker's annual wages," the EPI research finds. In many states it costs more than 50%.
In 23 states it costs more to send your child to daycare than it does to send them to public college.
Still, most people are blissfully unaware of how much it really costs to raise a kid until they actually have that baby. According to NerdWallet's study, of the survey respondents who are planning to have a kid in the next three years, 54% think it will cost $5,000 or less to care for a baby during their first year of life. And nearly three in 10 parents have no money saved before their baby arrives. It's hard to save money for an emergency fund, let alone for something like a baby. And many people think that's the sort of thing you can't save for. But with NerdWallet's study providing a concrete goal, it's worth a try. Here's 31 ways to save in March, and dozens of more articles on the topic.
My husband and I do have some money saved, but it wasn't necessarily earmarked for baby. In the childcare department, we're really lucky — my mom lives nearby and helps care for our baby three days a week. The other two days, he attends a family-based daycare near our apartment. If we relied on full-time care, the monthly cost would be close to the same as our monthly mortgage. There are other expenses, of course. I drop around $50 every two weeks for a case of formula — I would probably spend more if I didn't also breast-feed; it's another $100 or so a month for diapers. The baby is moving into the stage of eating solids, so a recent Amazon spending spree included a new tray for our borrowed high chair, special spoons and bowls, and a sippy cup I hope he one day has the dexterity to use; the bill came to around $80. During one late-night nursing session, I shopped on Old Navy and filled a cart with cute clothes but never went back to actually purchase. NerdWallet's study found that a quarter of respondents regret spending on clothes and toys, and while those are certainly the most fun things to buy, they're also the items most often gifted. The most annoying thing about a new baby? They outgrow all those cute toys and clothes faster than you can wear them out.
The solution to the high cost of raising a kid is, of course, affordable daycare. A friend recently returned from a year in Berlin and raved about the free, high-quality childcare the government offered. I certainly had a moment where I turned to my husband and suggested we pack up and move. There's been some rumblings from the Trump administration that their much hyped tax reform could include some childcare breaks for working parents. I'm not holding my breath. So if you can, save like hell before you pop one out. There's no secret hack other than that. And while this baby thing has been more expensive than I could've thought — he's also worth every cent.
Click HERE to read more..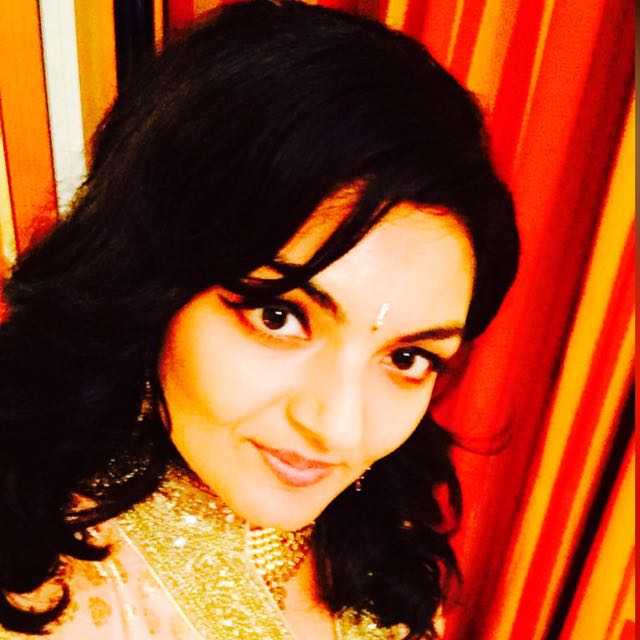 Vote for Shikha Dhingra For Mrs South Asia Canada 2017 by liking her Facebook page.

You can publish this article on your website as long as you provide a link back to this page.