This article was last updated on April 16, 2022
Canada:

Oye! Times readers Get FREE $30 to spend on Amazon, Walmart…
USA:

Oye! Times readers Get FREE $30 to spend on Amazon, Walmart…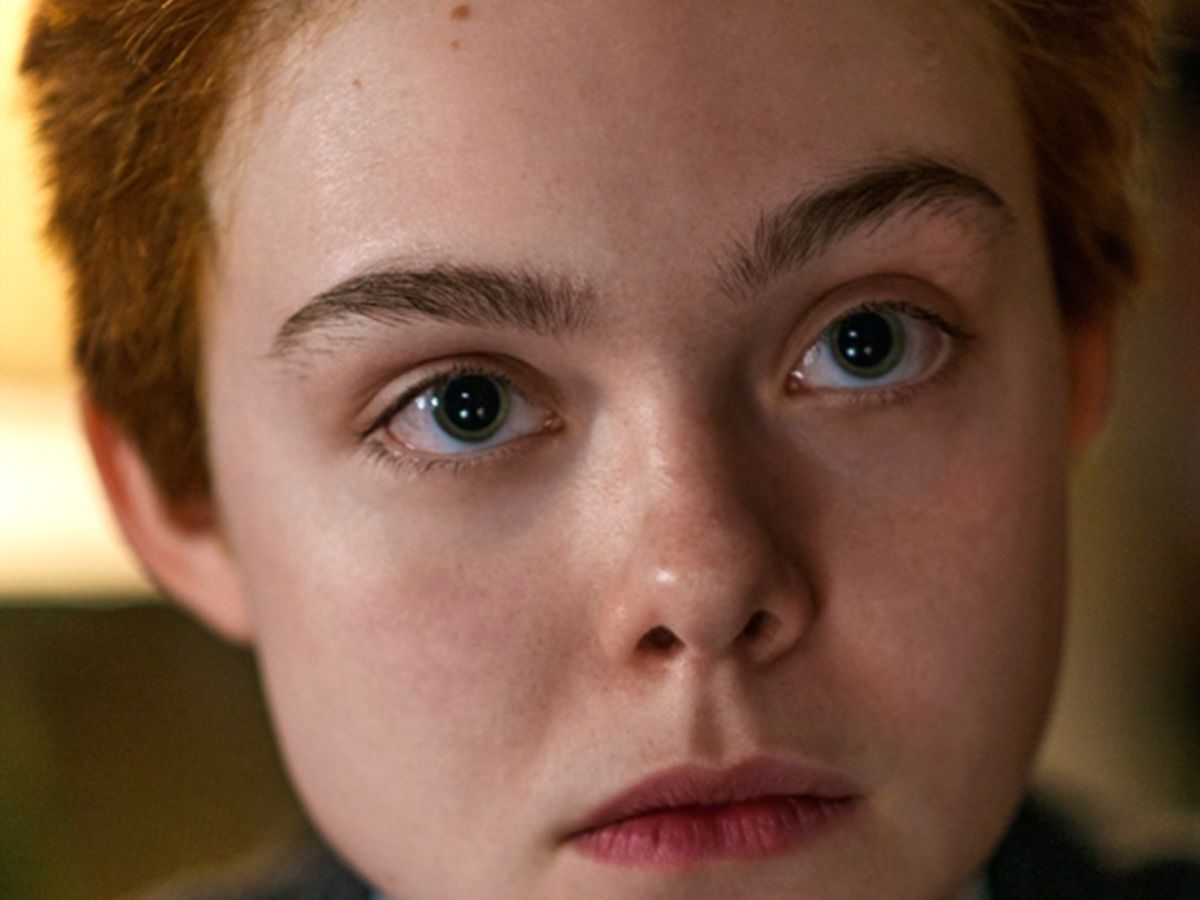 It feels backwards to say that a movie about a trans teen doesn't belong in 2017. But in the case of 3 Generations, it's true.
The family dramedy stars Elle Fanning as transgender teen boy Ray. Ray wants to undergo hormone therapy to begin the process of realigning the sex he was assigned at birth to match the male gender he identifies with. Naomi Watts plays Ray's supportive but hand-wringing mom Maggie, and Susan Sarandon plays Ray's grandma Dolly, an old school feminist who doesn't understand why Ray can't just be a lesbian like her. It's a cute set-up, the idea of modernizing your typical quirky, family-focused indie fare (à la Little Miss Sunshine) to reflect the times. But despite its promise, there is nothing modern about 3 Generations and its approach to trans representation.
The Gaby Dellal-directed film, which hits theaters May 5, feels like a piece of palatable pop culture that would've been much more valuable had it hit theaters 5 or 10 years ago: An innocuous, unthreatening vehicle for introducing un-woke swaths of the general public to the trans community. ( See! Trans people are just like us!) The movie begins on the premise that Maggie has to get Ray's absentee father (Tate Donovan) to sign papers allowing Ray to start taking testosterone. (By the way, speaking as someone whose teen brother transitioned over the past few years, this is completely unrealistic — but we have bigger fish to fry here.) Then what seemingly starts as an off-color subplot soon supersedes Ray's narrative. A slew of contrived, soapy drama involving Ray's absentee father and mom Maggie's salacious past takes center stage while Ray, the most compelling character, fades into the background. The overdone adult drama — let's just say somebody slept with someone they weren't supposed to — is so affected and unnecessary that it feels like an insult to character whose story the movie is ostensibly about. (The Weinstein Company wisely nixed the title About Ray following its premiere at TIFF in 2015, when a number of reviews pointed out that the film is not, in fact, about Ray.)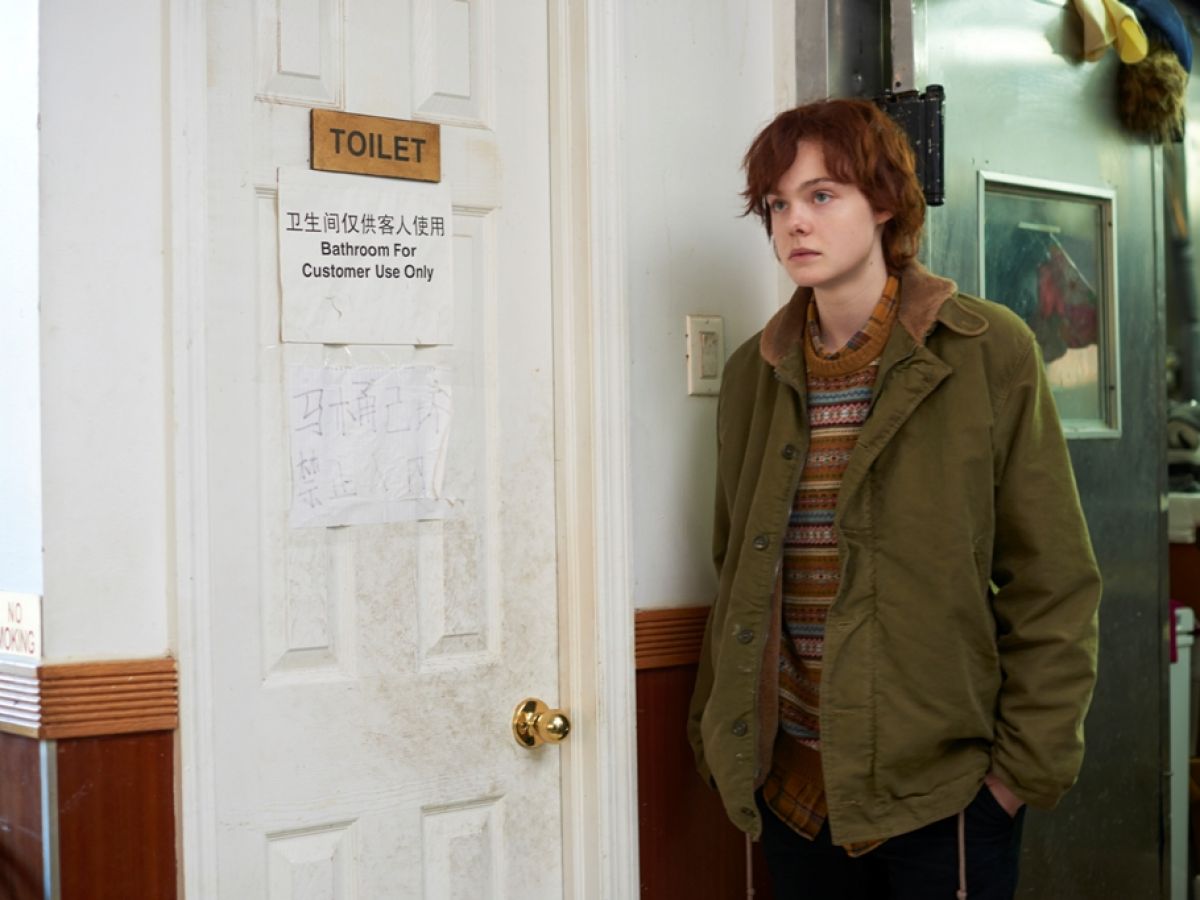 This unfortunate approach makes much more sense once you consider the timeline of 3 Generations. Screenwriter Nikole Beckwith actually penned the first draft four years ago, when trans representation in film and TV was all but nonexistent. The first season of Orange is the New Black, with Laverne Cox's Sophia Burset, wouldn't land on Netflix until that summer; I Am Jazz and Transparent didn't exist; and Caitlyn Jenner had not yet introduced herself to the world. And yes, I am well aware of the fact that outside my NYC media bubble, there are parts of the country where 3 Generations could still serve this purpose. Maybe for some viewers, Ray will be the first trans person whose story they hear, who helps them understand the trans experience. That in itself gives inherent value to the film.
And for all of its film's flaws, its best moments are actually quite good — the quiet ones actually focused on Ray. Setting aside the very real issue of whether or not Fanning should've even been cast in the role in the first place, the actress gives a stellar performance. Fanning nails the combination of incredible strength and heartrending vulnerability in a young person so awkward in their body, yet so sure of who they are. And based on my experience with my little brother, I can say there is a surprising authenticity in a lot of the the minutiae: the countdown to starting T; the pronoun slips that persist long after coming out to the family; the androgynous haircut and hiding of feminine curves under a binder and baggy flannel; the decision to opt out of using public bathrooms; the heated conversations between the overly cautious mom and the frustrated child. That's what I wanted more of. It's just such a shame that these details get lost in a movie that should have been about Ray.
Click HERE to read more..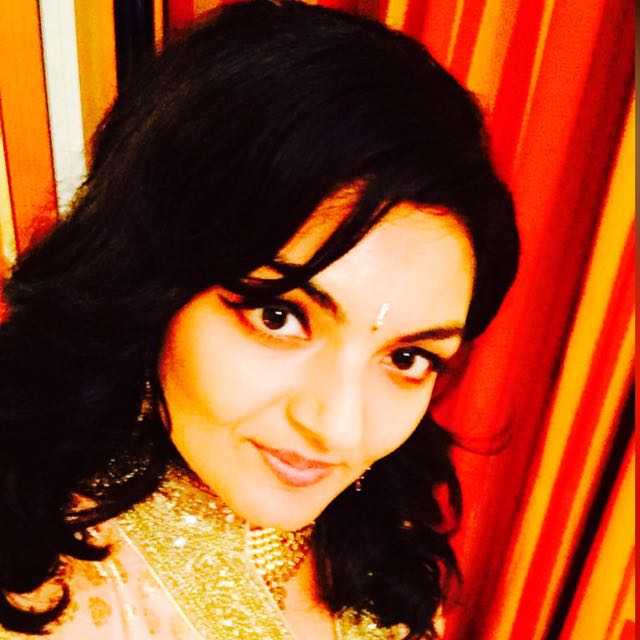 Vote for Shikha Dhingra For Mrs South Asia Canada 2017 by liking her Facebook page.

You can publish this article on your website as long as you provide a link back to this page.
You can publish this article on your website as long as you provide a link back to this page.