We will no doubt one day have a female president — but it won't be Oprah Winfrey.
The iconic talk show host revealed her lack of political ambition in a new interview for The Hollywood Reporter 's Awards Chatter podcast, during which she ruled out any future run for public office.
"I will never run for public office," Winfrey said. "That's a pretty definitive thing."
Lest you were still thinking about printing out those "Vote for Oprah" signs you've been designing in your spare time, she reiterated her stance in plain terms. Here's what she said when asked if she might have a shot at beating Donald Trump in 2020, should he run for reelection.
"I don't know," the
Immortal Life of Henrietta Lacks star
responded. "I don't know the answer to that. But I will never have to know the answer to that, because I will never run for public office."
Guess we'll just have to find someone else to name Gayle King as a running mate and tap Tina Turner to sing the national anthem at every sporting event. Any ideas?
As it happens, Winfrey, who supported Hillary Rodham Clinton in the last presidential election, once had an unlikely political supporter: current POTUS Trump. In 1999 he named Winfrey as his dream vice presidential candidate.
"Oprah. I love Oprah. Oprah would always be my first choice," he told Larry King at the time.
"If she'd do it, she'd be fantastic. She's popular. She's brilliant. She's a wonderful woman."
Just imagine: a Trump presidency under threat of impeachment hearings, with Vice President Queen of the World waiting in the wings. We should be so lucky.
Click HERE to read more from Refinery29.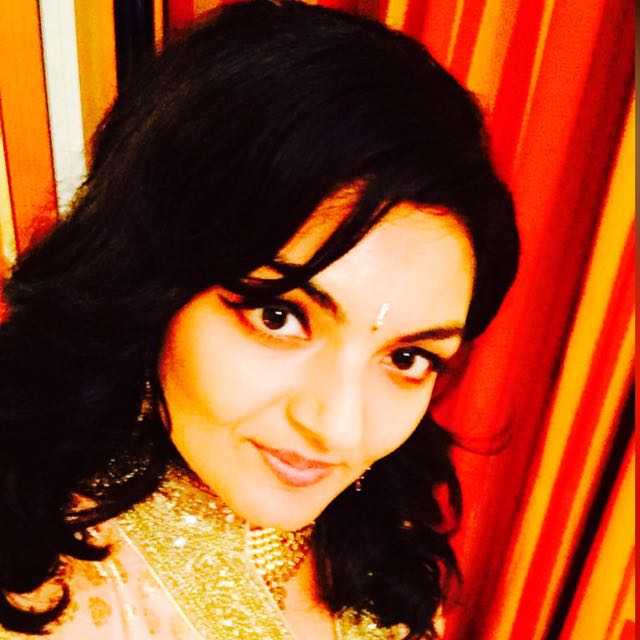 Vote for Shikha Dhingra For Mrs South Asia Canada 2017 by liking her Facebook page.


Loading ...