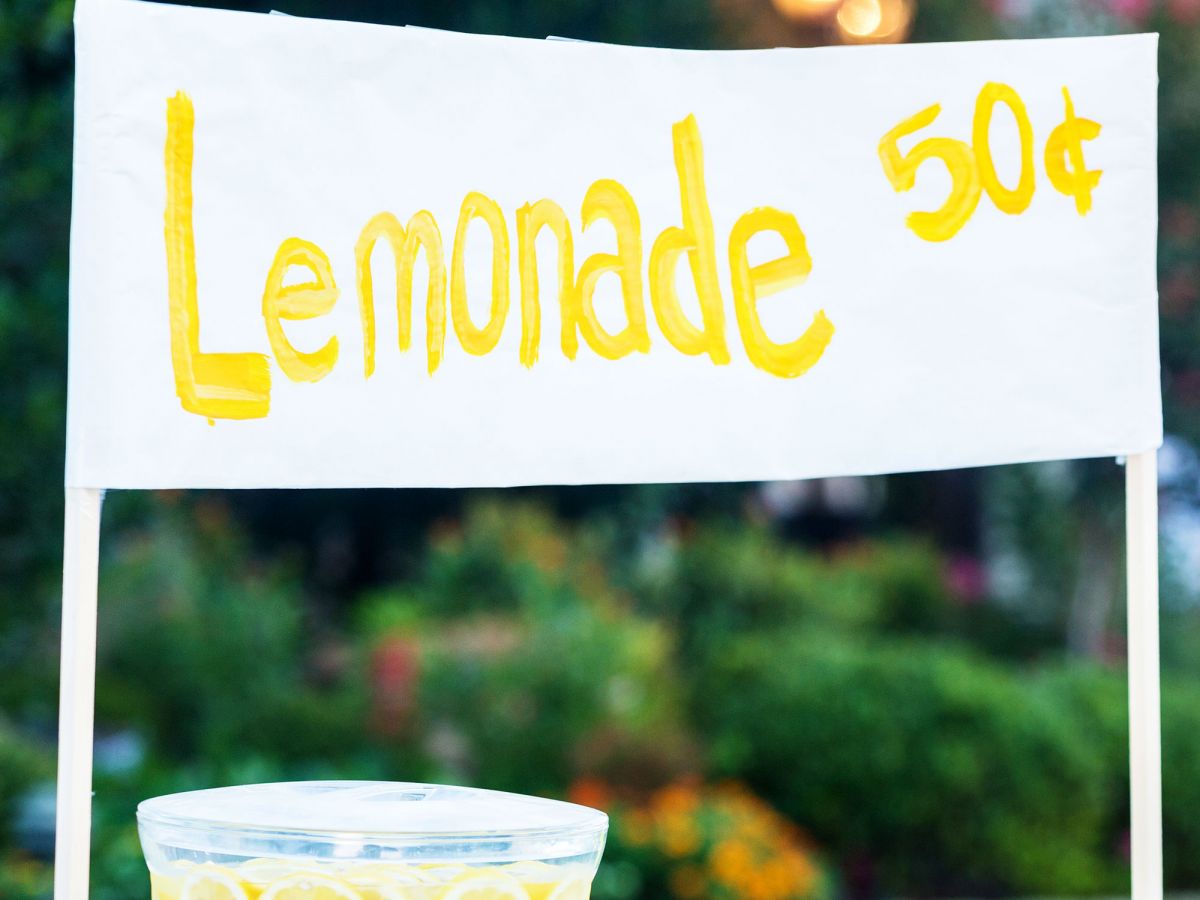 After children reach a certain age, it's the hope of most parents that their kid shows a little gumption. Parents — actually the entire village of family, friends, and neighbors who've helped raise said kid — usually shower the youths with praise and support the instant they see a little ambition.
And what screams ambition more than seeing a kid behind a lemonade stand? What human with a soul could possibly see this as a negative?
Well, according to a viral Facebook post, one man was not into the whole lemonade stand thing.
"Whoever the man (I wouldn't call you that if I didn't have to) was who threatened to call the police on my daughter for her lemonade stand, you are seriously pathetic," began a post written by Richard LaRoche in an impassioned message about his daughter.
According to
LaRoche's post
, which was picked up by journalist Frank Sommerville, a man approached his 13-year-old daughter, Jasmine, and demanded to see her business license. The nameless man — let's call him The Community Curmudgeon — threatened to call the police. Jasmine was terrified.
"The man just pulled up next to her and asked for her business license and then told her 'I'm calling the police' and then got on the phone and began speaking as if he was talking to police," Richard said to The San Francisco Gate.
Soon after, Jasmine, located only across the street from her home, left her stand and went home sobbing, explaining to her family that she didn't want to go to jail.
The next day, after getting some sound words of encouragement from her father, Jasmine opened up shop on her parents' lawn, selling lemonade and cookies. She sold out in three hours, as noted by The Gate.
Read the entire ordeal in the lengthy Facebook post here.
Click HERE to read more from Refinery29.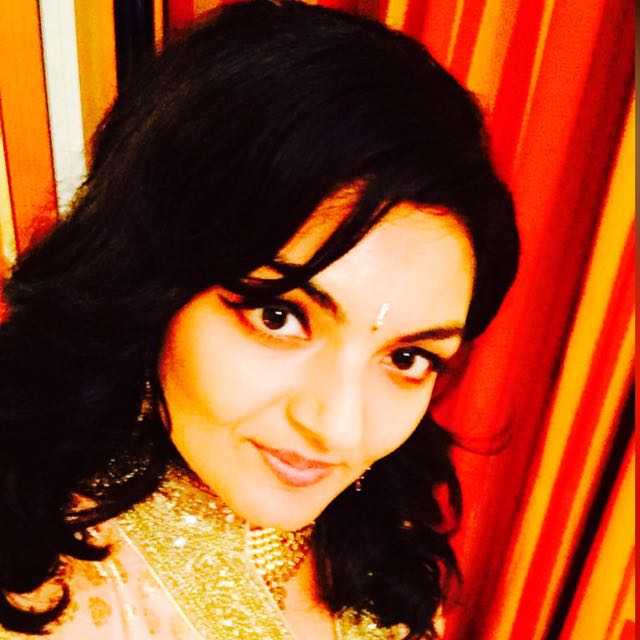 Vote for Shikha Dhingra For Mrs South Asia Canada 2017 by liking her Facebook page.


Loading ...