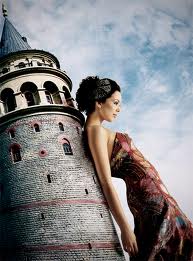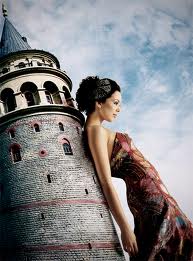 Tower 88.1 is a listener inspired service. Even with so many stations in Toronto, their research has shown that music fans still cannot find a station to call their own. Tower 88.1 will be that station. If you are tired of hearing songs repeat on and across stations, if you want to hear new music, or a better representation of the full range of an artist's catalogue we will be the "go to" station. Want to hear music from classic CDs, looking to see if that great band you heard at the club on Saturday night is being aired, or looking to know what is the back story on news in the music industry, Tower 88.1 will have the answers. Inspired by the music, driven by choice and designed for a listening audience.
If you strongly support the licensing of Tower 88.1, please sign the petition. If you want better variety in music, less repeats, more choice of artists and songs and want a new voice in the system. Please grant this applicant the opportunity to provide Toronto with some fresh perspective on music and information. To sign the petitions go to this link
http://www.tower881.com/our-petition
.
Paul Collins, author of Mack Dunstan's Inferno / Mystery of Everyman's Way