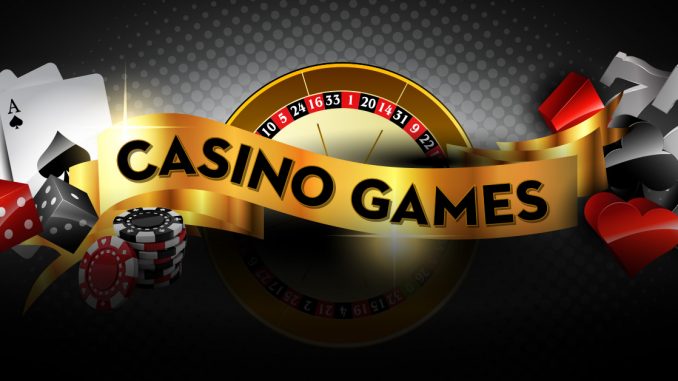 You can publish this article on your website as long as you provide a link back to this page.
This article was last updated on April 16, 2022
With talk swirling around of how gambling laws in the US are set to change andbe modelled on Canadian gambling laws, it is important to take a more in-depth look of how the the US gambling laws are set in the present and how they compare to the online gambling laws in Canada.
Online Gambling in America
US Politicians have so far done everything possible to restrict Americans from playing and betting online. This was also fuelled by religious fundamentalists and in 2006, Senator Bill Frist followed through the Unlawful Internet Gambling Enforcement Act (UIGEA) by adding a piece of uncontextual legislation that further impeded or made difficult Americans' ability to bet online.
This made transferred funds to, and from, online betting operators through the banking system very difficult, if not well-nigh impossible.
In due course, this also limited the US-based players' choice of play. Some betting operators have even turned to Bitcoin to allow American punters to play on their site.
Online Gambling Laws in Canada
A myriad of factors makes the legal status of online gambling in Canada quite murky and hazy. This is because the gambling laws in Canada are what many would describe as a 'grey area' and the Law can be easily bypassed by people, casinos and online casinos. Gambling laws in Canada are not well-defined as in other countries.
In Canada, the ban is on land-based casinos and thus, does not deter people from playing online. Since there is no law against it plenty of online casino sites, like casinopilot.ca, have set up shop targeting Canadian players. Even some casino software developers, like Stars Technologies, made Toronto their base of operations.
Following the revision of gambling laws in 1969, Canada only allowed betting on charity lotteries, normal lotteries, and horse racing. The latter is regulated by the Parimutuel Agency- a unit of the federal agricultural department. In 1985, the Federal government delegated responsibility to provinces without revising the constitutional law and this is precisely where things got murky.
The Present Situation
The complexity therefore arises as the internet doesn't pay attention to provincial boundaries in Canada. Most offshore sites operate from Cyprus, Malta, Gibraltar and Isle of Man. Here gambling rules are wide open and governments welcome tax revenue.
For gamblers based in Canada, there is no Criminal code in the country that makes wagering through an offshore site illegal. This is because online casinos do not fall under the jurisdiction of the provinces. Therefore, a player is not committing a criminal offence when engaging with an offshore site to play online poker or online slot machines. As long as punters are engaging with an offshore site that is regulated or licensed, they are not in any danger of committing any illegalities.
The Kahnawake Gaming Commission
It is quite significant here to make reference to the Kahnawake gaming commission, which albeit the fact that it is operating from within the Canadian borders, it is based on the Indian reserve of Kahnawake. However, Kahanwake is regarded as a sovereign nation in its own right and it is not governed by Canadian laws.
The Kahnawake Gaming Commission has the ability to license gambling sites provided they operate from within Kahnawake and meet the necessary requirements.