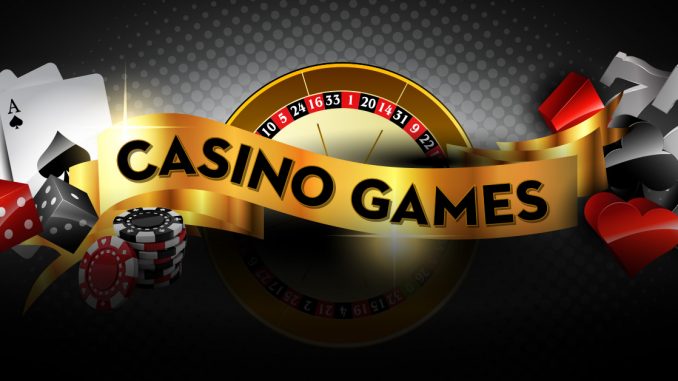 You can publish this article on your website as long as you provide a link back to this page.
This article was last updated on April 16, 2022
The best casino bonus gives you extra cash to play for or free spins on slots. When you sign up as a new player at a casino online, you almost always have the opportunity to receive a welcome bonus consisting of free spins, bonus money or a combination of these two. In this article, we give you a short guide to what kind of bonus you should seek out, and how to find them. Enjoy!
Bonuses offers are the product of fierce competition
The competition between betting, odds, and casino sites is fierce today. Therefore, it is super important to for the sites to differentiate themselves, stand out, to be able to attract new players to their particular site. It is here that casino bonuses come in handy, as it is one of the most critical factors that new players are looking for when to choose their next arena to play on. The bigger and more generous bonus you offer – the easier it is to attract new players. This is of course hugely beneficial for those who want to be able to play as much as possible but to bet as little own money as possible. With a hefty casino bonus, you get much more money to play for than if you only play for your own money, plus you take less of a risk.
What to look for when searching for a bonus offer?
When it comes to finding the best bonus, it is easy to become blinded by high percentages and promises of free money when looking for a casino bonus, but bonus systems almost always have various forms of regulations and wager requirements. In order not to be disappointed or feel cheated, it is essential that you, as a customer, take your responsibility and make yourself aware of the requirements and obligations you expose yourself to associated with the bonus game. However, as I said, it's not always as easy as it sounds.
Tip: look out for bonus offers that offer big cash matches from the casino's side, combined with low wagering requirements. For all types of offers, the casino must inform its customers about the terms and conditions, but this does not mean that they will flaunt with the less flattering parts of the agreements. You can always find the information (or, you should still be able to see the info) but it is not uncommon for it to hide in the fine print of a technically written text that is difficult to decipher and complicated to read. However, as long as the information is received, you as a customer can not do much, if you know that you agreed to anything even though you don't like the terms.
Types of bonus offers
Although each casino offers its very own version of bonus offers, it is all about the same kind of offer, bundled in slightly different ways. The most
popular forms of bonus systems include:
• Free spins – A limited number of Free Spins on slot machines
• Registration bonus – a one-time bonus that accords to new players who open a new account.
• Free money – some promotions are merely designed. The casino deposit a specified amount into your account.
• Deposit bonus-also called match bonus. The casino matches your deposit to a certain percentage, up to a certain amount.
Tip: to take advantage of a casino bonus, different casinos offer different options. The most common is that any bonus system will automatically apply
to you as a customer. The alternative is that you select bonuses from a list and then enter a code to participate in the bonus system. The latter form
may be preferable. If you choose which offers you want to take advantage of, it will be easier to keep track of any wager requirements. If you do not
want to be subject to wagering requirements, you can ignore the bonuses that do not suit you.
We hope that you found some useful information and that you feel well prepared for your next casino adventure. Remember, always choose the best
offers, you deserve nothing less.
Remember to play responsibly. Are you a resident in British Columbia and want to know more about responsible gambling, please go to https://
www.bcresponsiblegambling.ca.