This article was last updated on April 16, 2022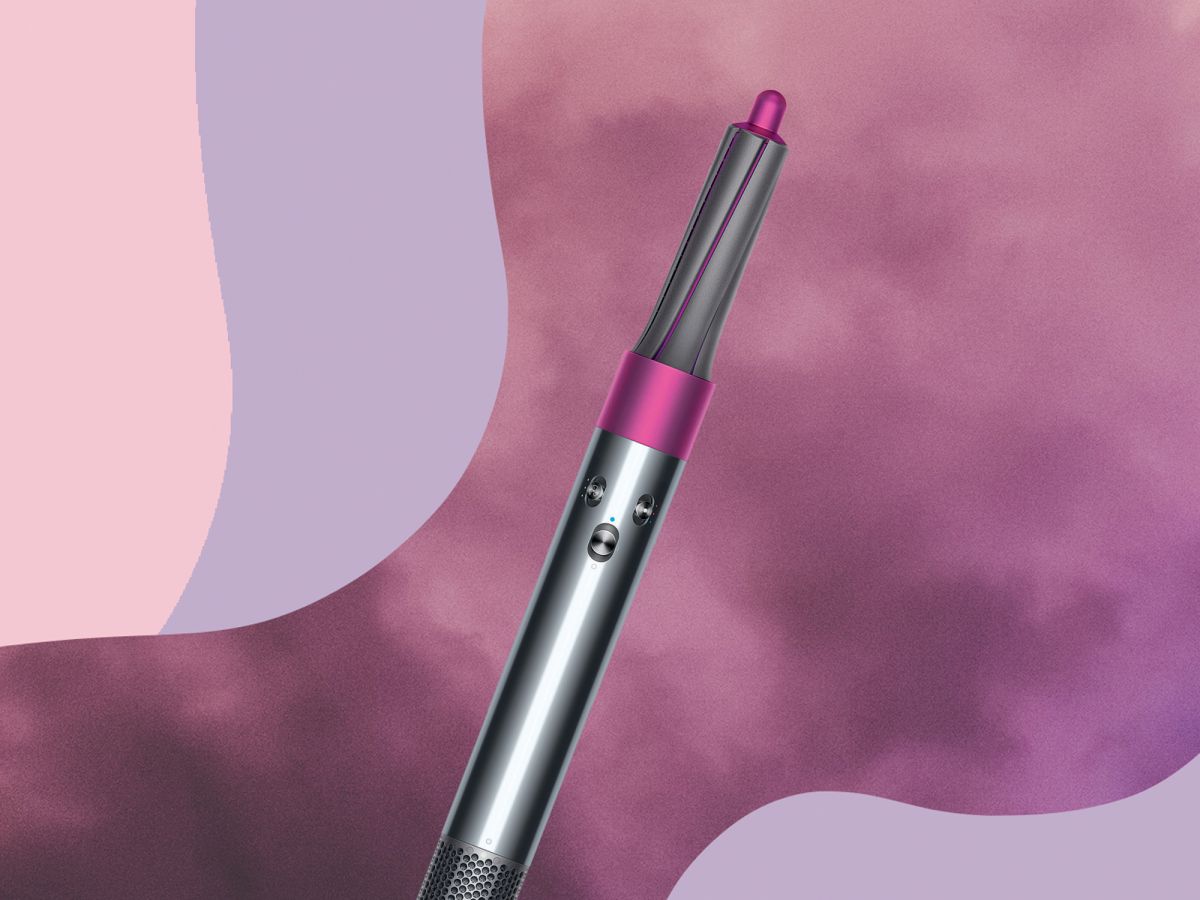 "What do you think is in there?" That's the question the Dyson team confronted me with as I peered at the mysterious brown leather box that held the brand's newest innovation. As a beauty writer, I'm usually good at this guessing game, but I will admit that I was stumped. When the Supersonic Hair Dryer launched in 2016, it completely changed the blowdryer category because it was both lightweight and damn powerful. So, what else could the company famous for humidifiers and vacuum cleaners possibly create that'd launch the beauty industry forward to the future? Giving it a guess, I went for "electronic face-cleansing brush with some vacuum-type technology." And I was wrong, so wrong.
Instead, the Dyson team unraveled the Airwrap Styler, a self-twirling curling iron that uses air instead of high heat. This innovative tool sucks in your hair on its own, twirls your strands onto the wand, and spits out natural-looking waves à la Blake Lively. All you have to do is place the rod near your ends, and voila, your hair is curled but without any extreme heat damage or arm-twisting effort.
When I got to try the Airwrap on my own thick, wavy hair, my reaction was simply holy shit. I'm usually wary of any machine that is meant to vacuum up my hair (hello, tangles are a real concern), but this left me with loose curls that were red carpet worthy. And that is just the magic of one of the attachments.
This tool comes with five different attachments that all deliver on different jobs, which removes the need for 10 different tools on your bathroom sink. From a volumizing brush to a pre-styler, you'll supposedly be able to replace your blowdryer, flat iron, curling iron and curling wand with this one tool, whether you're going for a more sleek look or bigger waves.
The Airwrap Styler will be offered in three different kits that range from $499.99 to $549.99 (the most expensive kit includes all the attachments). And everything will be available to shop on dyson.com starting October 9. For a closer look at what the styler has to offer, we've rounded up the different attachments and how they all work, ahead.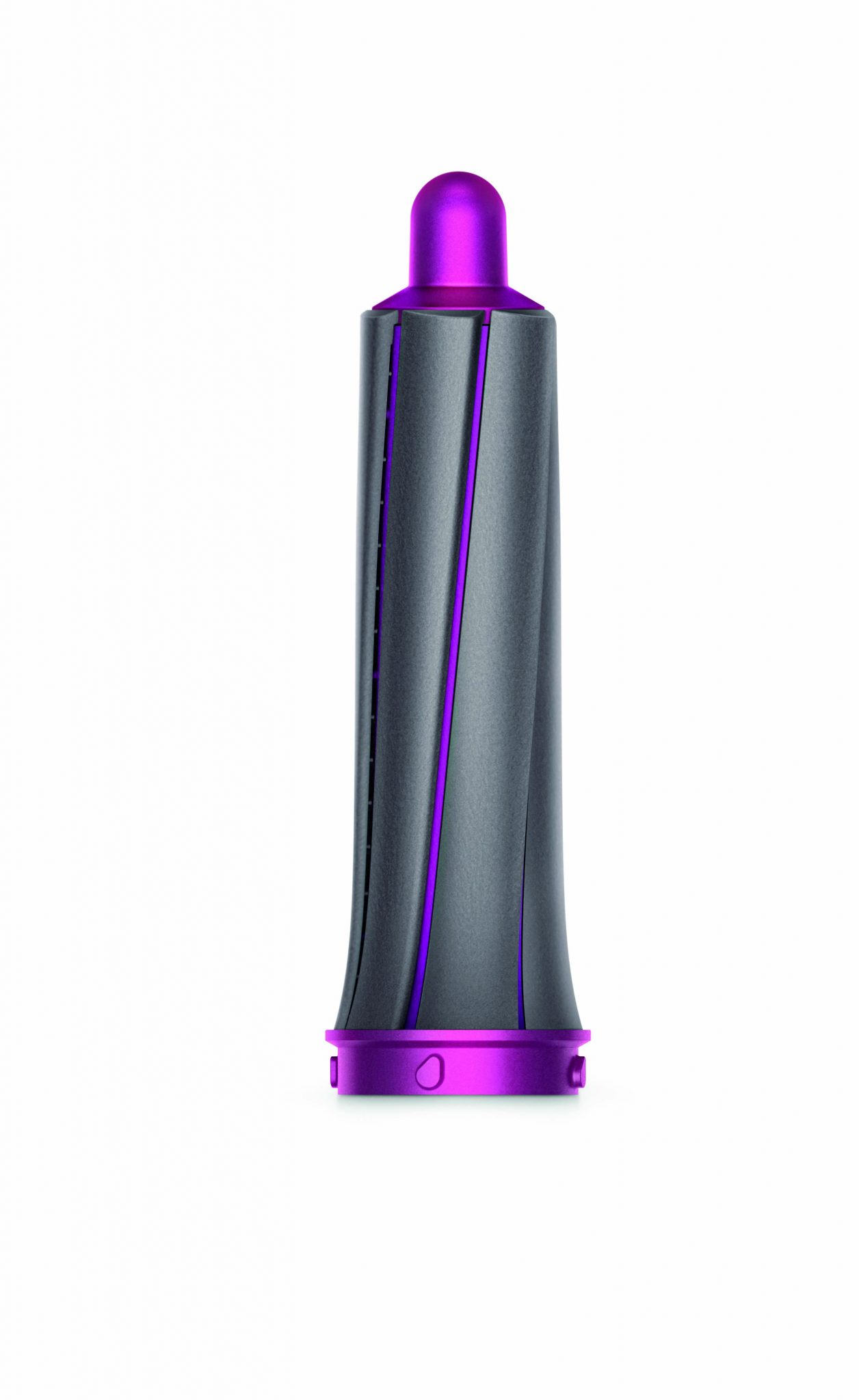 30mm Airwrap Barrel
This barrel makes it possible to achieve waves on fine hair and tighter curls on thicker hair. It's ideal for adding body and volume. It is included in Kit 1, 2, and 3.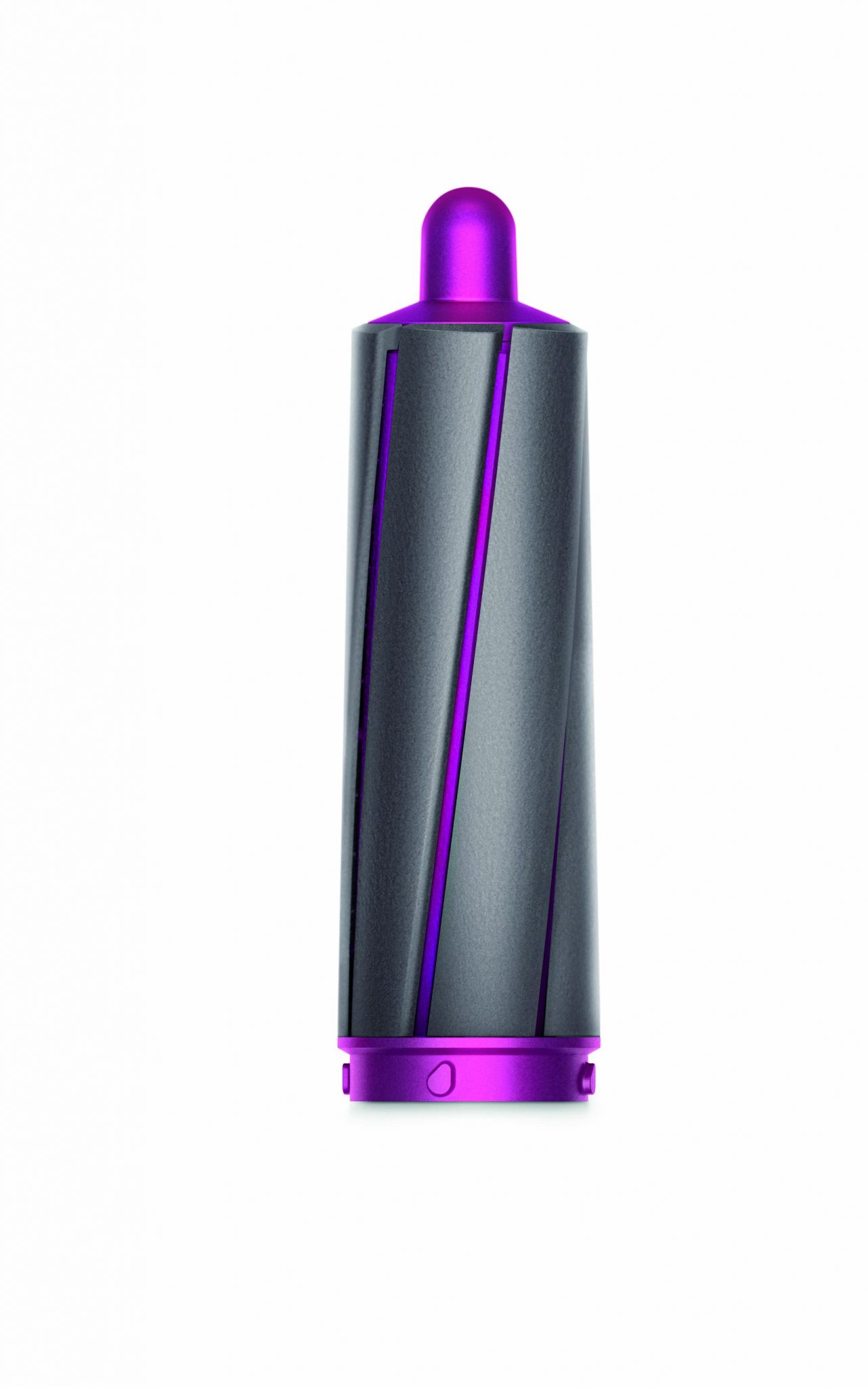 40mm Airwrap Barrel
This barrel, similar to the 30mm but just a larger size, is ideal for getting waves on thicker hair that's frizz-prone. It's included in Kit 1, 2, and 3.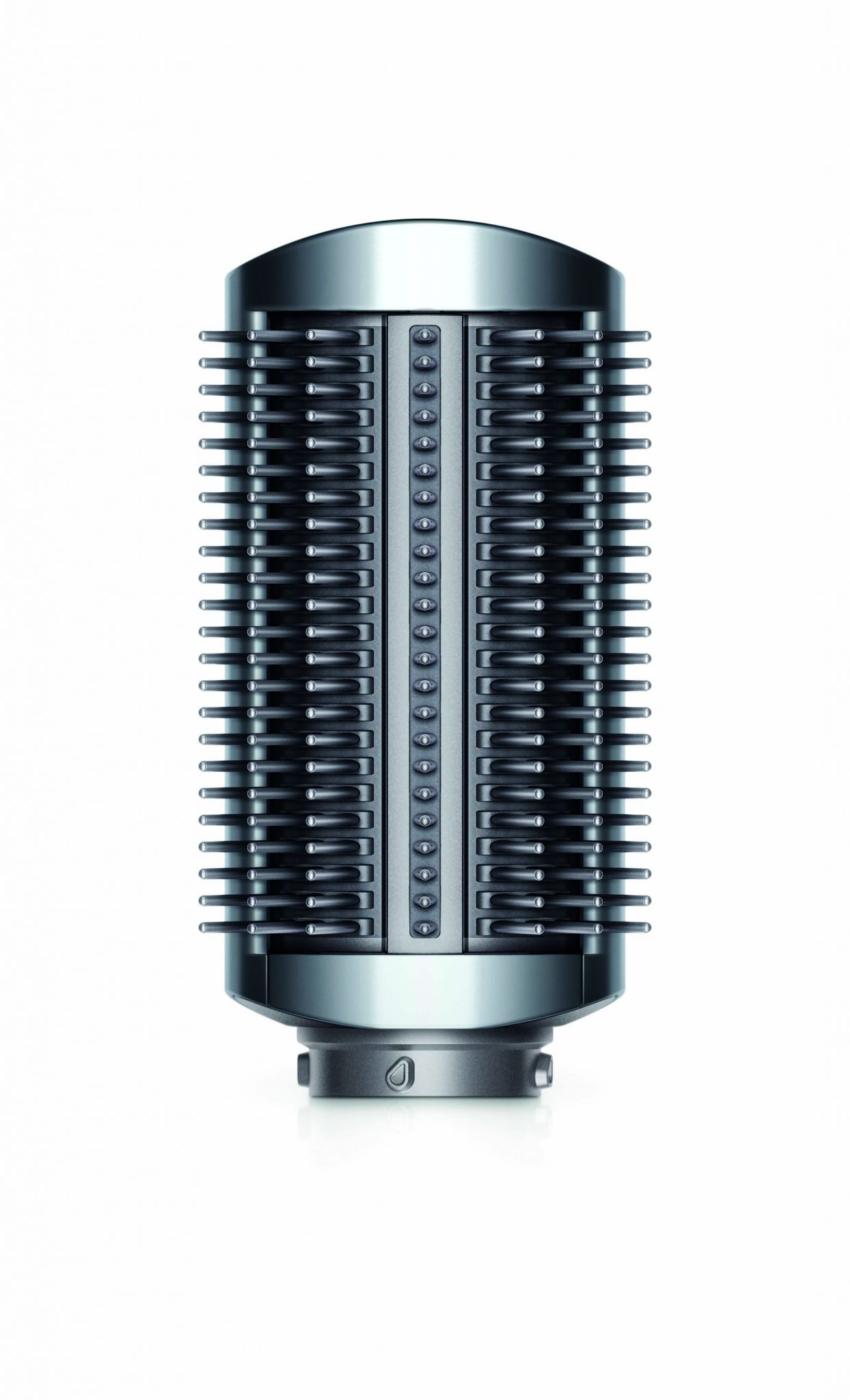 Dyson Firm Smoothing Brush
If you're looking to get rid of flyaways with the swipe of a brush, this is the attachment for you. After blowdrying, you can pass this brush through your strands as a final smoothing step. This brush works best on thicker hair, and it's included in Kit 2 and 3.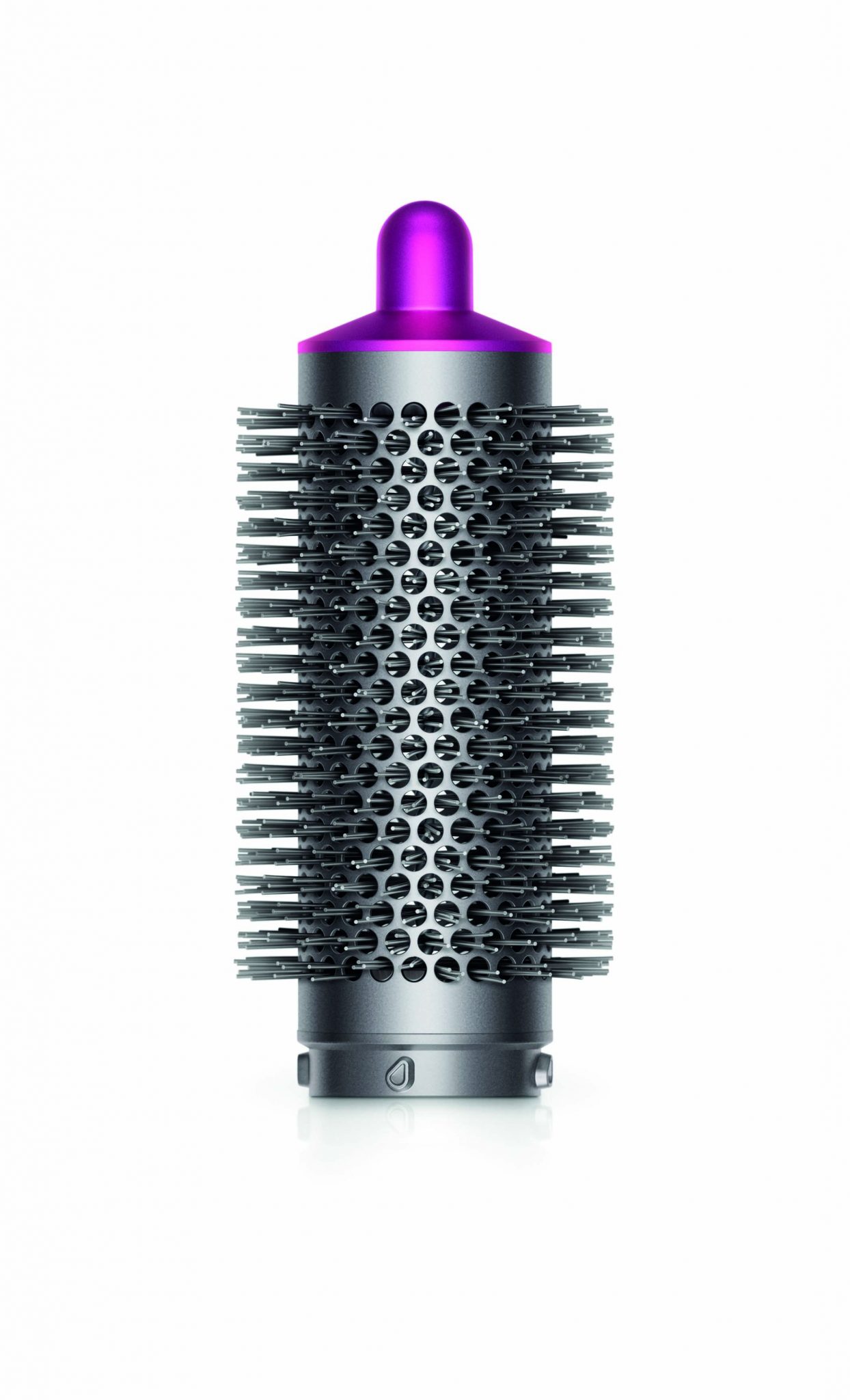 Dyson Volumizing Brush
If you're looking to get a bomb blowout, you can easily build up shape and volume with this round brush, which creates tension with its sharp bristles. Air also blows through this attachment, so frizz is one less worry. It's included in Kit 3.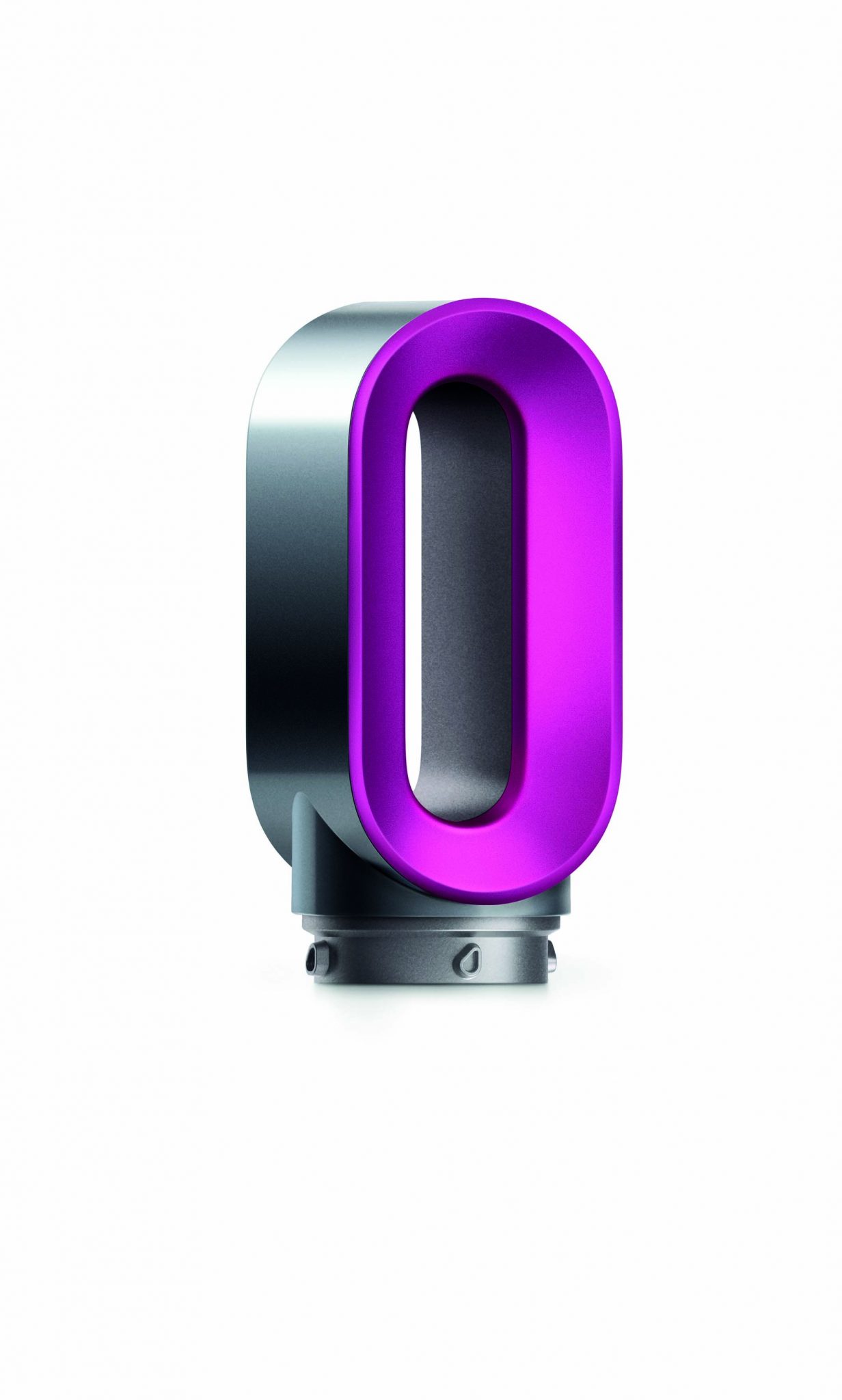 Pre-Styling Dryer
It's never ideal to style your hair while it's still wet, and Dyson gets that. Included in all the kits is a pre-styling dryer that will remove moisture before styling.
Click HERE to read more.

You can publish this article on your website as long as you provide a link back to this page.
You can publish this article on your website as long as you provide a link back to this page.