In 1995, Sheena Iyengar, a business professor at Columbia University and author of "The Art of Choosing," conducted a study proving that having too many choices is paralyzing to a person's decision-making process. And yet, that hasn't stopped the beauty industry from producing hundreds of new liquid lipstick s in just the last few years. With so many options out there, how do you choose one over the other?
Recently, that decision has gotten a bit easier thanks to a few much-needed updates from our favorite brands. No longer are liquid lipsticks drying to the point of crusting off our lips; in fact, many are creamy, silky smooth formulas that can last through an intense makeout session without budging — which is exactly why we're adding a handful of them to our fall makeup rotation.
Still not sure exactly which liquid lipsticks to consider? Keep clicking for our favorites.

Rihanna hit it out of the park with her first liquid lipstick. The universally-flattering hue is lightweight, opaque, and insanely long-lasting. Plus, the hourglass-shaped wand hugs lips to deposit the perfect amount of even color.
FENTY BEAUTY BY RIHANNA Stunna Lip Paint Longwear Fluid Lip Color, $24, available at Sephora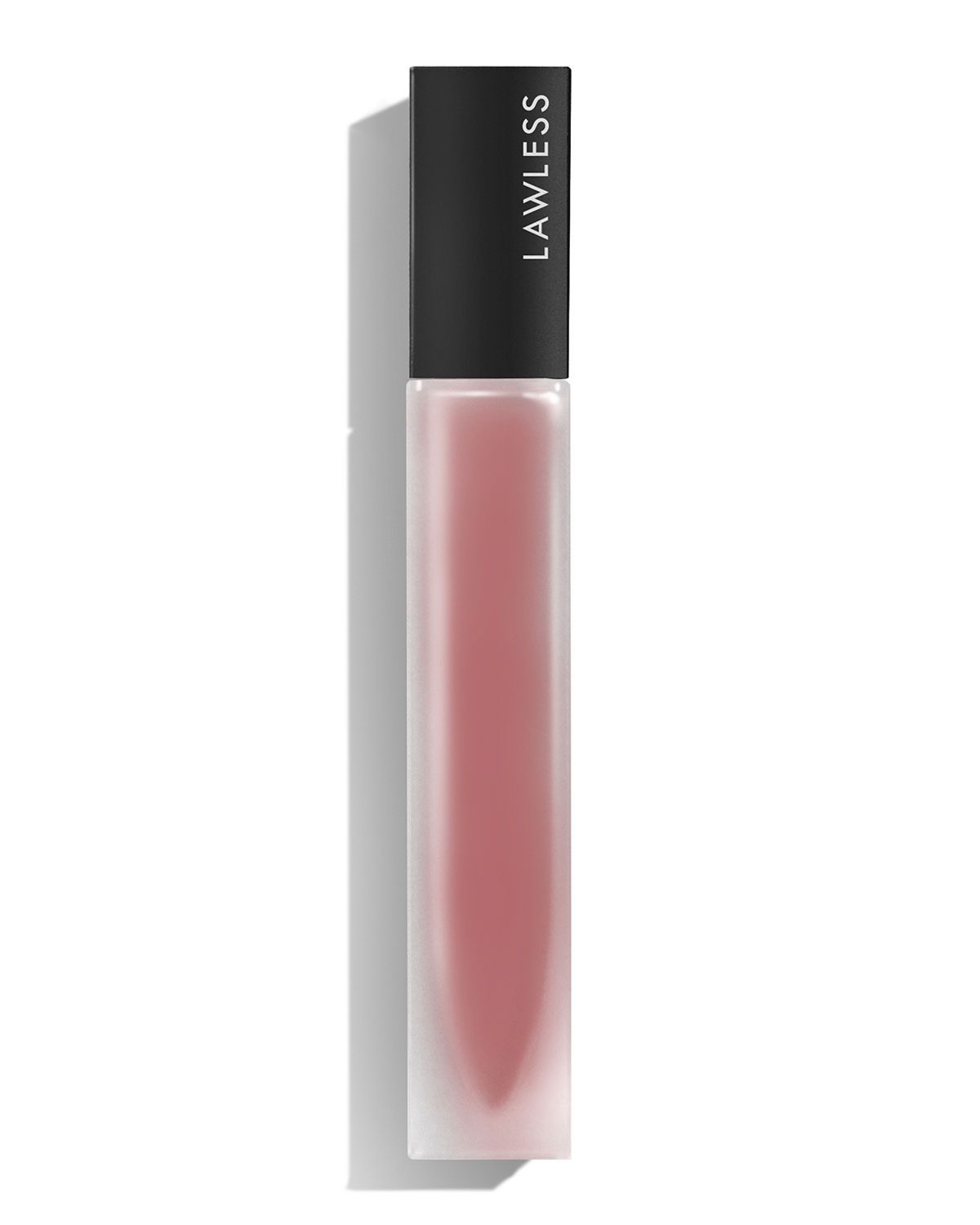 Lawless Beauty, a cruelty-free line of liquid lipsticks, has an extensive list of ingredients with a few notable exceptions, including talc, petroleum, and parabens. But that's not all: The formula is opaque, comfortable, and long-lasting, too.
Lawless Beauty Soft Matte Liquid Lipstick, $25, available at Neiman Marcus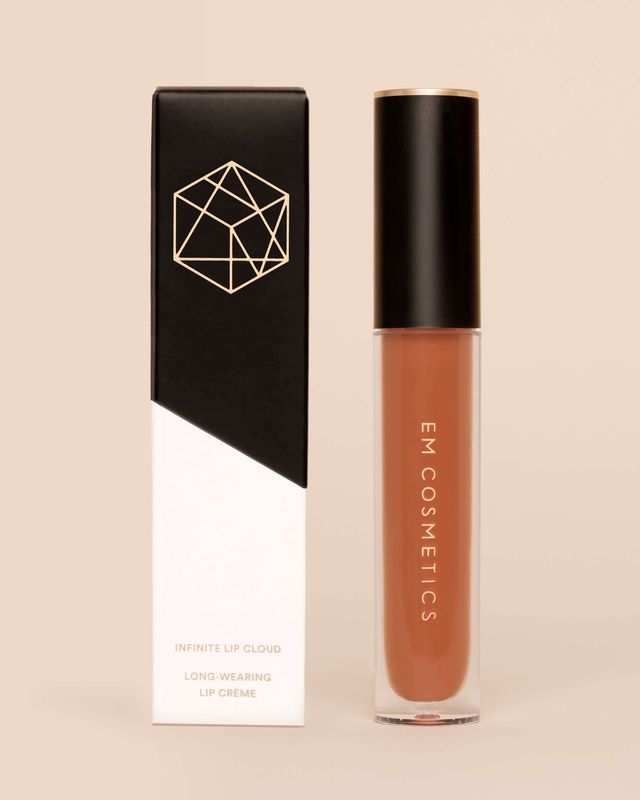 When YouTuber Michelle Phan decided to revamp her makeup line, Em Cosmetics, she created a line of pigmented, whipped liquid lipsticks that never feel dry or cakey on the lips.
Em Cosmetics Infinite Lip Cloud, $16, available at Em Cosmetics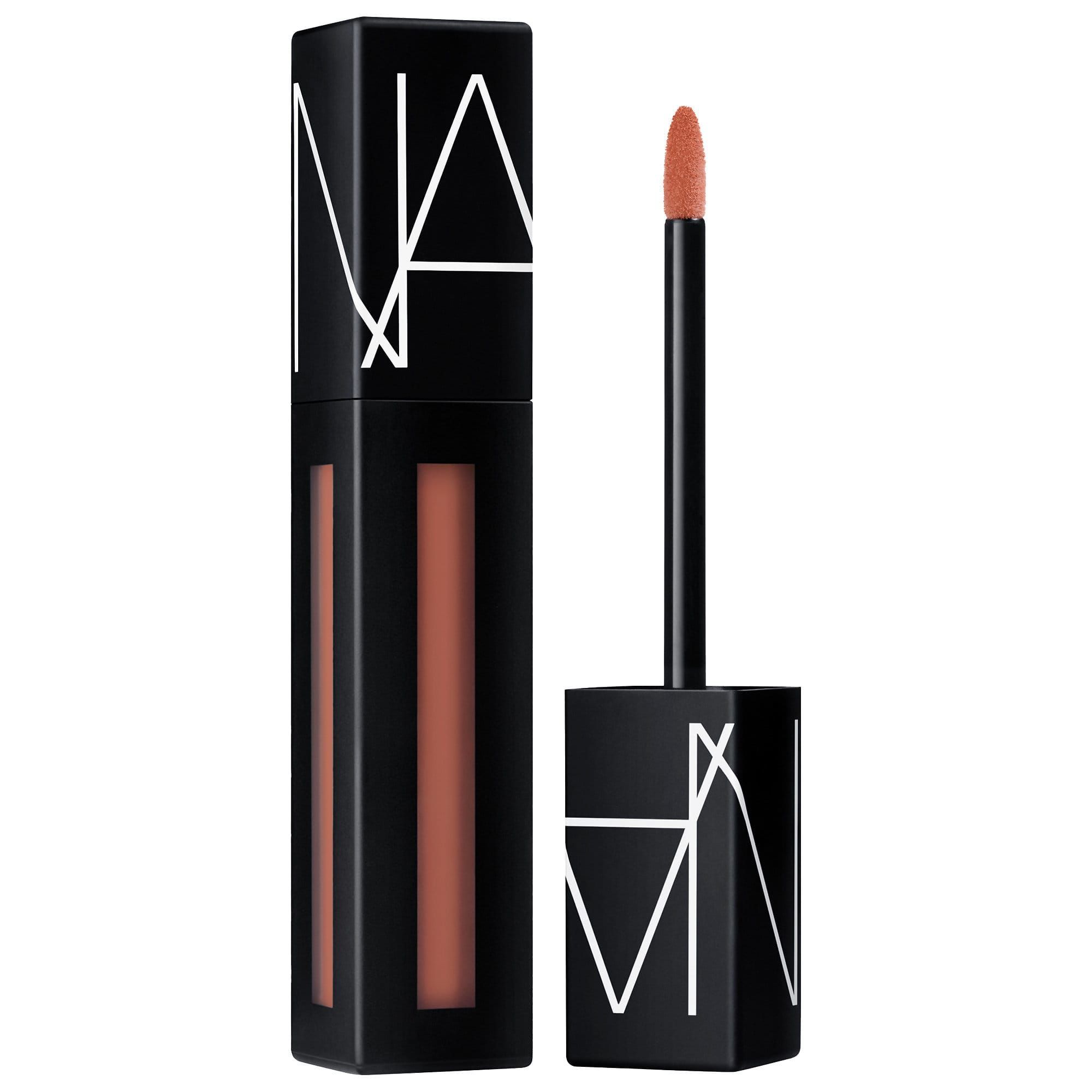 NARS' first-ever true liquid lipstick does not disappoint. The formula is light and dries down to a matte, yet comfortable finish. It isn't completely transfer-proof, but it does last 10 hours at the beach (we tested).
NARS Powermatte Lip Pigment, $26, available at Sephora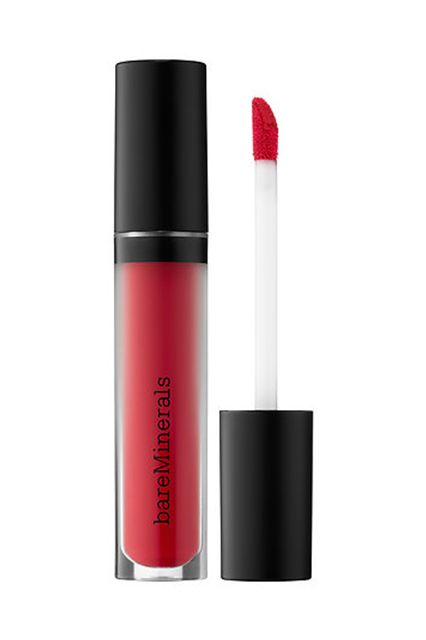 After the success of the Gen Nude range of neutral liquid lipsticks, the brand decided to launch a brand new, 10-shade lineup of the same creamy, long-wearing formula in bold pinks, reds, and purples.
bareMinerals Statement Matte Liquid Lipstick, $19, available at bareMinerals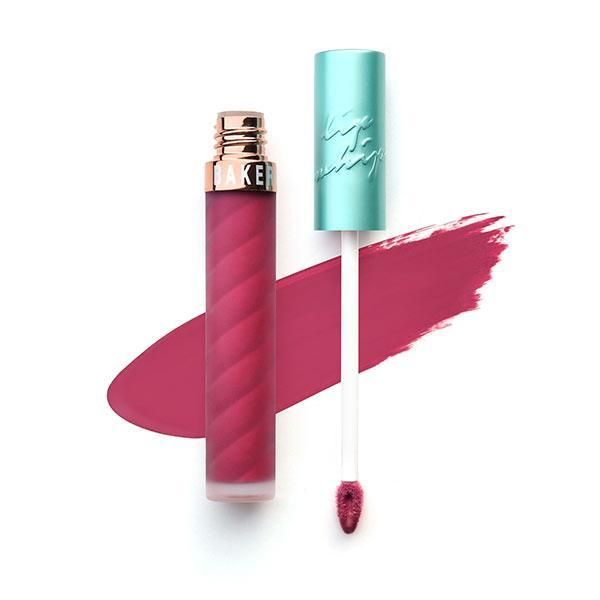 If you want liquid lipstick that will really, truly never move, Beauty Bakerie is the way to go. The indie brand's formula never clumps and never dries out your lips. But we also love the incredible color range; there is an entire rainbow of pigments for every style and skin tone.
Beauty Bakerie Matte Lip Whip, $20, available at Beauty Bakerie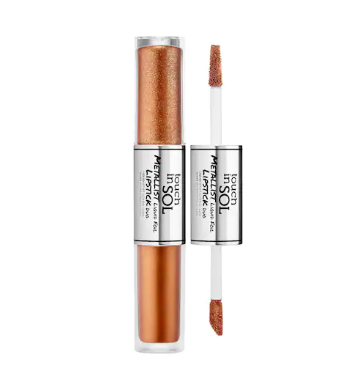 Prefer a trend two-for-one? This formula comes with two liquid lipstick finishes to mix, match, or wear individually — and it's available in tons of colors, too.
Touch In Sol Metallist Liquid Foil Lipstick Duo, $25, available at Sephora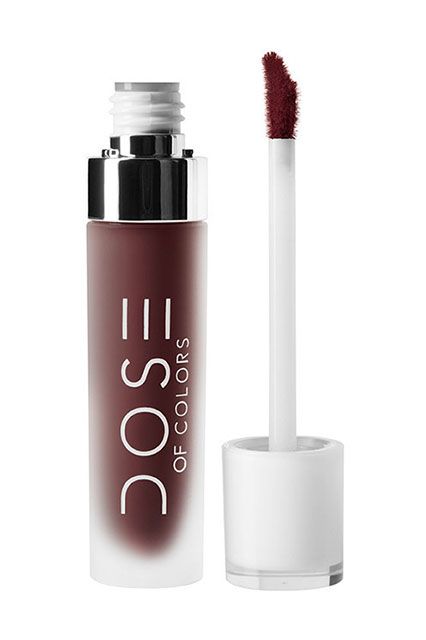 Dose of Colors is an indie company that deserves all of the mainstream attention. We have a particular affinity for the brand's liquid lipsticks. They go on velvety, dry matte without leaving your lips parched, and the color payoff is major.
Dose of Colors Liquid Matte Lipstick, $18, available at Dose of Colors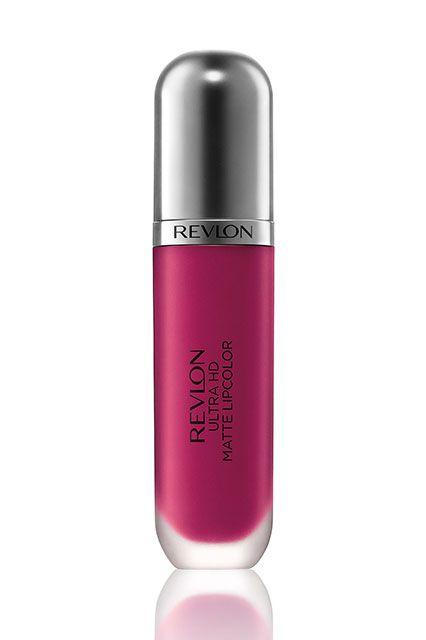 Considering this was Revlon's first liquid lipstick, it's safe to say the hydrating, plush, and easy-to-use formula isn't shabby.
Revlon Ultra HD Matte Lip Color, $9.99, available at Ulta Beauty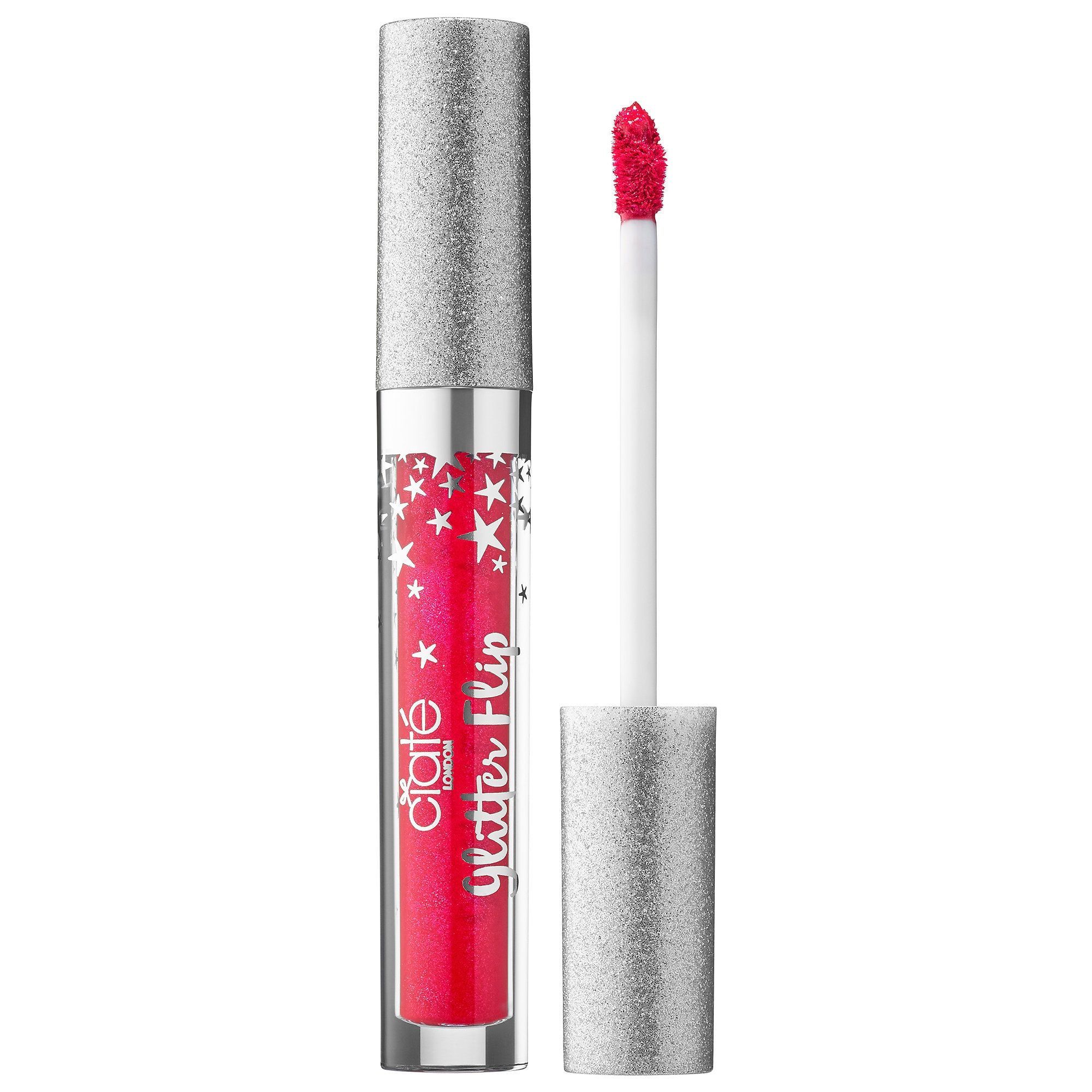 If you didn't think makeup was entertaining, you haven't tried this transformative liquid lipstick before. With one smack of your lips, glitter emerges as if by magic.
Ciaté Glitter Flip, $19, available at Sephora

If you're looking to meet a formula that grips your lips and never lets go, you've come to the right place.
Giorgio Armani Beauty Lip Magnet Liquid Lipstick, $38, available at Sephora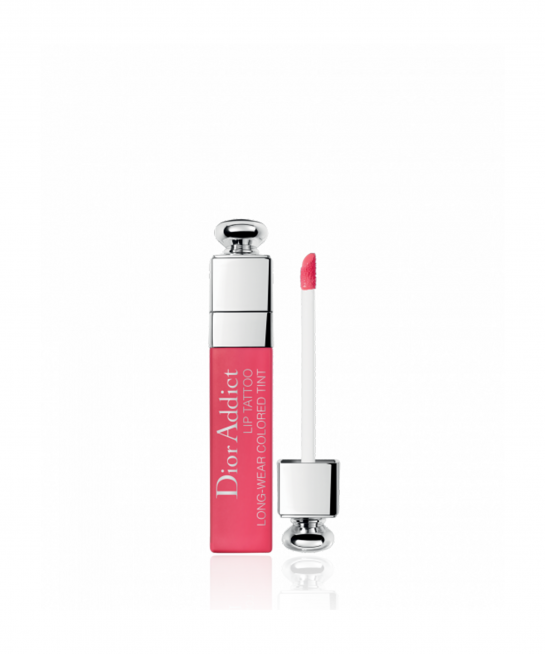 It's been a consistent sell-out at Sephora for good reason — it comes in gorgeous pink and nude shades that stay put for hours, whether you go sheer or full coverage.
Dior Dior Addict Lip Tattoo, $30, available at Sephora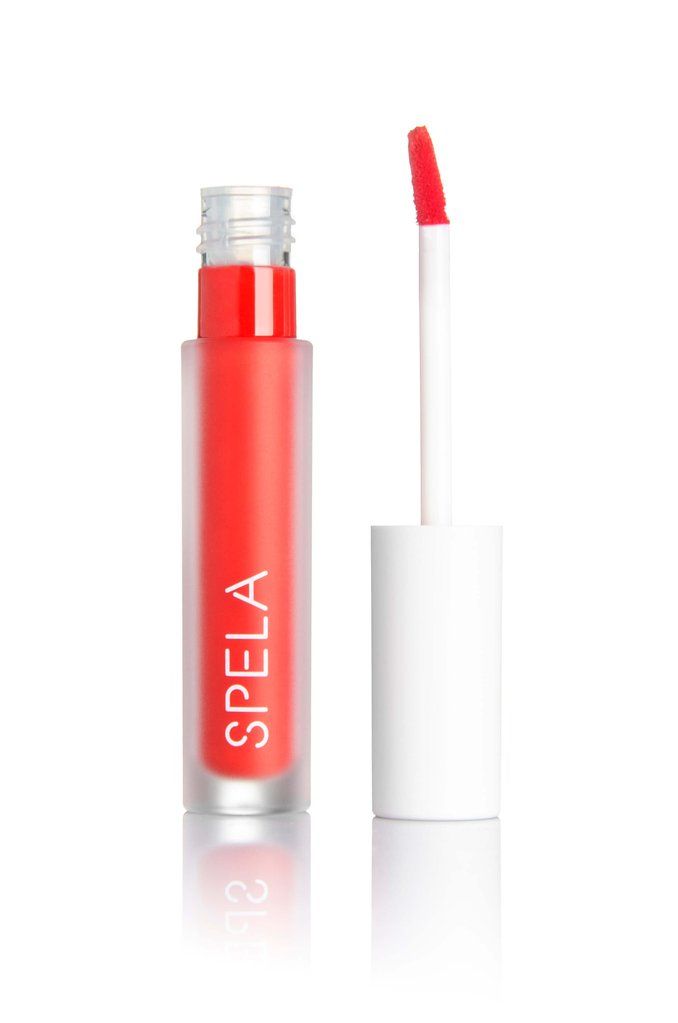 A vegan, non-toxic, cruelty-, paraben-, and sulfate-free liquid lipstick is hard to come by — but the vivid matte shades from this under-the-radar indie brand fit the bill and then some.
Spela Cosmetics Liquid Lipstick, $18, available at Spela Cosmetics


CoverGirl's full spectrum of vibrant brights comes with a foolproof precision cap.
COVERGIRL Colorlicious Melting Pout Liquid Lipstick, $7.99, available at Ulta Beauty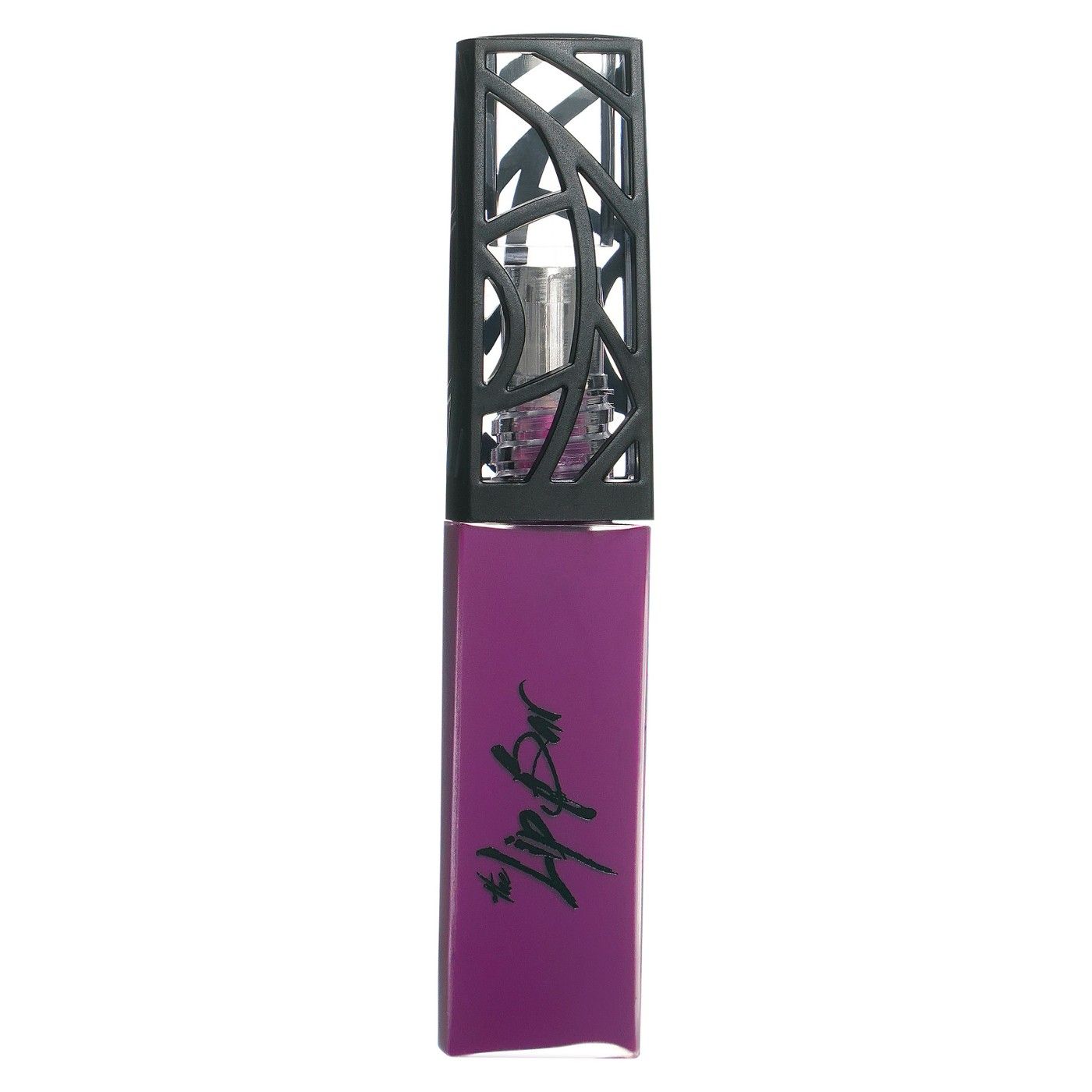 We don't just love this liquid lipstick because it had a cameo on Insecure(for the record, Molly wore Prima Donna). In fact, we stan the formula for a few reasons: it's non-drying (thank the shea butter and jojoba oil), long-wearing, and never unattractively settles in the creases of our lips.
The Lip Bar The Lip Bar Matte Liquid Lipstick, $13, available at Target
Click HERE to read more from Refinery29


Loading ...