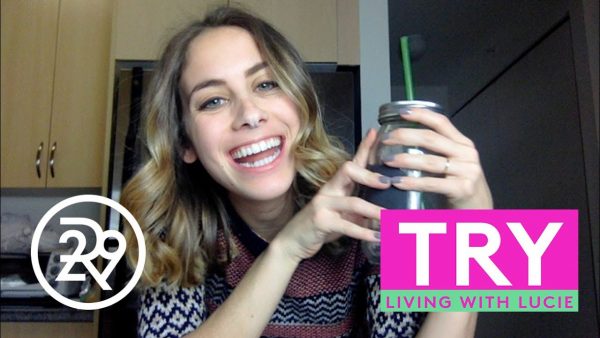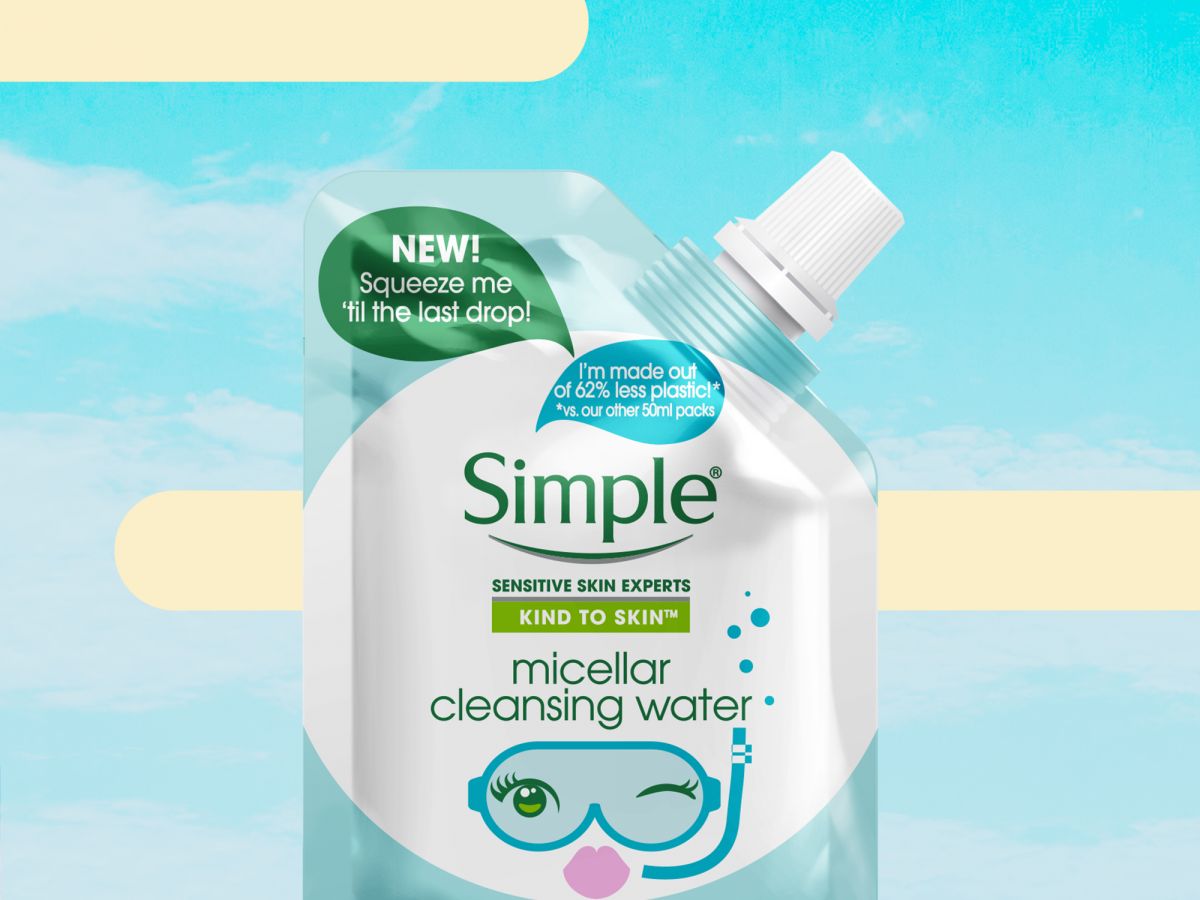 In 2017, the consumer and retail research firm NPD Group reported that, after years of being the most slept-on category in beauty, skin care was making a huge comeback. Skin-care sales rose again in 2018, a significant 13% increase from the year prior, spawning futuristic skin trends soon set to replace almost everything sitting in our medicine cabinets.
Don't get us wrong: We love the chase for newer, cooler, faster-acting products as much as any diehard on Reddit, but that doesn't mean our wallets can keep up with our #SkincareAddiction. If you thought buzzy ingredient newcomers like bakuchiol and adaptogens sounded kind of expensive, well, you're not wrong. Luckily, frugal shoppers don't have to miss out on the biggest skin-care innovations of the year — all they need to do is visit the drugstore.
The drugstore makeup and hair launches coming in the new year are good (like, really good), but the skin-care products are about to be even better. Think self-heating face masks for under $6, tiger grass-infused body balms that soothe irritated skin instantly, and good-for-you sunscreens that work alone and under makeup. Keep clicking for the cheap skin-care products you need to know about (and own) in 2019…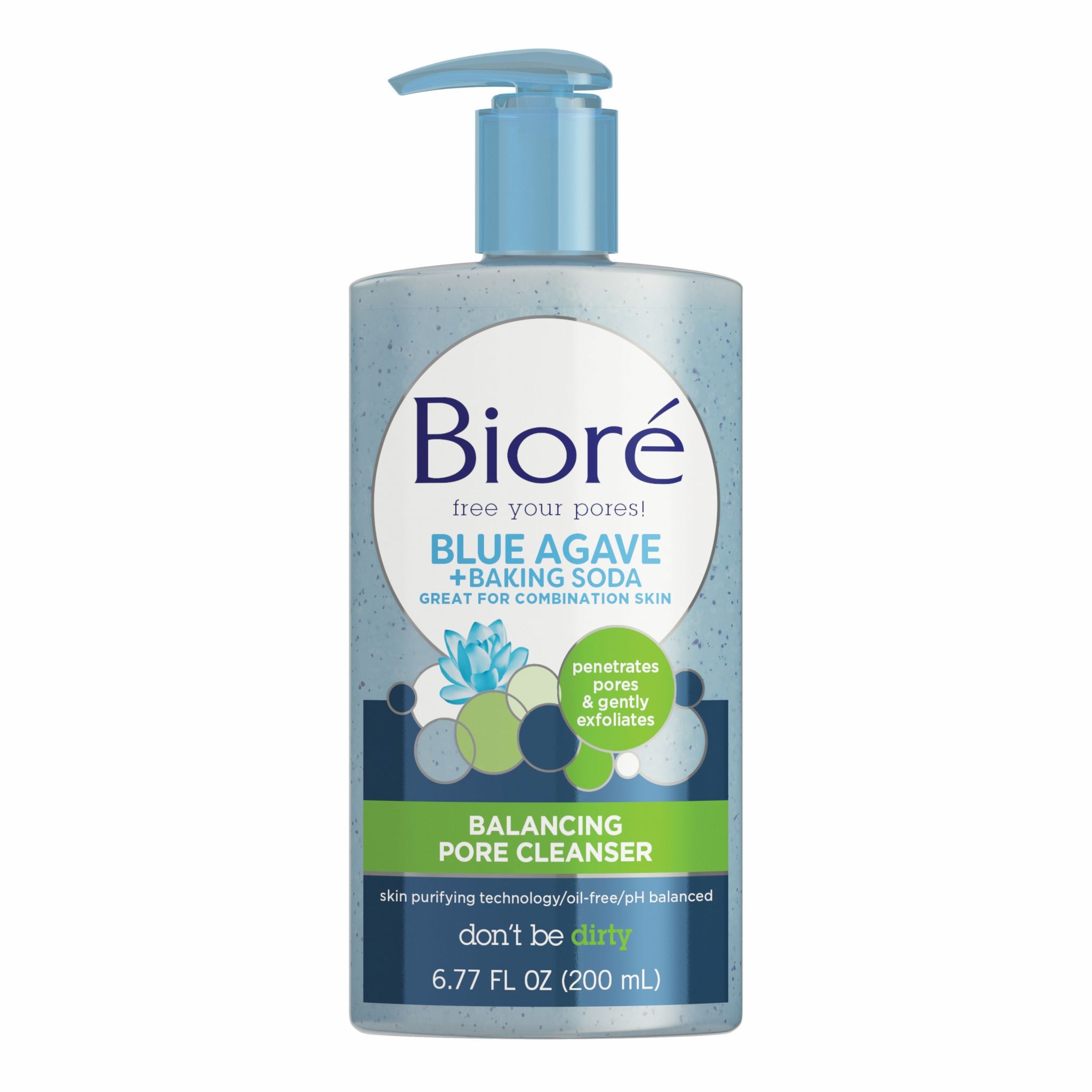 Anyone with combination skin knows that it's a challenge to find products that address both oiliness and dehydration. Now, there's a cleanser that clarifies pores, prevents blackheads, and revives parched skin in just one rinse. If we're the betting kind, we'd say this stuff will sell out fast.
Bioré Blue Agave + Baking Soda Balancing Pore Cleanser, $5.99, available at mass retailers in January 2019.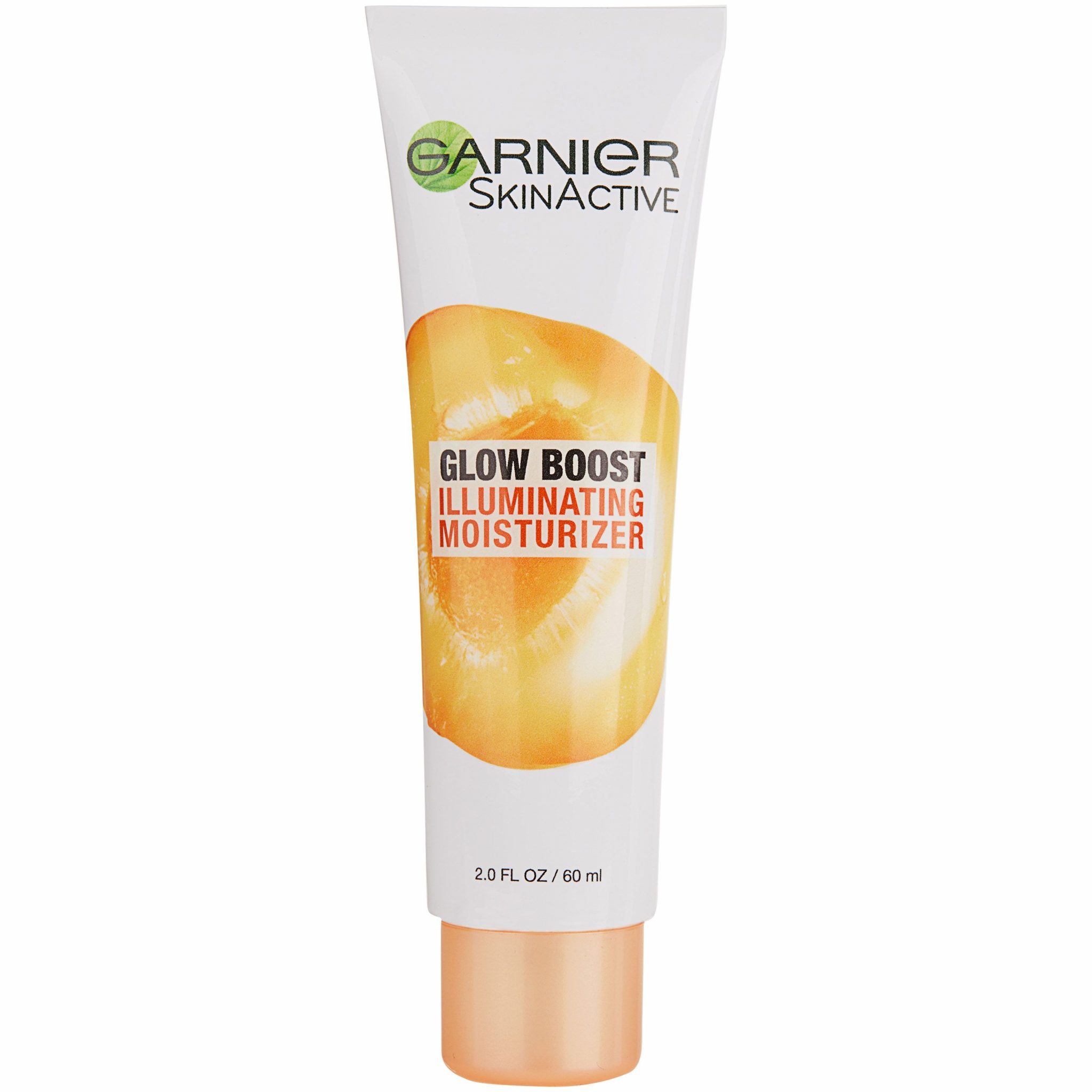 When you want to wear nothing but some spot concealer and mascara to work, pick up this glow-enhancing moisturizer. Apricot extract works to brighten, smooth, and hydrate the skin, so your complexion gets the kind of radiance most people need a highlighter to achieve.
Garnier SkinActive Glow Boost Illuminating Moisturizer, $11.99, available at Ulta Beauty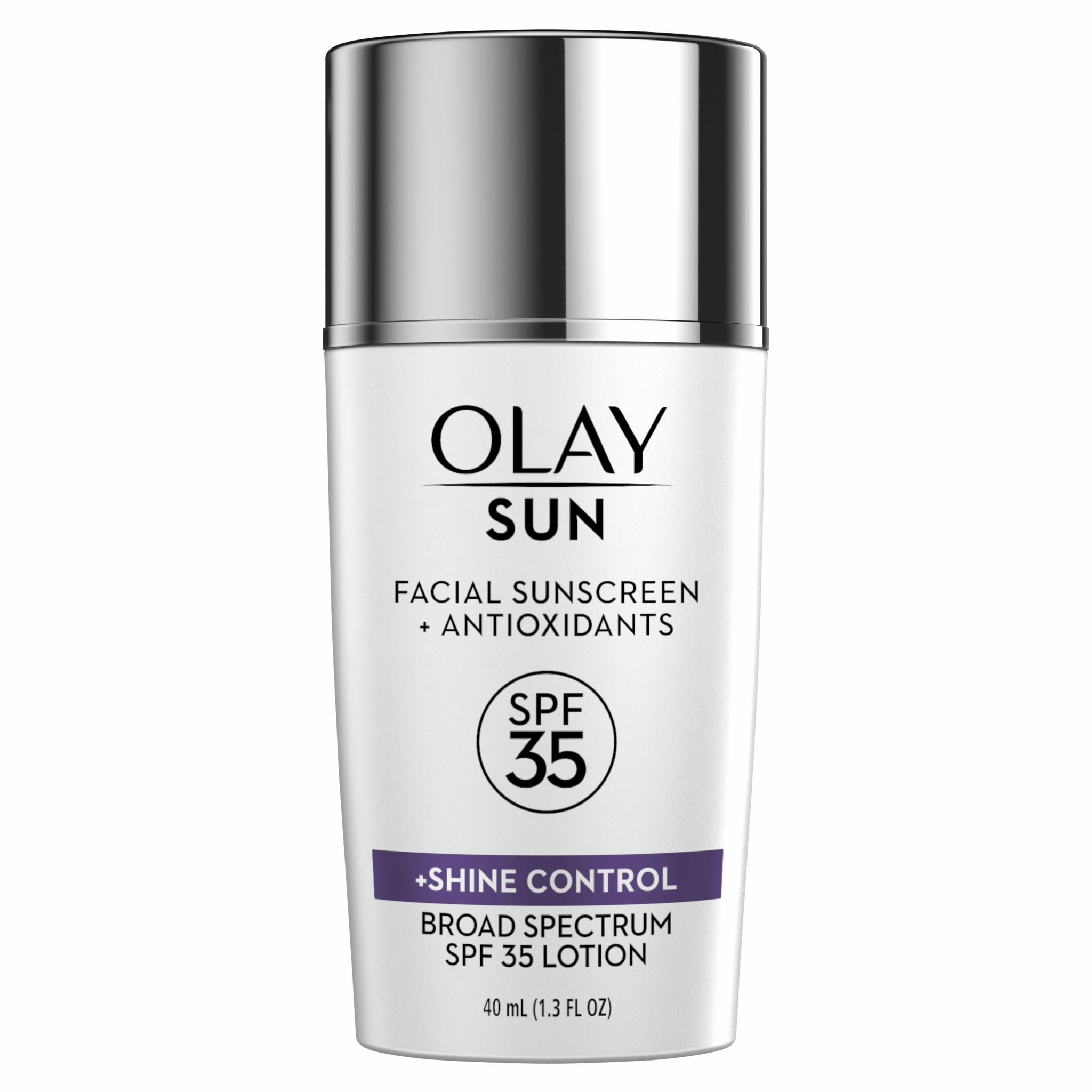 We really can't stress it enough: Protecting your skin from the sun is important. According to the Centers for Disease Control and Prevention, without a generous layer of sunscreen, the sun's UV rays can damage the skin in as little as 15 minutes. But if your biggest gripe about wearing the stuff is that it's chalky or greasy, then meet your new match. Not only does the lightweight, antioxidant-packed formula control oil, but it also nourishes skin like a serum, thanks to the niacinamide.
Olay Face Sunscreen Serum + Shine Control, SPF 35, $26.99, available at Olay

Fragrances — both natural and synthetic — are a common sensitivity trigger for all skin types. Try this fragrance-free cleanser that does what it needs to (which is cleanse your skin) without sounding the alarms.
Olay Sensitive Fragrance-Free Facial Cleanser, $9.49, available at Olay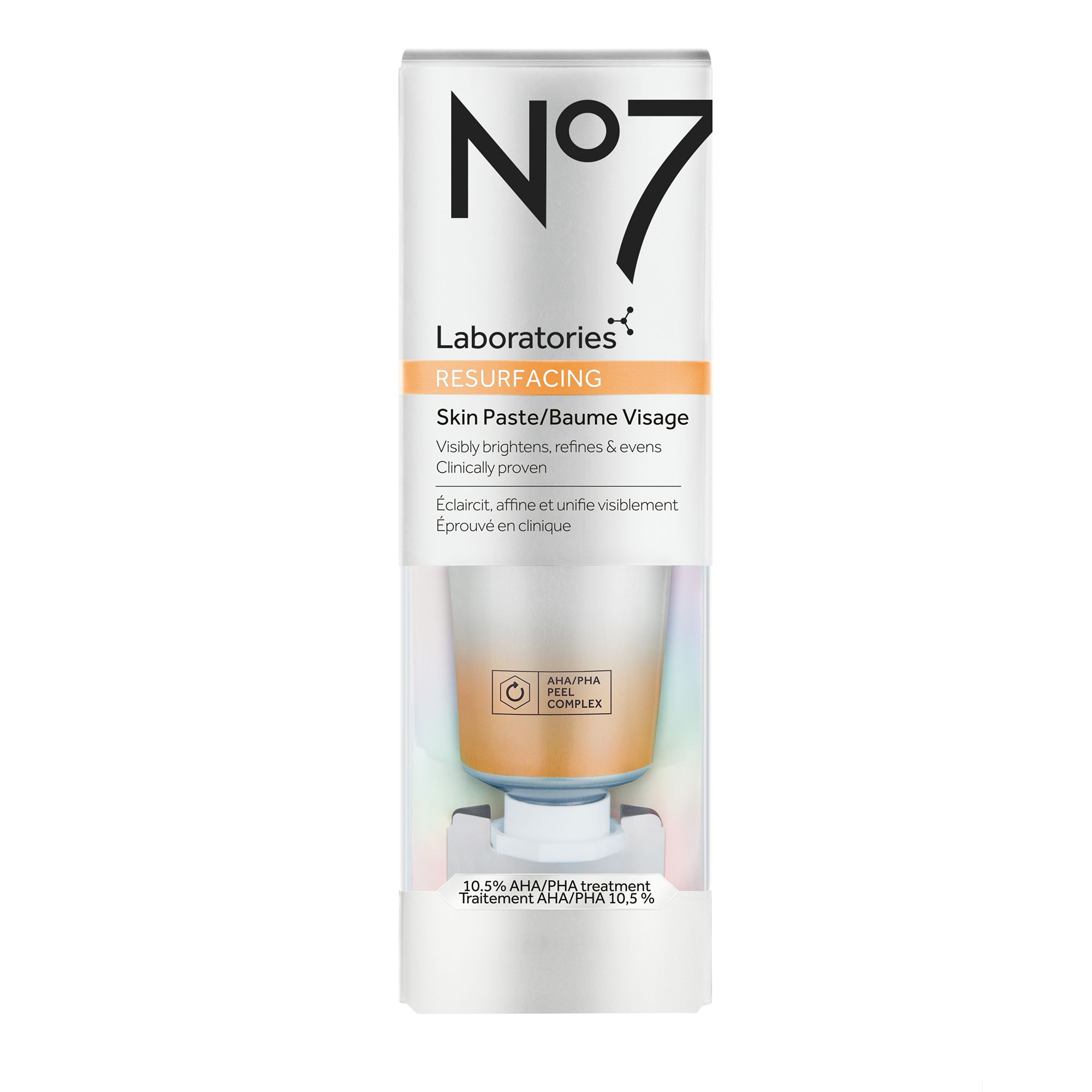 Nothing about an acid-infused paste sounds gentle, but you better believe that this one is. Since it mainly utilizes PHAs (otherwise known as the perfect acid for sensitive skin), this facial treatment will transform your rough, bumpy texture into smoother, visibly brighter skin in just one use. Even better, it comes with a muslin cloth for additional physical exfoliation while rinsing.
No7 Laboratories Resurfacing Skin Paste, $22.99, available at mass retailers in January 2019.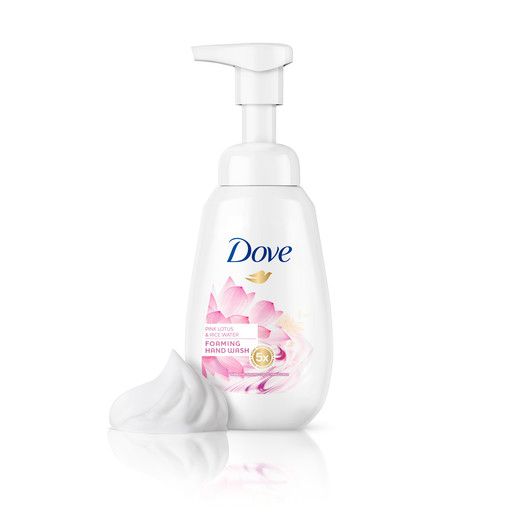 There's nothing sexy about having to restock your hand soap, but at the very least, you can make sure yours is cleansing, but not drying; fragrant, but not suffocating — just like this foaming formula from Dove.
Dove Foaming Hand Wash, $2.99, available at mass retailers in January 2019.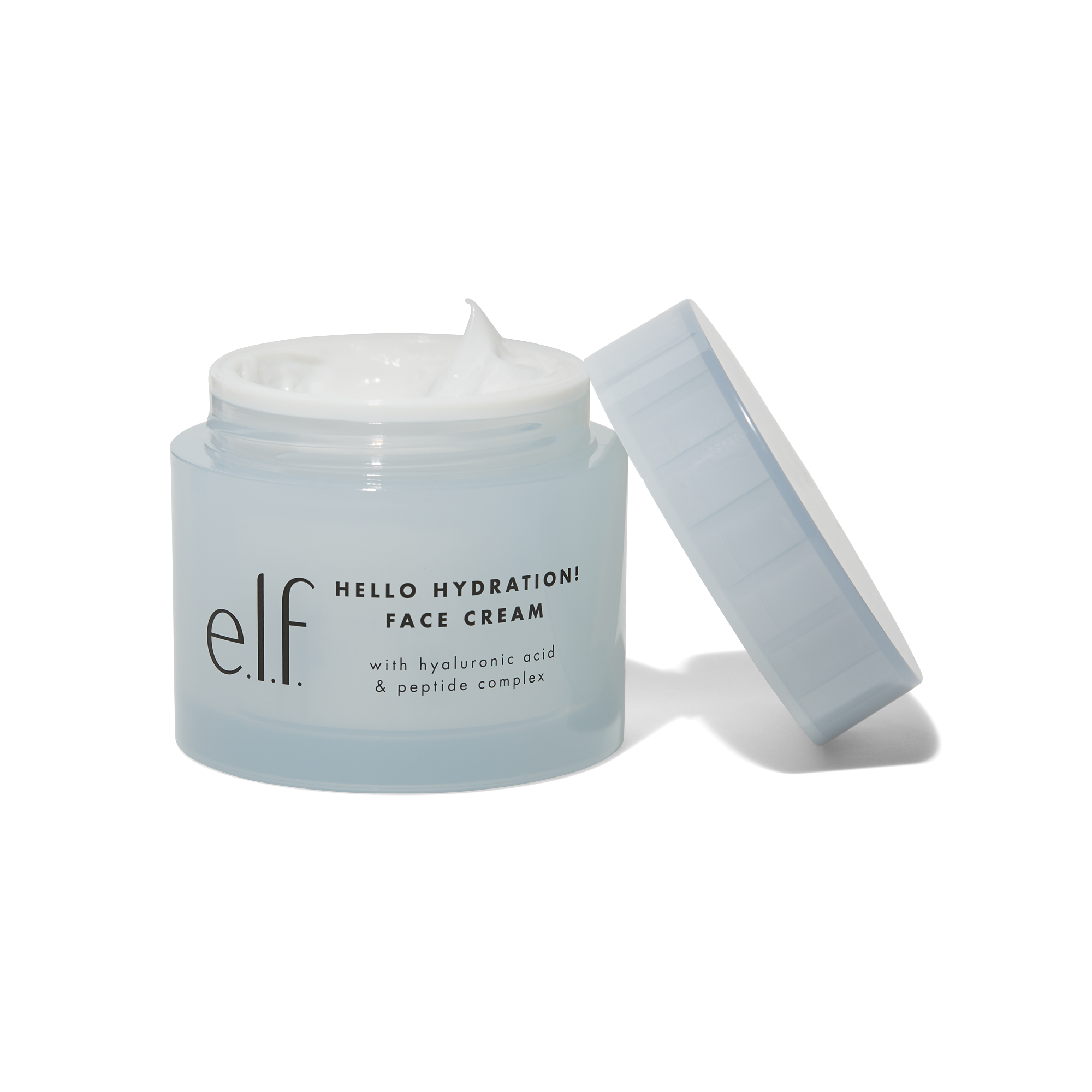 Still looking for cheap alternatives to the pricey moisturizer your derm recommended? This jar of face cream uses some of the most efficacious hydrating ingredients in the biz — squalane, hyaluronic acid, and niacinamide — and will only set you back $12.
E.L.F. Cosmetics Hello Hydration! Face Cream, $12, available at E.L.F. Cosmetics.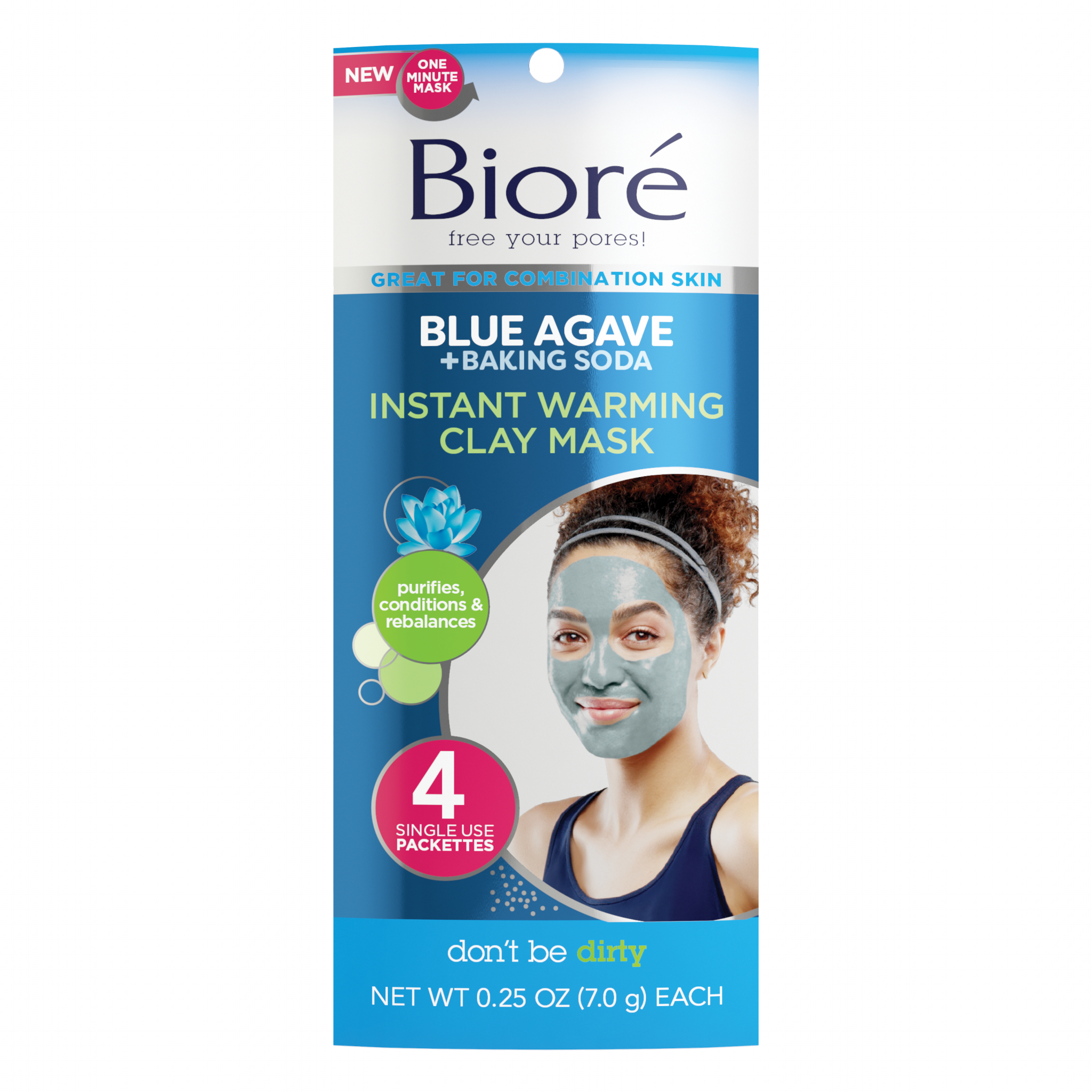 Ever look in the bathroom mirror and just think, Wow, my face could use a little TLC? This self-heating mask is your answer to a quick fix for a dull, exhausted complexion.
Bioré Agave + Baking Soda Instant Warming Clay Mask, $5.99, available at mass retailers in January 2019.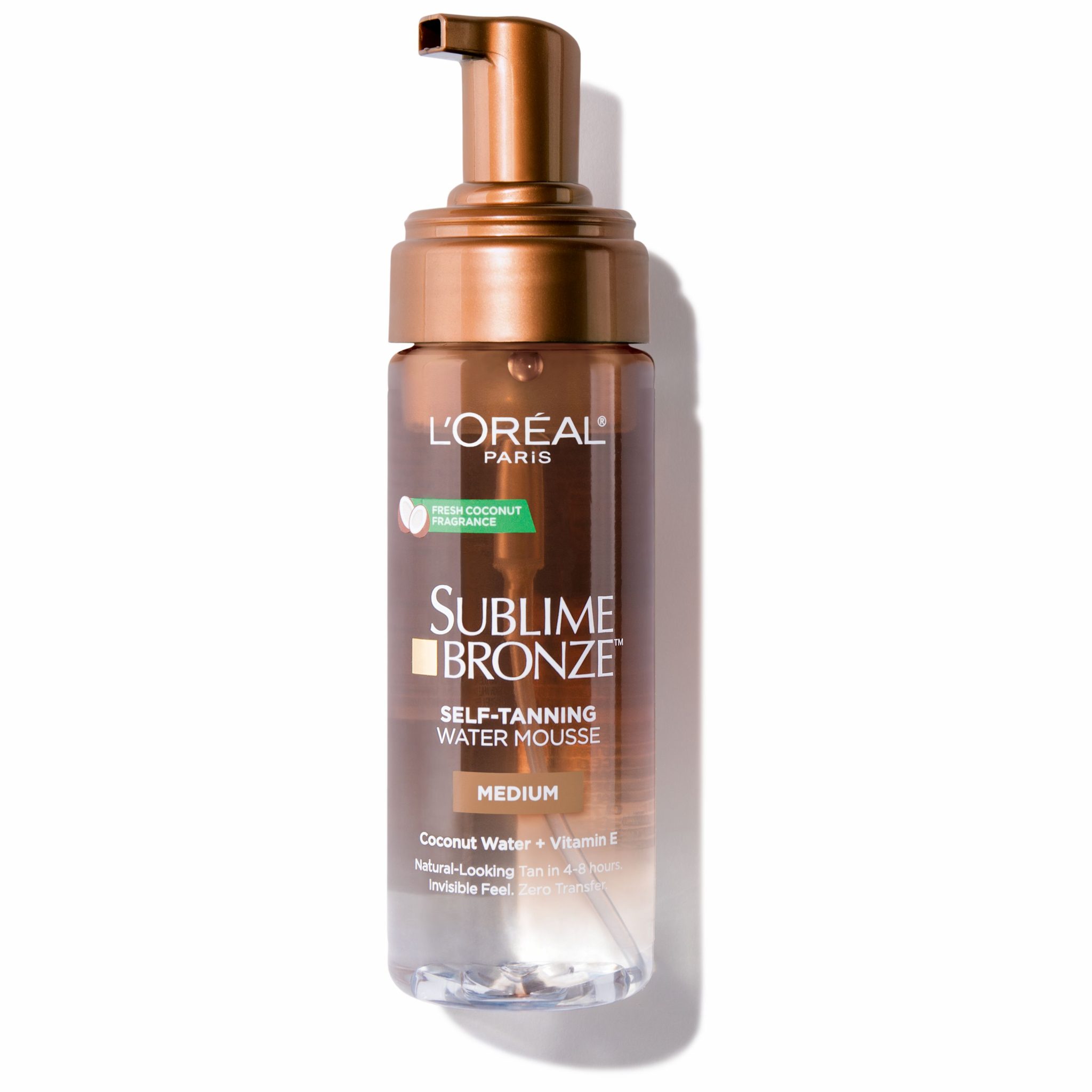 There are a lot of innovative self-tanners out there, but not nearly enough that are affordable and effective. The drugstore finally caught up with the clear self-tanner trend with this new bronzing mousse, which means no guide color, no stains, and no burnt-toast smell.
L'Oréal Paris Sublime Bronze Self-Tanning Water Mousse, $14.99, available at mass retailers in March 2019.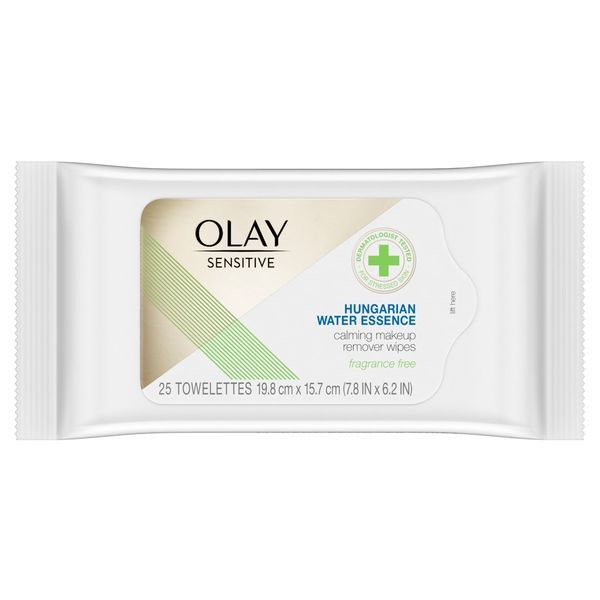 It's alarming how many cleansing wipes are formulated with unnecessary scents that can cause irritation or, worse, an allergic reaction. Swap out those troublemakers for these soap-, dye-, and fragrance-free wipes that remove dirt, oil, and makeup without pissing off your sensitive skin.
Olay Sensitive Makeup Remover Wipes, $9.49, available at Olay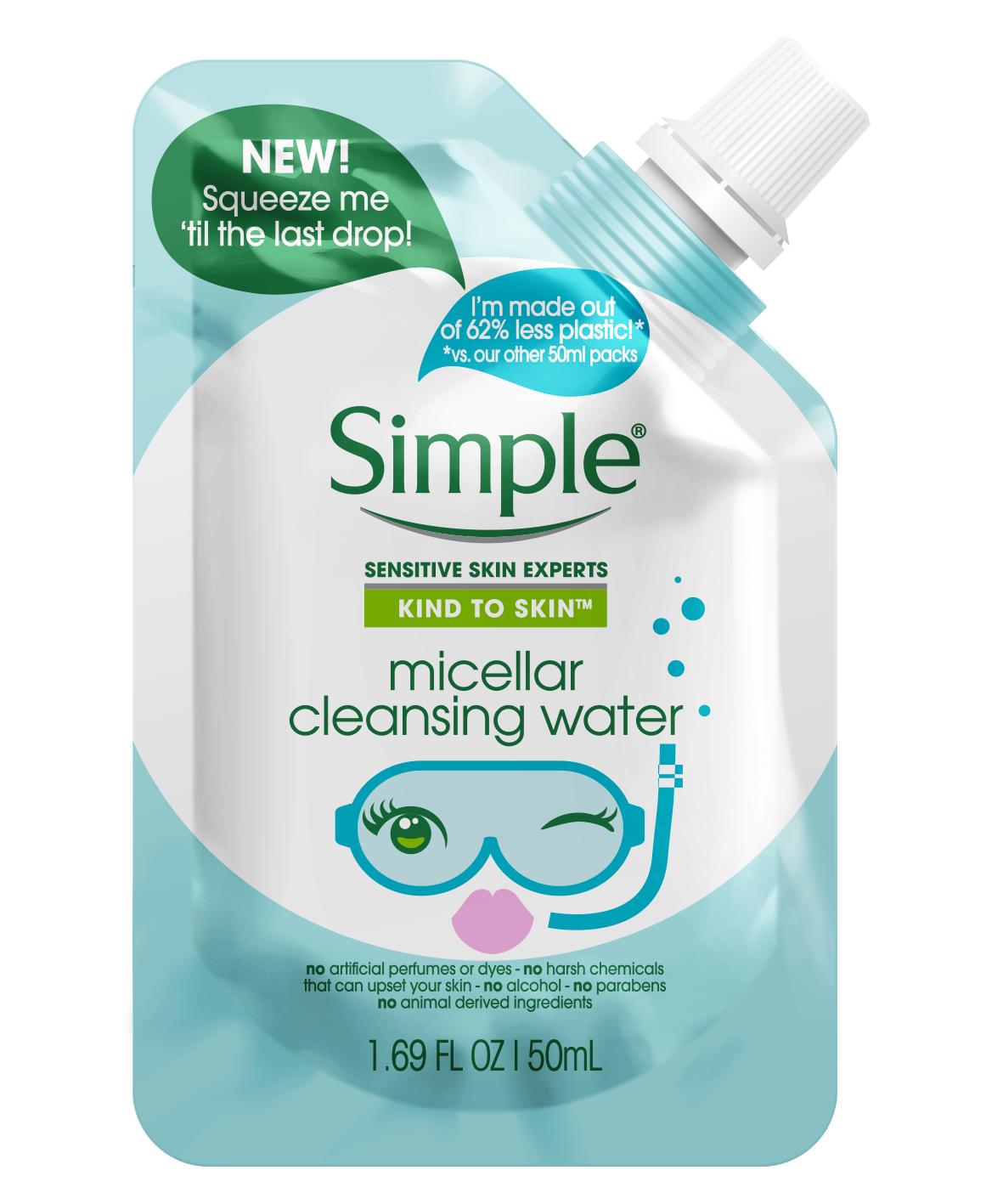 Do you follow @trashisfortossers and drink out of a reusable straw? If your answer is yes, then you'll really like these mini product-filled pouches from Simple that strive to reduce as much plastic (and product) waste as possible. And thanks to the flexible, squeezable packaging, the product is good 'til the last drop — literally.
Simple Micellar Cleansing Water Pouch, $3, available at mass retailers in February 2019.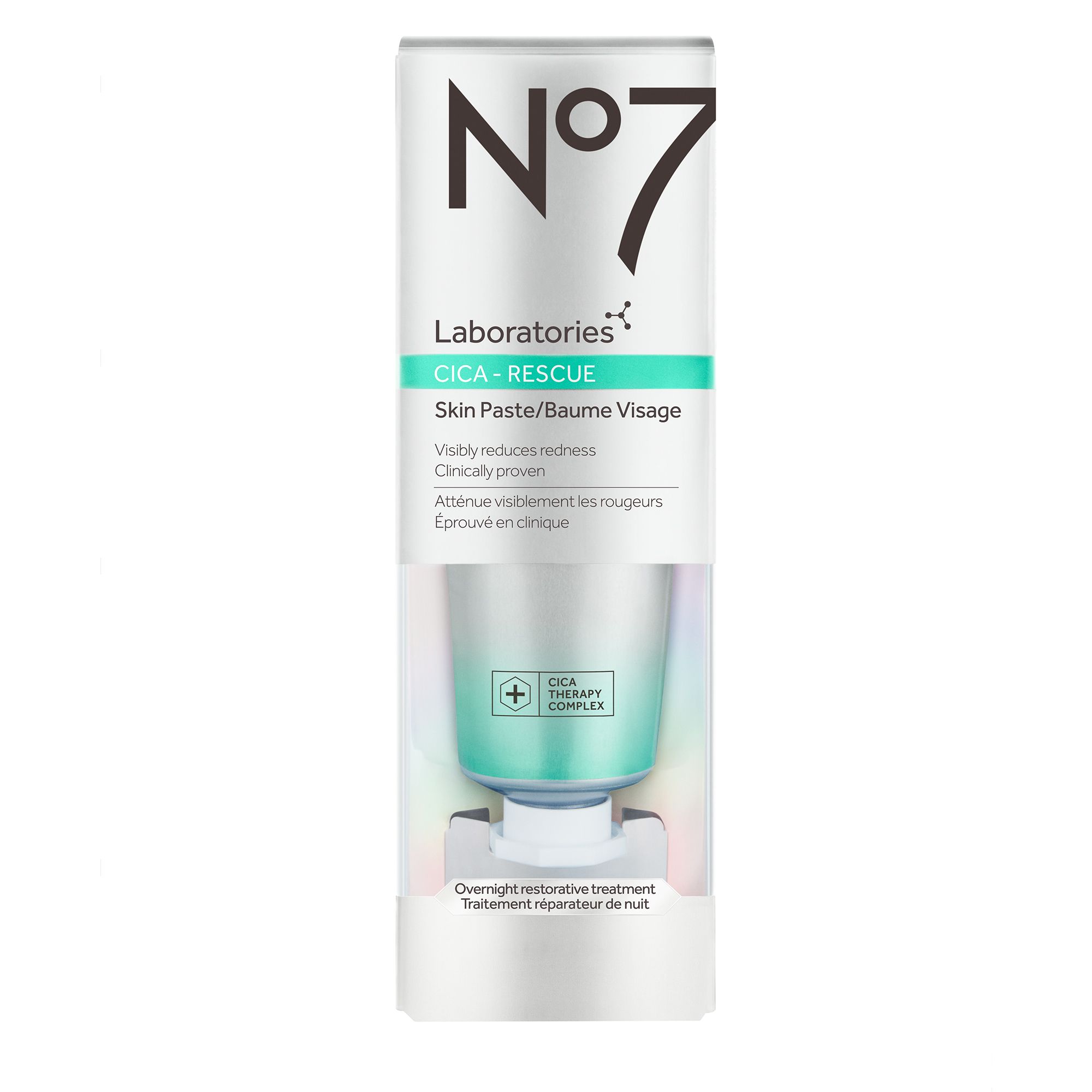 A few years ago, Dr. Jart helped introduce the States to tiger grass (sometimes referred to as Centella asiatica, or cica), an herbal ingredient that's somewhat of a cure-all for sensitive-skin woes. Now, the buzzy ingredient is everywhere — even the drugstore. Smooth this repairing treatment on right before bed, keep it on overnight, and by morning, your most noticeable irritations will be invisible.
No7 Laboratories Cica Rescue Skin Paste, $22.99, available at mass retailers in January 2019.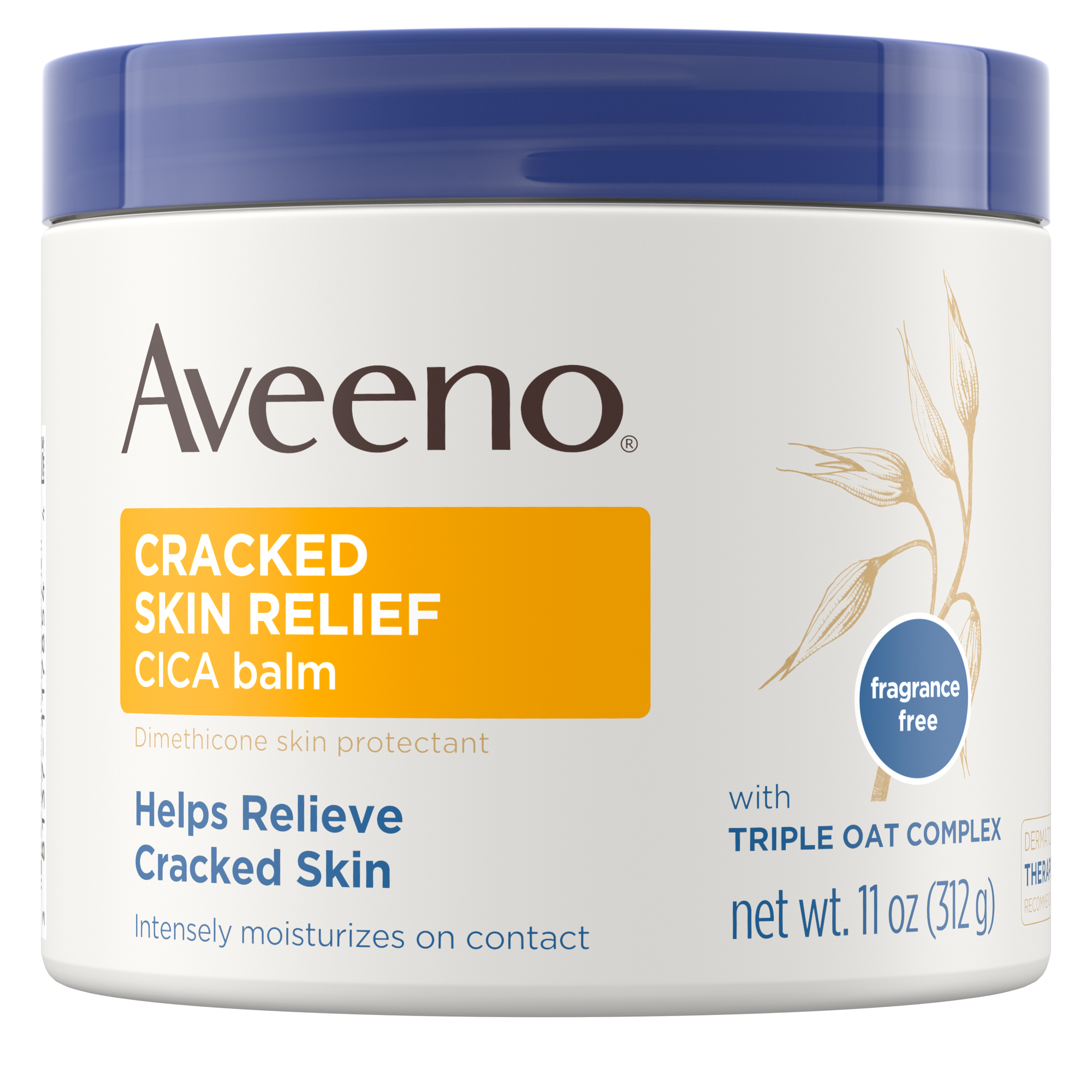 In the winter, we spend a lot of our time finding the joys in the little things, like staying warm and cozy when it's 25 degrees outside. Our go-to simple pleasure: smoothing on a dollop of this cica balm after a piping-hot shower before tucking ourselves beneath several layers of blankets. It's heavy-duty, long-lasting, and instantly relieving for chapped, irritated skin. What more could you ask for?
Aveeno Cracked Skin Relief Cica Balm, $13.99, available at Walgreens

NPD's latest report says that, more than ever, women are looking for makeup that doubles as skin care — and vice versa. If you're a part of that 90% pool, then it's time you pick up this sunscreen, which hydrates, protects, and primes your skin for a shine-free base that holds up as well in a snowstorm as it does in a heat wave.
Olay Face Sunscreen Serum + Makeup Primer, SPF 35, $24.99, available at CVS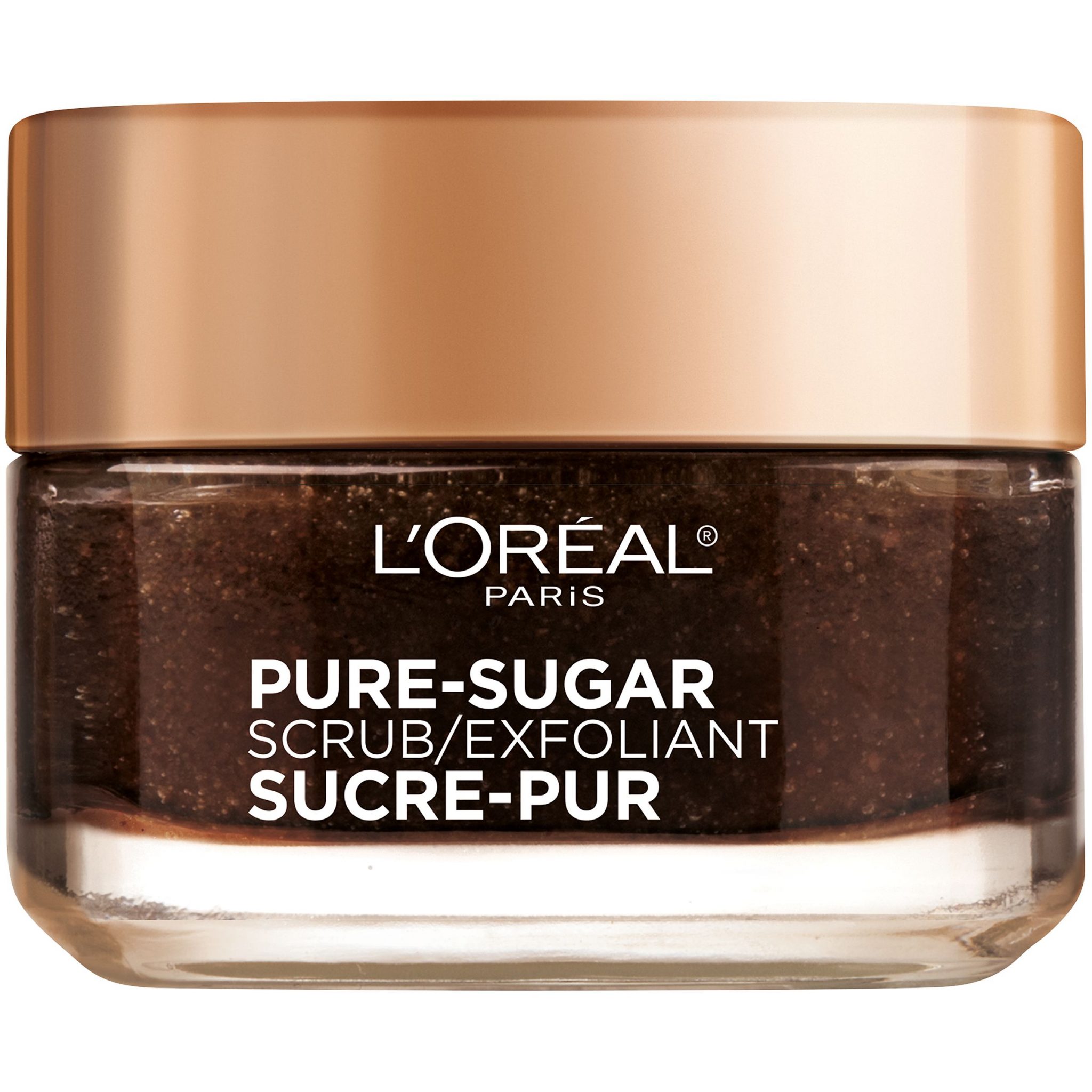 Sure, technically you could DIY this sugar and coffee exfoliant at home, but that's a lot of work for someone who isn't all that crafty. Stubborn dry patches are no match for this self-heating almond and coconut oil scrub, which gently resurfaces your skin until it's baby-soft.
L'Oréal Paris Pure-Sugar Scrub: Resurface & Energize, $12.99, available at mass retailers in January 2019.
Click HERE to read more from Refinery29


Loading ...