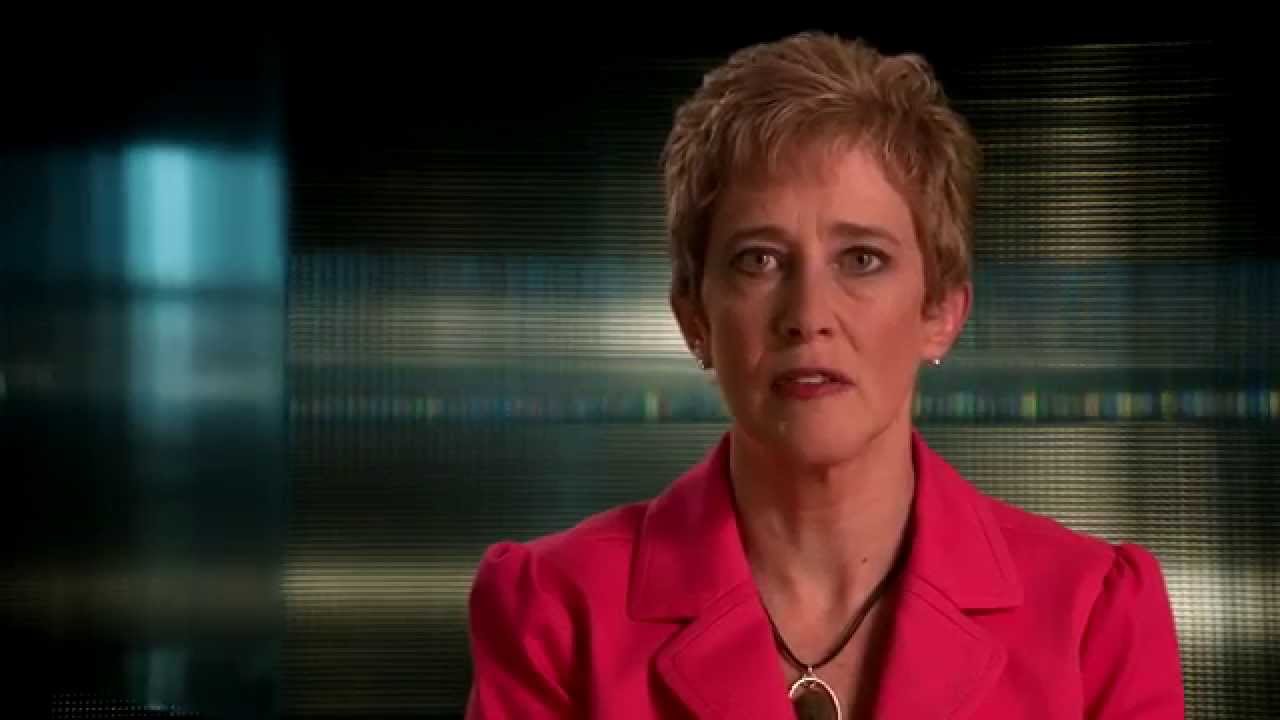 This article was last updated on April 16, 2022
Canada:

Oye! Times readers Get FREE $30 to spend on Amazon, Walmart…
USA:

Oye! Times readers Get FREE $30 to spend on Amazon, Walmart…
I felt proud to post a no-makeup selfie in pink on social media after I was tagged in photos of other friends who had done the same. My intention was to grab attention and to remind people about the still prevalent disease – breast cancer. Little did I know about the controversy associated with the colour pink and about why it disappoints many affected by breast cancer. My friend who has been a multiple-time survivor of breast cancer and its consequences educated me on this topic and directed me to the documentary by the NATIONAL FILM BOARD OF CANADA:
http://youtu.be/db2daSehwrc "Pink Ribbons Inc"
It was an eye-opener to the fact that we have not really progressed far regarding research on how to prevent breast cancer. As per the documentary:
Only 15% goes into research for prevention and only 5% goes into research on environmental causes of breast cancer
"Breast cancer is the poster child of cross-marketing" states Ms. Barbara A Brenner, Executive Director, Breast Cancer Action San Francisco. The pink ribbon has been used by many organizations to attract buyers to their services / products stating that the money raised goes for breast cancer research. The pink ribbon has been associated with feelings like "comforting, reassuring, nonthreatening" that give hope and imply that there is a definite cure for breast cancer. Hopefully, this will become true in the future. However, at present, we still have women with breast cancer who are in the final stages of the disease and are awaiting death. The message of survival associated with the pink ribbon may be putting down these women with the implication that these women have not tried hard enough or that these women lead an unhealthy lifestyle. 60-70% of people with breast cancer have no connection to these risk factors at all, and other people with risk factors will never develop cancer. It is important to respect every woman with breast cancer.
The documentary states that our North American culture favours quick fixes and therefore, supports any research that has the catch phrase "cure" without investigating what the research is for. Most of the research has gone into pharmaceutical treatments for the established breast cancer.
Leading a healthy lifestyle including healthy diet options are in general pushed as being prevention for any form of cancer including breast cancer. However, many final stage breast cancer individuals contracted the disease despite following these measures and despite having no family history. The truth is that we do not know the link between diet and breast cancer. That is why it is not fair to judge the low socioeconomic status breast cancer patients who cannot afford to invest in the costly organic food or in fitness programs.
Every individual has a right to his/her own opinion. My breast-cancer survivor friend has made me realise that helping bring about changes in the outcome of any disease involves active participation in prevention and in helping individuals with any disease more than passively supporting campaigns like the "pink ribbon". However, if you are unable to actively participate, then supporting such campaigns is fair but make sure that you educate yourself about and agree with where the money from the campaign is being invested. That way you do not fall prey to hidden corporate agendas not related to the disease.
You can publish this article on your website as long as you provide a link back to this page.