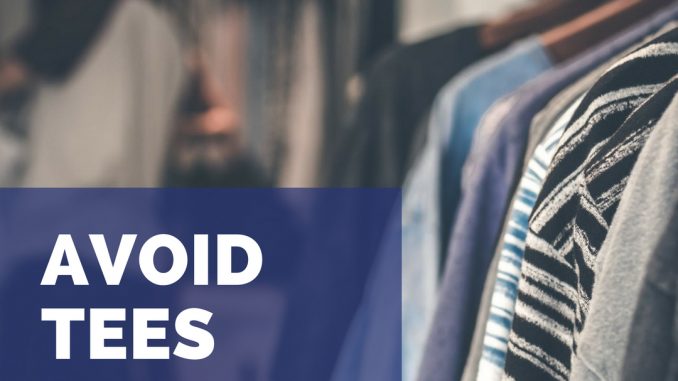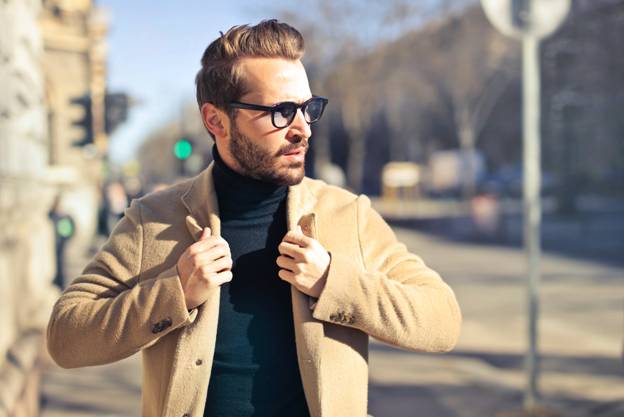 Dressing sharp helps you leave a great first impression. Most times though, dressing sharp is almost synonymous with wearing formal clothes. Most casual clothing is designed to give you comfort. Looking sharp is thus a trade-off that you have to make. Nowadays though, it is possible to look sharp while wearing casual if you have the right style tips. Here are some 7 style tips for men who want to look sharp while wearing casual.
Choose the Right Footwear
Shoes are crucial when you want to look sharp. When it comes to getting the right shoes, variety should be the first priority. If you are used to wearing one specific kind of shoe design, then you need to change your habits. You should have a mix of sneakers, loafers, boat shoes and various other variations.
Avoid Brightly Colored Clothing
A lot of men think that wearing casual is all about expressing their freedom. This is not always the case, though. There are specific kinds of clothes that are not fit when you want to look sharp. Bright colors, for instance, tend to obscure your style when overused. The only exception to this rule is an all-white casual style.
Opt for Biker Accessories and Leather
Another style tip you should consider is incorporating some biker accessories and leather to your casual style. There are many kinds of biker accessories you can get including chains, rings, belts and so on. As reported by bikerringshop.com, all these accessories can either be worn in a full leather suit or as part of other casual clothing.
Avoid Heavy Graphic Designs on T-shirts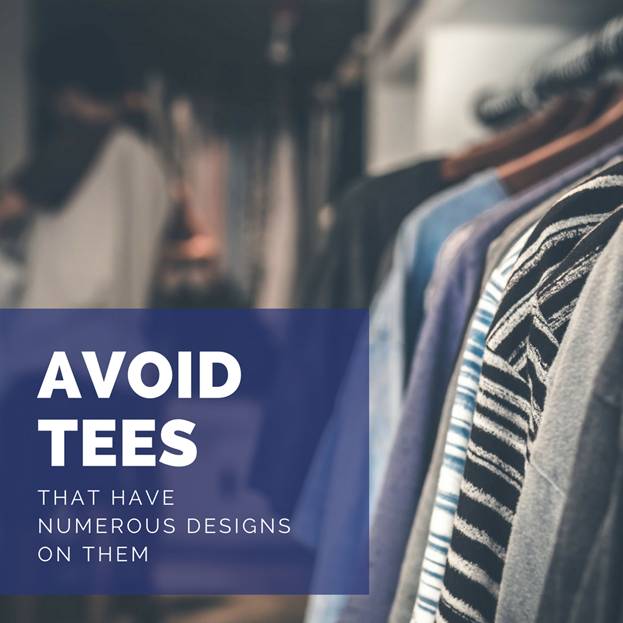 Another tip to consider when you want to look sharp is
avoiding tees that have numerous designs on them
. Not only are such tees unsuitable by men, but the designs also act as distractions that clutter your style. You should instead opt for polo shirts, striped tees, one-color tees and other options that are not juvenile. These styles make you look mature, masculine and sharp.
Consider Some Accessories
If you haven't been a fan of accessories like watches, wallets and belts, you should consider them now. A great watch on your wrist can add just the right amount of seriousness to your look. There is nothing wrong with bare wrists, but when a great watch is covering it, it indicates sophistication. There are also some great bracelets and wallets that you can choose for the same effect. Crocodile leather wallets have always been trendy and if you have not added any of these accessories to your look, you should definitely do that (Resource: https://www.bikerringshop.com/collections/crocodile-wallets).
Choose Appropriate Jeans
You should also choose the right jeans if you want to look sharp. There are many different kinds of jeans on the market and they are not all suitable when you are concerned about looking sharp. Baggy jeans, jeans that fold near the knees, or those that require belts are not suitable when you are dressing sharp. You should always opt for fitting jeans.
Go for the Right Jacket
Finally, jackets are an essential part of dressing casually. There has been a proliferation of new smart-casual jackets in the market in recent years. These jackets are simple enough to look sharp but also feature a design that is comfortable and sleek. The color of the jacket also matters. Neutral colors like grey and dark colors are the best.