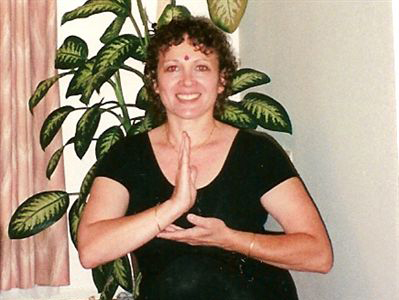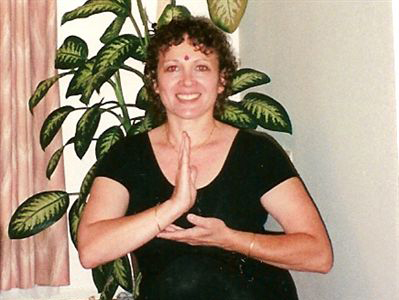 Every year I have my own annual,
Finding Shangri La
, weekend. It's a weekend where I review my own commitment to the founding principles that derive from the lofty heights of Shangri La, a place that is predicated on living a life expressing our deepest heart longings; living without struggle, living on a "gold standard"; always having a good day and never being sick or getting old. I take out my video of Lost Horizon and a notepad, make some Tibetan Tea (without the Yak butter, though-I prefer my usual brand) and fix my vision on the television screen. Watching this movie, which changed my life when I was no more than 9 or 10 years old, still manages to help me discover a new clue in the search for that pristine place. One line in the movie is spoken by the character Chang, when he explains his disappointment in not being able to have wireless or radio in Shangri La, due to the mountain range-the vertical face of the Karakal. Don't we all wonder sometimes why our questions, prayers and requests are not responded to from those we with whom we communicate-including the Divine? Even I feel that way sometimes. This past week was one of them. I truly felt like I was not being heard. I wound up yelling out into the atmosphere in this sacred dialogue with the Universe for probably several hours. Twenty-four hours later, changes were occurring. People were responding to me, and the energy shifted to where I could see clearly ahead that there were positive results.
This is why monks chant out loud and bang loud drums and blow loudly on horns. I finally got it. If we are only in our heads or mumbling under our breath, the sound vibrations simply don't reach out far enough. So, dear readers, if you've had enough of not being heard, take yourself somewhere where you can yell loudly exactly what you would like the universe to gift to you, what needs you must have fulfilled, then wait for the echo to return in the way of new openings in your life. Just remember to say thank you, and most of all to finish all of your yelling requests with the words: "as the Divine wishes for my highest good". It'll work. Your voice will go beyond the Valley of the Blue Moon, past the precipice of the Karakal and past the blockages in your own field. Believe……….
Journey To Shangri La, with Acharya Khadi's audio retreat, for an hour of relaxing encouraging words, simple movement and an inner trek to Shangri La. Available at the on-line store and at iTunes as a download.

Acharya Sri Khadi Madama is available for "Finding Shangri La" Workshops, Consulting and Coaching to help you apply these principles in your personal and professional life, based on the concepts in her book, Finding Shangri La: Seven Yoga Principles for Creating Success & Happiness, available at Barnes & Noble, Amazon.com and at Target on the eReader. Also as a Mobile App for Microsoft 7 Phones and the Blackberry Playbook.