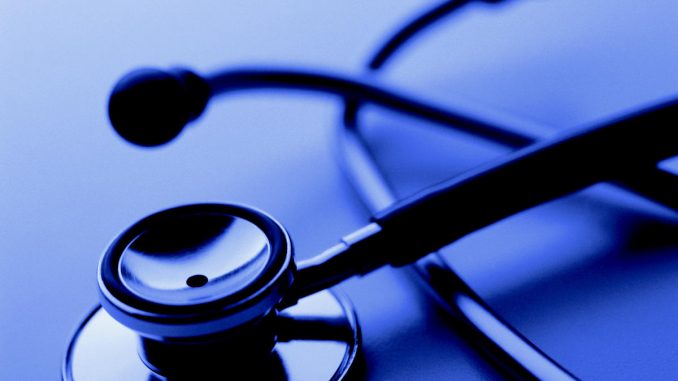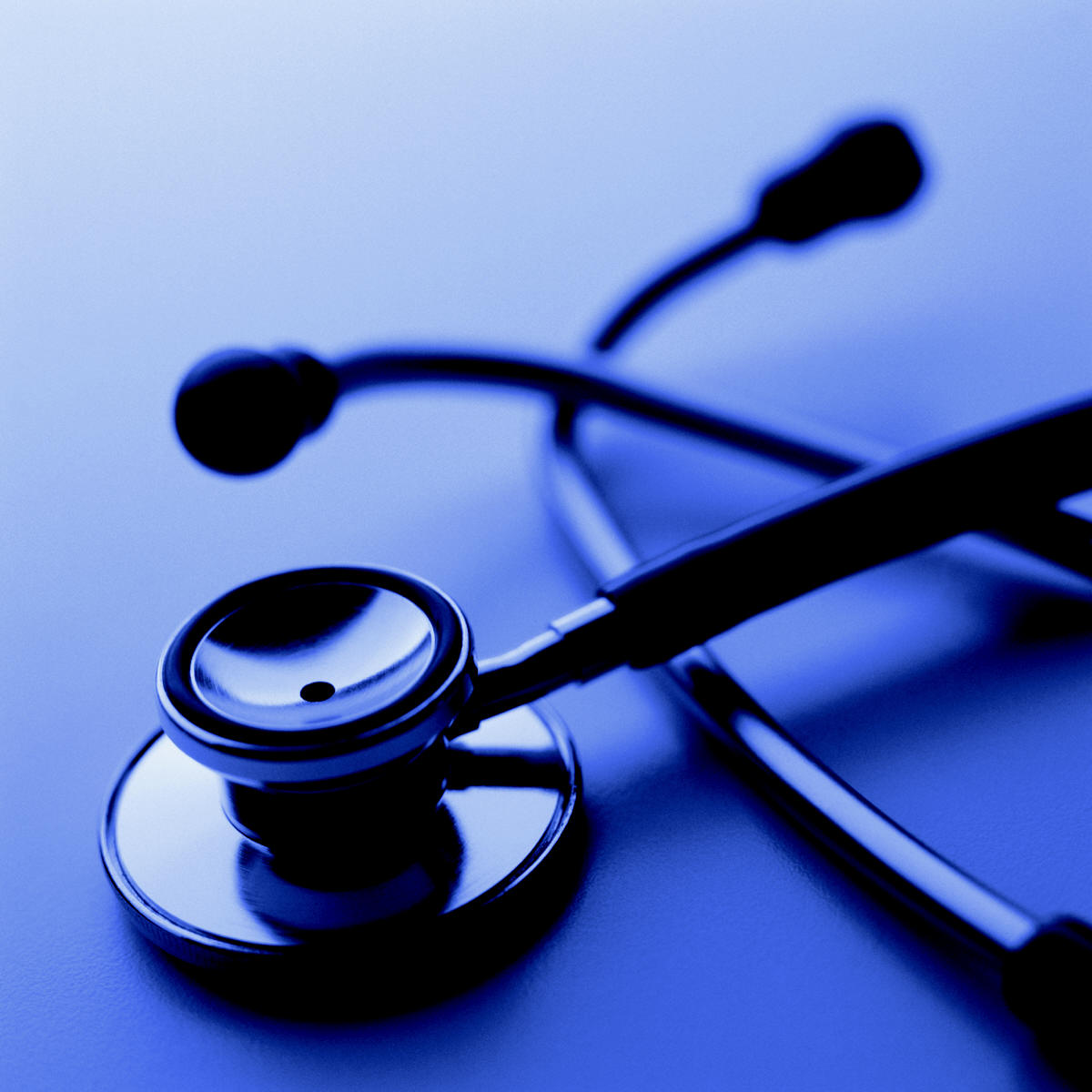 Health spending is expected to reach up to $200 billion before 2012, according to Canadian Institute for Health Information annual expenditure trends report.
The report concludes that nearly $5,800 was spent on health care per person in 2011. 70 per cent of Canada's total bill will be spent on health-care.
CIHI's manager of health expenditures Chris Kuchciak said: "Compensation was the main driver for hospital spending. It accounts for roughly 60 per cent of the hospital budget and what we've seen is the average wages of hospital workers grew faster than the average worker in the economy. We've also seen an increase in the number of employees."
According to CIHI president John Wright, there could be a number of reasons behind the rapid increase in the wages of health-care workers.
"Increased competition between provinces to recruit and retain health providers, tighter credentialing of health professionals and stronger bargaining positions due to increased government revenues may have all played a role," he said.
Kuchciak also said that annual spending on aged people consists of around 44 per cent of health spending.
"It's really a slow process. It's a predictable process and it's something that health-care system policy-makers . . . do have time to make decisions (on) and allow the system to meet the needs of the aging population in the future," Kuchciak said.
Article viewed on Oye! Times @ www.oyetimes.com