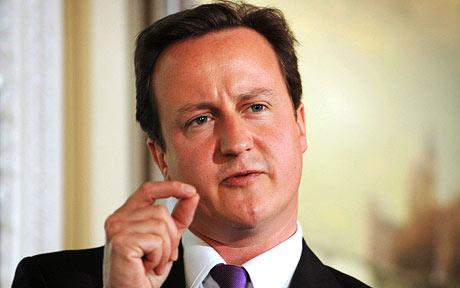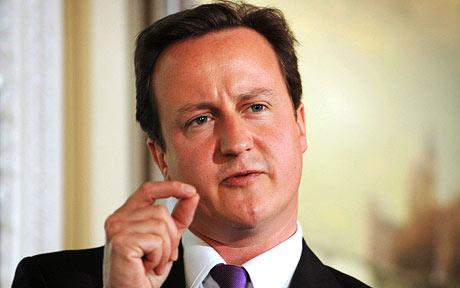 British Prime Minister, David Cameron reiterates his threat to cut aid to African countries with poor records on gay rights. He again warned Africa during the Commonwealth Heads of Governments Meeting in Perth, Australia.
British International Development Secretary, Andrew Mitchell said Uganda and Ghana might also have to face the same situation if they fail to drop laws against gays.
Uganda, which is due to receive £70 million in 2011, is rethinking about the law of punishing homosexuality with the death penalty.
Ghana, which received £36 million a year, has assured to introduce procedures to "check the menace of homosexuality."
Amusingly Britain did not put pressure on Zimbabwe whose president, Robert Mugabe, used to refer to gays as worse than dogs and pigs.
Andrew Mitchell's spokesman issued a warning last month: "The Government is committed to combating violence and discrimination against lesbian, gay, bisexual and transgender people in all circumstances in this country and abroad. We only provide aid directly to governments when we are satisfied that they share our commitments to reduce poverty and respect human rights."
At present, 70 per cent of the members of PM Cameron's party are in the favor of slashing aid in order to save Britain's worsening economy.
Article viewed on Oye! Times @ www.oyetimes.com