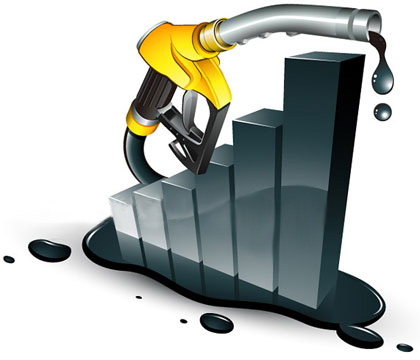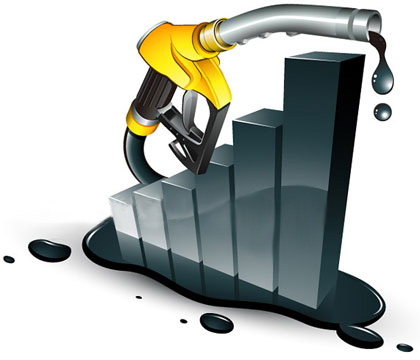 With the UPA government hiking petrol prices yet again, strong reactions came in from Tamil Nadu chief minister J Jayalalithaa and Uttar Pradesh chief minister Mayawati, terming the Congress-led government 'insensitive' to the aam admi.
Tamil Nadu chief minister, J Jayalalithaa slammed the UPA Government for the latest petrol price hike saying that it amounted to adding insult to injury as the people were already suffering due to spiraling prices.
"The Centre is frequently hiking fuel prices, especially at a time when its wrong economic policies and mismanagement has resulted in spiralling prices of all commodities," she said.
Lambasting the Centre for the frequent revision of fuel prices, she said it was "least bothered" about the impact of such hike on common people.
BSP Sumpremo and chief minister of Uttar Pradesh, Mayawati also reacted to the hike in petrol price terming it as anti-people. She demanded its immediate rollback.
In a statement, the BSP supremo said that the Centre had "hiked for the sixth time the petrol price this year which is a cruel joke on the people of the country".
This proves that Congress-led UPA government has nothing to do with the welfare of the people, the chief minister said.
She alleged that by allowing oil companies to fix price, government had made the life of people more difficult and demanded that the UPA government withdraw the hike.
"The central government's decision to deregulate Oil Company has led to anarchy resulting in inflation," Mayawati alleged.
Article Viewed on Oye! Times @ www.oyetimes.com