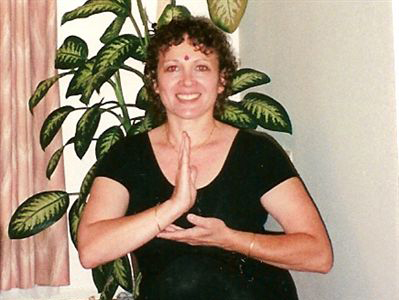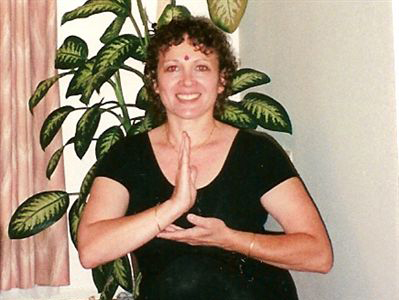 In Shangri La there is no sickness. People who arrive there become well and those that are there and well don't age for a hundred years. Why? The air is rarefied and not just the atmosphere. The air or attitude is rarefied as well. The idea of a pristine place where people are not prone to common everyday disturbances is so lofty we can hardly think it could be real, but one thing is for sure, there is no way we can achieve even a close proximity if we are focused on dread and bringing dread and fear into every conversation that we have. This is why the Buddhists have a prayer that they believe protects them from hearing about such things.
When we speak to others in a friendly conversation, there is no need to give medical details about our family and other friends. No one else needs to know what procedure your mother, your sister's husband or you are going to have to endure. There is no need to describe a gruesome murder or horrifying incident or accident. If it's in the news, most people have already been horrified by the very sound of it. Sharing personal medical information or procedures about others is truly an invasion of their privacy that is just becoming another conversation filler.
Remember how the Unified Field works. It is a vast intelligent conscious field that records sounds and images for all time. Repeating that your brother or whomever has a disease simply gives it more presence by talking about it over and over again. Be considerate about your fellow conversationalists who may be feeling sick on the other end of the phone because they don't want to hurt your feelings, but can't bear listening to such fearful stories. There really isn't any need to go into any deep dark details with too much information. Do everyone a favor by finding other more lofty subjects and when asked how so and so is feeling, just say something benign and move on to something more uplifting or interesting. Just stay in "no one really needs to know every detail" mode. Everyone will feel better and you'll be helping to heal instead of hurt. Believe…..
Acharya Sri Khadi Madama is available for
"Finding Shangri La" Workshops, Consulting and Coaching
to help you apply these principles in your personal and professional life, based on the concepts in her book,
Finding Shangri La: Seven Yoga Principles for Creating Success & Happiness,
available at Barnes & Noble, Amazon.com and at Target on the eReader. Also as a Mobile App for Microsoft 7 Phones and the Blackberry Playbook. You may also visit her website at
www.yourstrulyyogatv.com
Copyright 2011