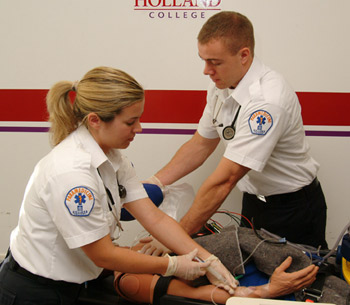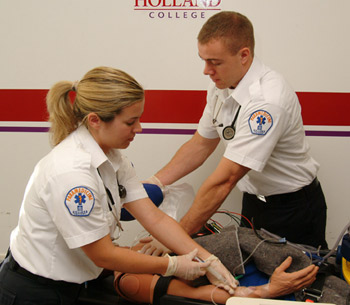 Over two-thirds of paramedics were abused to a certain extend while performing their duties, concludes a recent Canadian study published Thursday.
The study was based on the response of 1,381 emergency medical service employees in Ontario and Nova Scotia. The respondents claim to be the victims of verbal, physical or sexual abuse while working.
"EMS providers can experience violence in the workplace as they perform their jobs in unpredictable environments and near people in crisis," said Blair Bigham, an associate scientist with Rescu, a group based at St. Michael's Hospital in Toronto.
"Anecdotal reports and workplace safety records have highlighted cases of verbal, physical and sexual abuse, yet until now, there has been little scientific research. More research is needed to understand an impact of this workplace violence."
The research established that 67.4 percent of the respondents were at one point in time verbally abused, with 62.9 per cent saying it's from patients, 36.4 per cent from patient's family or friends, 20.8 per cent from coworkers and 5.8 per cent from bystanders.
Moreover, sexual harassment was also reported by 13.6 percent of the respondents, with the majority (64.7 percent) saying the abuse was from patients.
The research was compiled from a survey taken at a continuing education seminar earlier this year.
Article viewed on Oye! Times @ www.oyetimes.com