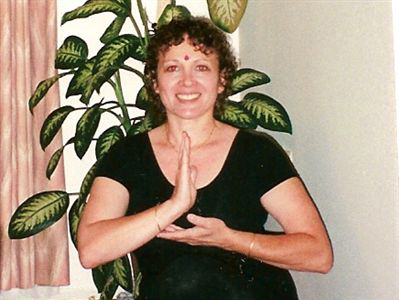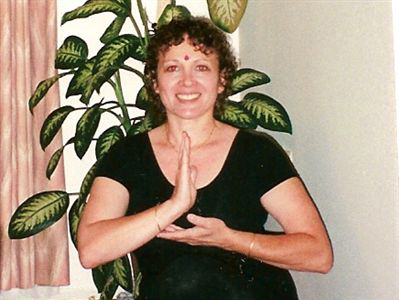 When the weather is hot and the humidity oppresses because the AC isn't able to keep up with it. Tempers can really flare especially when the workload and project ends seem unattainable. But finally, the weekend comes and the boys of summer are here dressed all in white like angels on the outfield. Being able to kick back and watch a nice long cricket match (baseball, soccer or any long-lasting sport) is just a sweet way to recover from being hot under the collar at work. It's also a great time to keep yourself feeling good by following a few fun tips for viewing, which will go a long way to preparing you either to play the game yourself, or for next week back at the office. I'll be sharing these Cricket watching tips over the next several weeks to get and keep you in relaxed and refreshed shape.
Spectator Sport Yoga for Cricket: Tip # 1: . Decide at which strategic points while watching the match you are going to check your posture and sit up straight. You don't want to chance falling asleep and missing any of the action that sitting in a slump can cause because it reduces blood flow to your brain. Don't forget to take a deep breath at the same time. If India is playing Pakistan, the chances of you falling asleep are probably impossible, but you still don't want bad posture to cause you problems later. However, if it's a long test match, it may be so relaxing that you find it hard to stay awake, even though watching Cricket under any circumstances is a panacea for just about anything. Tip # 1 will help especially if you remember to do this at the office when you are back there eon Monday. Yoga Works.
Get up at every TV commercial (unless it's really an entertaining one-but if it's replayed more than 2 times-get up!) and walk around anywhere. You've got almost 5 minutes to get your circulation going.
A. Step outside for a deep breath of fresh air.
B. Stretch your arms up to the ceiling with a deep breath as you lift arms up, then exhale on the
way down.