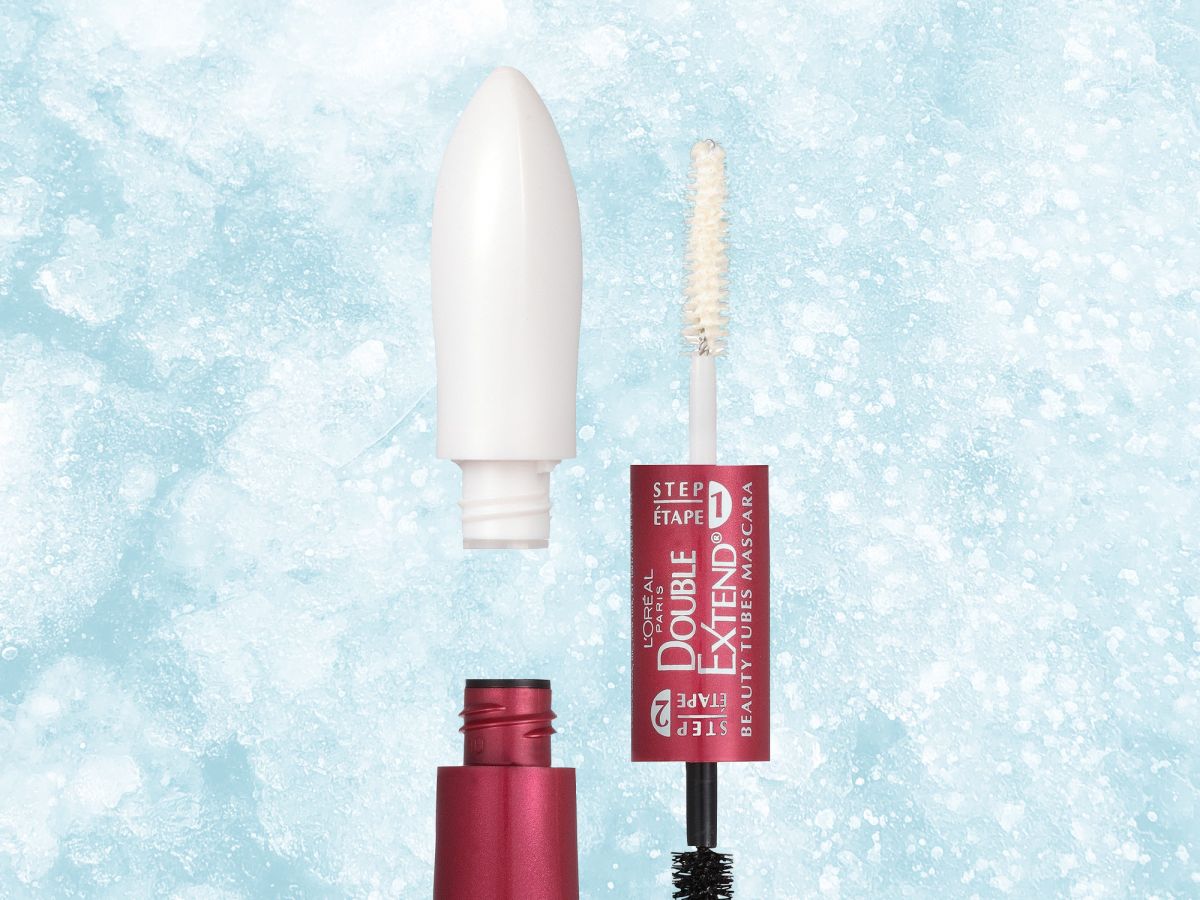 Most people associate their college years with long days in the classroom and even longer nights playing beer pong. However, we associate college with, well, creamy drugstore moisturizers and cult-classic mascaras.
Yes, some of our best memories were made throughout those four (or, uhh, four and a half) years as an undergrad, but some of our favorite beauty products were found during that time as well. We may have left the hallowed halls of our beloved alma maters with memories, along with a mountain of debt, but the products ahead will stay with us forever. (Or, at least until our loans are paid off.)
Promote your product line on a page similar to this. Contact matt at oyetimes.com for more details.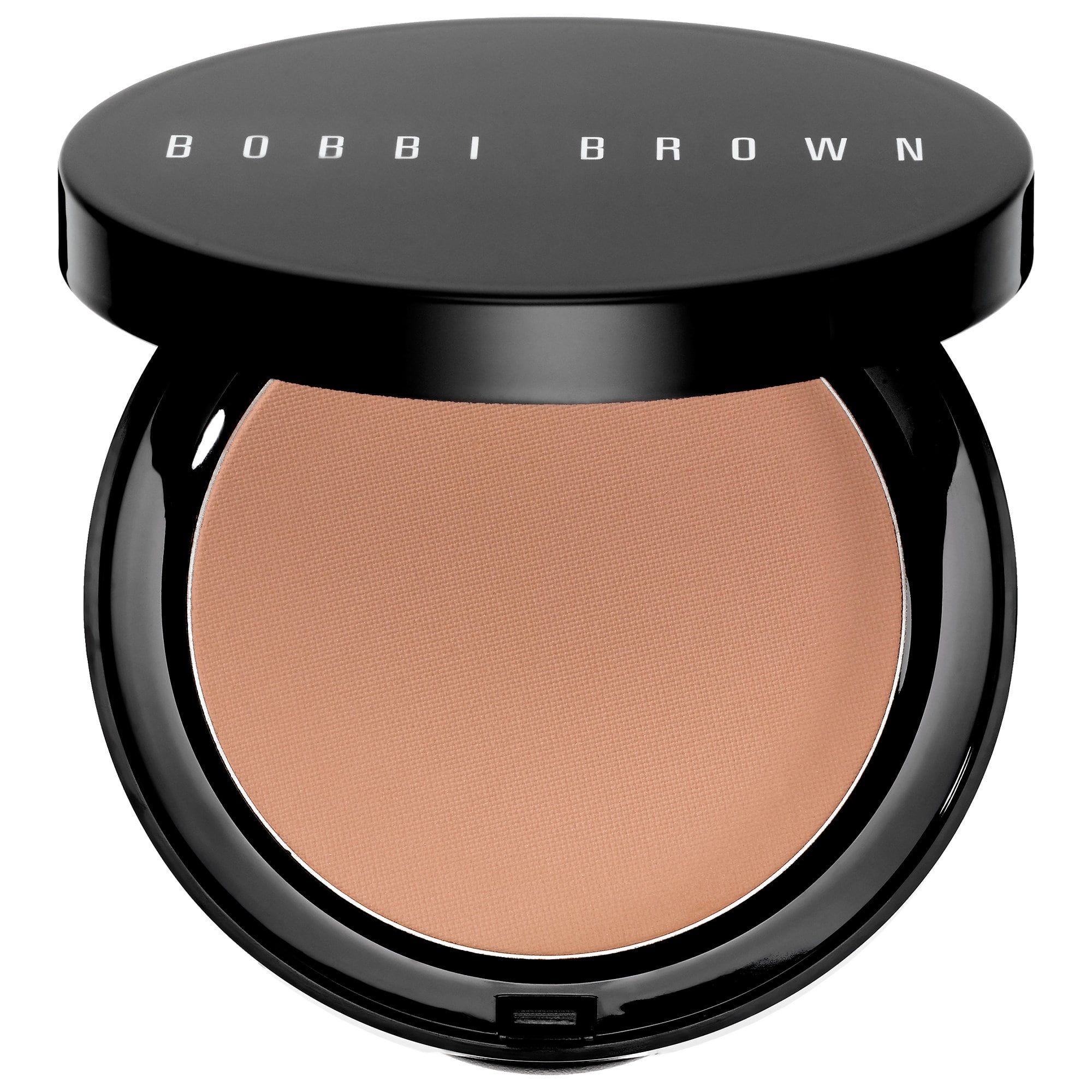 Bobbi Brown Bronzer
"I couldn't afford anything but drugstore makeup in college, so I used to steal a swipe of this bronzer from my roommate before she'd wake up for class. She was not happy when she caught me redhanded one morning, but ten years later, I'm the one sending Bobbi Brown bronzers to her." — Cat Quinn, beauty director
Bobbi Brown Bronzer, $44, available at Sephora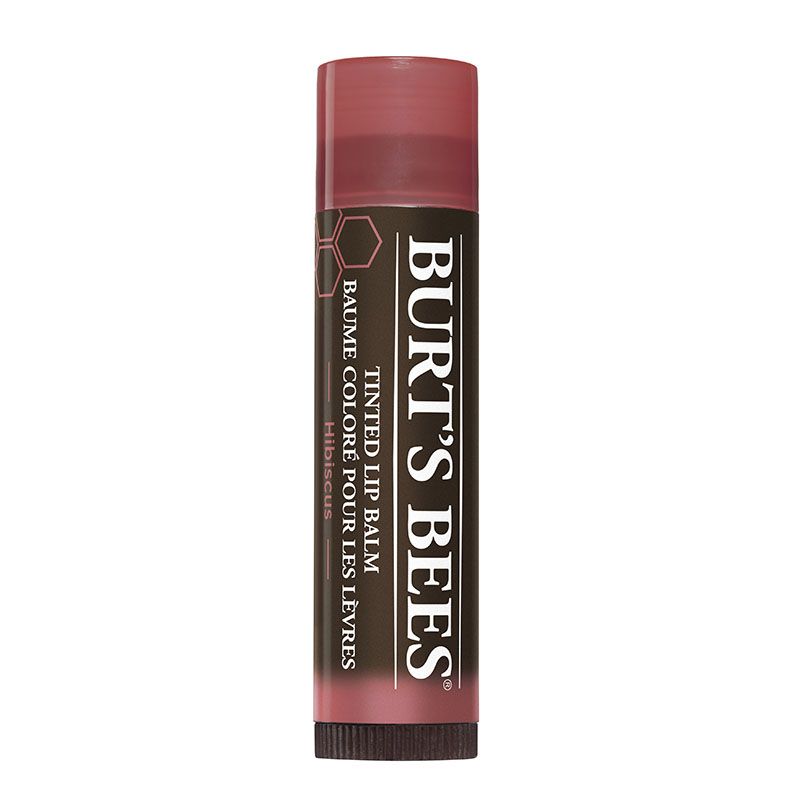 Burt's Bees Tinted Lip Balm
"You wouldn't believe it if you met me now, but there was a period of time when I exclusively wore tinted lip balms, and Burt's Bees makes some of my favorites. The deeper shades (Rose is my favorite) are pretty pigmented but can still be applied easily without a mirror. I still use them to this day — in fact, I have one in my purse as we speak." — Mi-Anne Chan, associate video producer & beauty writer
Burts Bees Tinted Lip Balm, $5, available at Burt's Bees®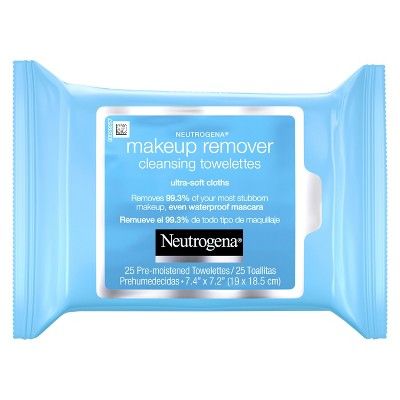 Neutrogena Makeup Remover Cleansing Towelettes
"After long nights of beer pong or Jello shots, the only thing I cared about was getting into bed, even if that meant doing it fully clothed and with a full face of makeup. Once that habit started taking a toll on my skin, I turned to these trusty wipes, which barely require any effort at all. I might've switched from beer to wine now, but I still just want to get into bed ASAP after two glasses, and these wipes still come to the rescue." — Thatiana Diaz, beauty writer
Neutrogena Makeup Remover Cleansing Towelettes, $4.99, available at Target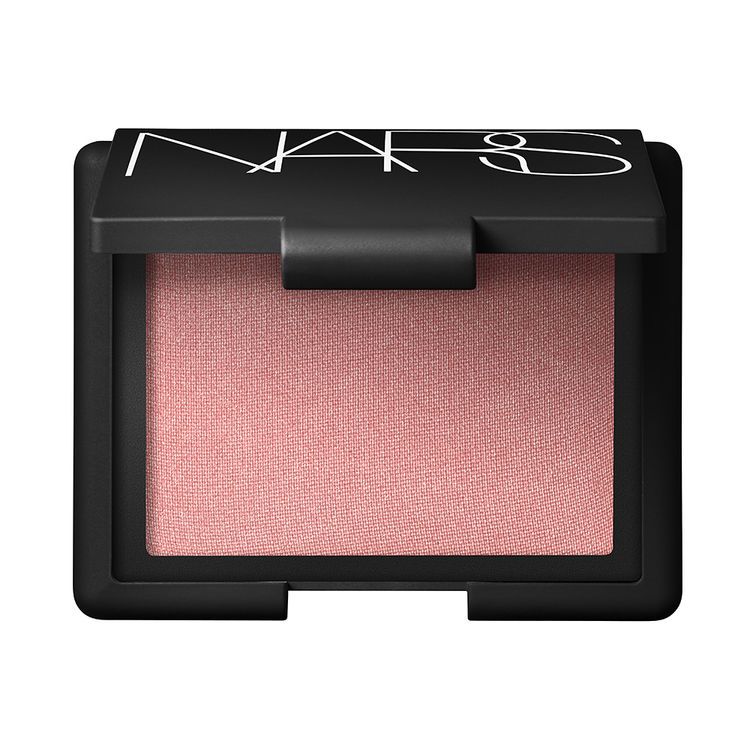 NARS Blush
"I kept my first NARS blush for over five years. Although it looked like it was on its last leg months before I even declared my major, I kept this shimmery cult classic around until I finally had to bid it farewell. Still, I've got a fresh one in my vanity for those days I'm feeling nostalgic." — Samantha Sasso, beauty writer
NARS Blush, $30, available at Sephora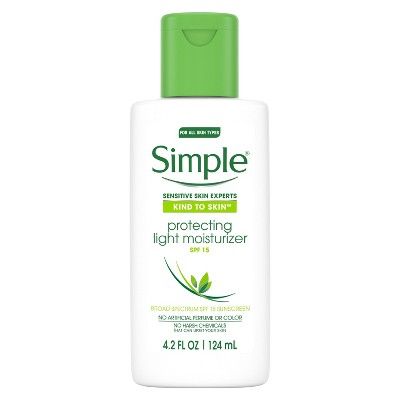 Simple Protecting Light Moisturizer SPF 15
"My skin has changed a lot since college, but what hasn't changed is my love for this moisturizer. I discovered this while browsing Target between classes (OK, more like skipping class to go to Target), and it's remained a staple in my routine since. It's lightweight, hydrating, never sticky, and provides a daily dose of sun protection. No matter how many fancy moisturizers I graduate to, this one is always in my stash." — Aimee Simeon, beauty writer
Simple Unscented Protecting Light Moisturizer SPF 15, $4.38, available at Target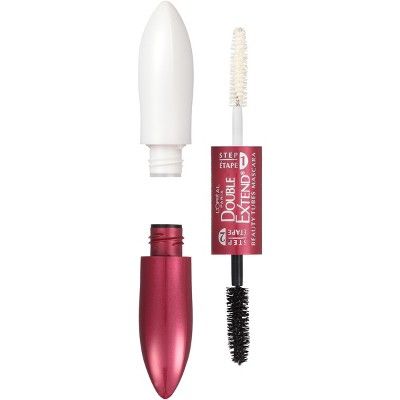 L'Oreal Paris Double Extend Mascara
"For all of high school I battled with smudgy mascara. No matter what brand I tried, it'd look great when I put it on before first period, but by lunchtime I was always looking like a raccoon. In college, I finally found the mascara that worked for me and for my college-student budget. I think the magic is in the formula, which has a base coat that primes the lashes and then a black topcoat actually forms tubes onto them. It's not waterproof, which I actually prefer, since now all I need to get it off is warm water." — Rachel Lubitz, senior beauty writer
L'Oreal Paris Paris Double Extend Mascara, $8.99, available at Target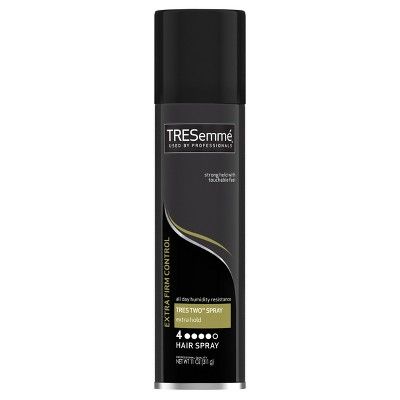 TRESemme Tres Two Extra Firm Control Hairspray
"The first thing I learned going to school in Missouri was how to tease my hair. We'd spray so much of this stuff on the floors of our sorority, you'd see a cloud coming out of the hall bathroom. It's a great hairspray, though, so I still use it to hold my loose waves — not a Midwest bouffant." — Quinn
TRESemmé Tres Two™ Extra Firm Control Hairspray, $4.88, available at Target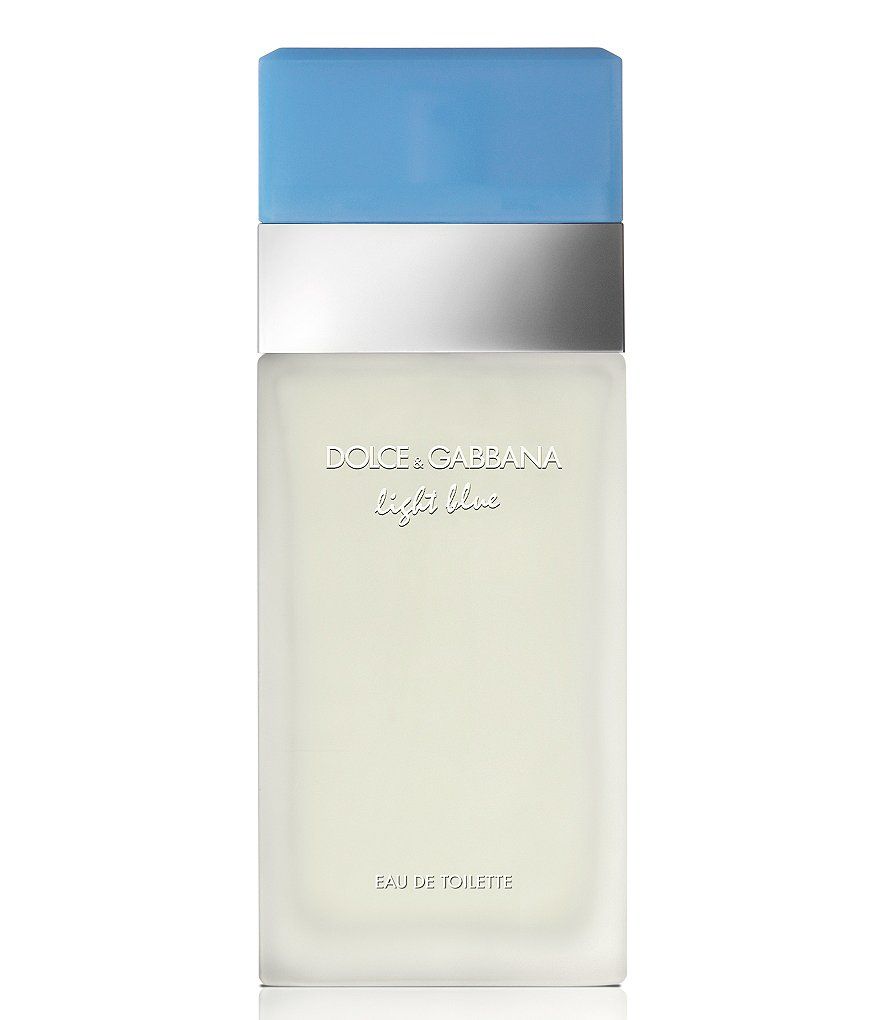 Dolce & Gabbana Light Blue Eau de Toilette
"I also discovered this thanks to a roommate who'd let me borrow a spritz before sorority date parties. It takes me back to fall nights with cheap wine, flannel, and hayrides, which in hindsight was a very odd choice for a summery citrus fragrance inspired by Capri." — Quinn
Dolce & Gabbana Light Blue, $78, available at Sephora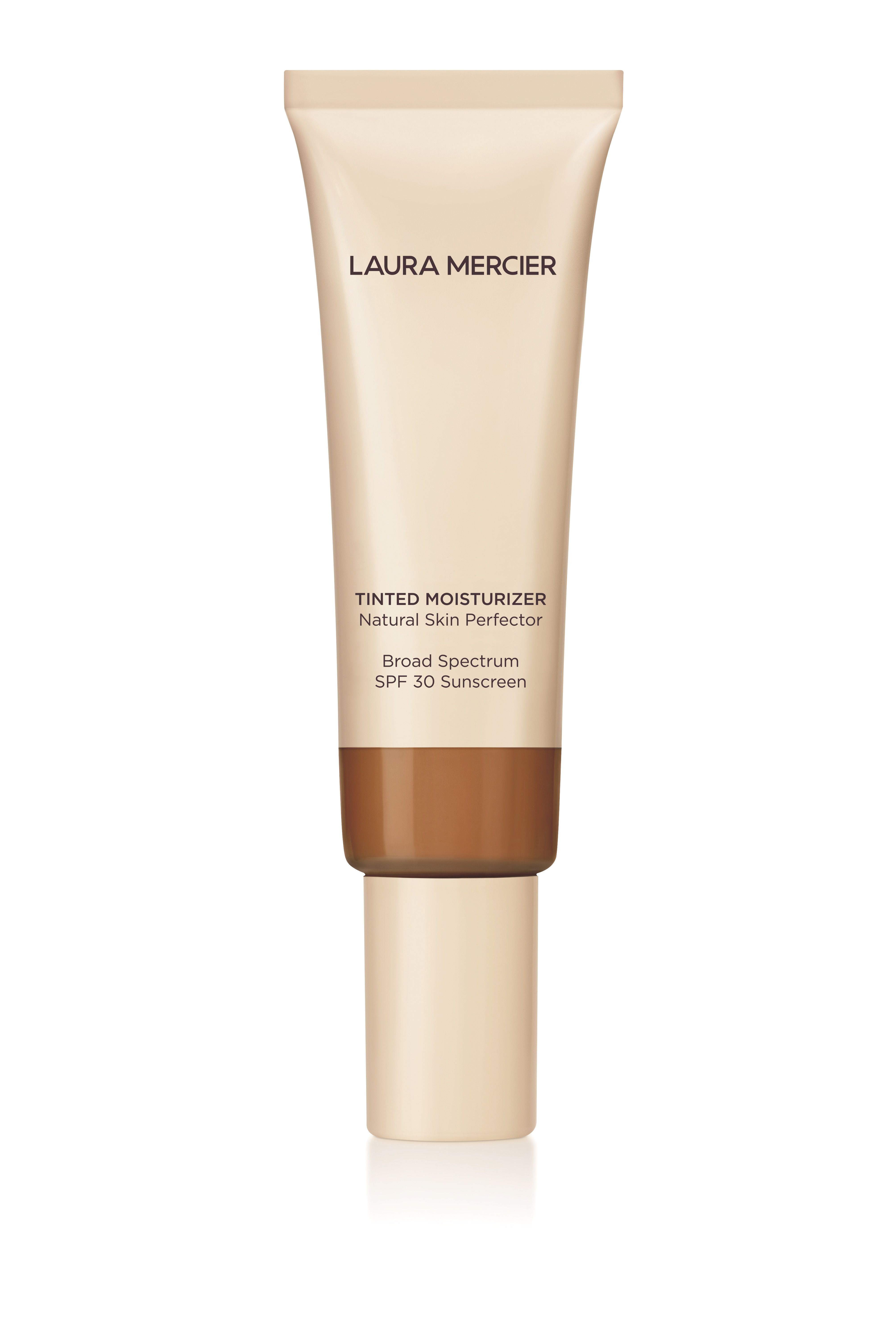 Laura Mercier Tinted Moisturizer Natural Skin Perfector
"When I first started wearing makeup, my mom didn't want me to plaster my face with heavy foundation, so I remember her taking me to Sephora to get this tinted moisturizer. For everyday light coverage, it was a staple then, and it's a staple now — even repackaged and reformulated." — Diaz
Laura Mercier Tinted Moisturizer Broad Spectrum SPF 30, $47, available at Sephora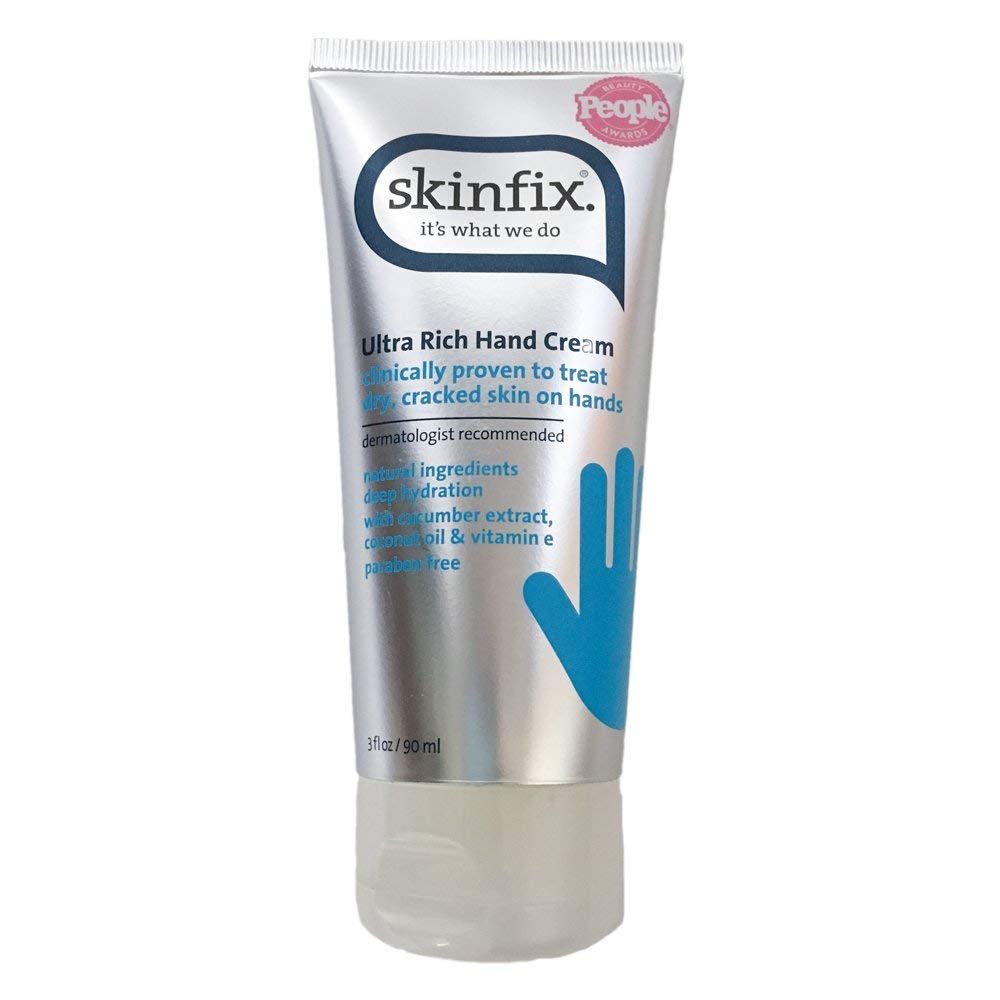 Skinfix Ultra Rich Hand Cream
"I have eczema, so I've always liked to keep a cream in my purse that doubles as a hand cream and an eczema balm in a pinch. This dermatologist-tested cream is one of the only non-steroids that has made a difference in my flare-ups, and I've been using it for years. It contains colloidal oatmeal, allantoin, aloe vera juice, and shea butter to keep me from scratching. I recommend it to anyone who will listen." — Chan
Skinfix Ultra Rich Hand Cream, $20.99, available at Amazon
Click HERE to read more from Refinery29



Loading ...