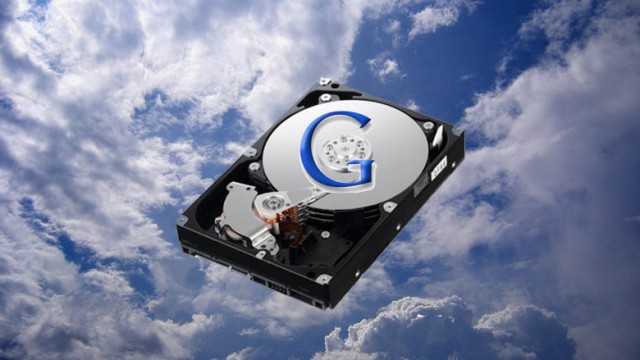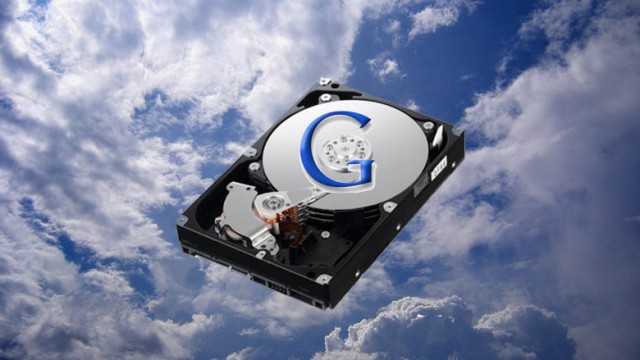 Google is ready to disclose its own long rumored cloud-based storage solution called as G Drive!
The service would allow the users to upload and store files to its servers in a Dropbox and be able to access them from anywhere they have an Internet connection.
This is similar to Microsoft's Skydrive and Apple's iCloud services , which offer users the free online storage of files, documents and music etc. to keep them online . Both services propose to offer users a specified free storage space ( 25GB on Skydrive & 5GB on iCloud) and the users can buy more data by paying a specific amount.
The sources reveal the facts that Google will offer the service for free for most of its consumers, unless they require a lot of storage. No specifications are available at the moment about how much storage Google would offer or at what cost. But with the number of servers and the web-power Google has, no one will get surprised to see them offer more storage space and additional services to its consumers than their competitors. Dropbox, currently offers users 2GB for free, then charges $9.99 for 50 GB or $19.99 for 100 GB.
The advantage of storing one's data on a "Cloud-based" service is that they can access the data from any device and the risk of losing data ends if one loses his/her mobile or tablet. 3G highly recommends the users to back-up their data on a similar service. It is of immense surprise that Google have not thought of releasing their own cloud-service previously.
Article viewed on Oye! Times at www.oyetimes.com.