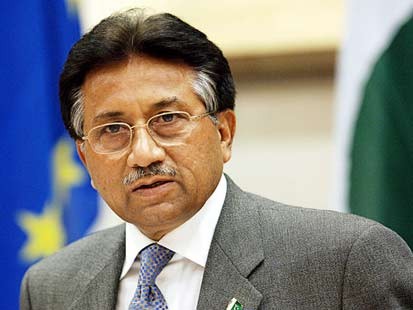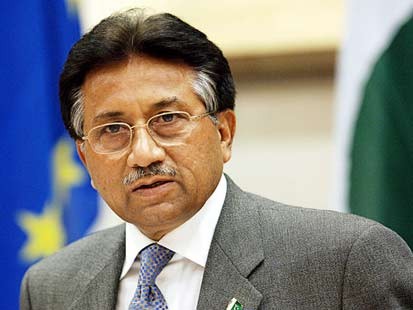 Pakistan's former leader Pervez Musharraf has warned that his country's spies will need to take "counter-measures" in Afghanistan if US troops leave it unstable or it becomes too close to India.
On a visit to Washington, Musharraf yesterday described relations between the United States and Pakistan as "terrible" but defended the Inter-Services Intelligence (ISI) agency that US officials have accused of supporting extremists.
Musharraf, who has lived in exile since stepping down in 2008, insisted that his country's historic rival India was working through intelligence, military and diplomatic contacts to turn Afghanistan against Pakistan.
"Since our independence, Afghanistan always has been anti-Pakistan because the Soviet Union and India have very good relations in Afghanistan," Musharraf said at the Carnegie Endowment for International Peace.
"We must not allow this to continue," he said. "We must not begrudge if Pakistan orders ISI to take counter-measures to protect its own interests."
Are you leaving a stable Afghanistan or an unstable Afghanistan? Because based on that, I in Pakistan will have to take my own counter-measures," Musharraf said.
The "adverse impact will be on Pakistan, so any leader in Pakistan must think of securing Pakistan's interests," he added.
Article Viewed on Oye! Times @ www.oyetimes.com