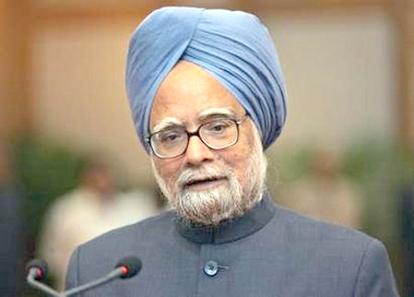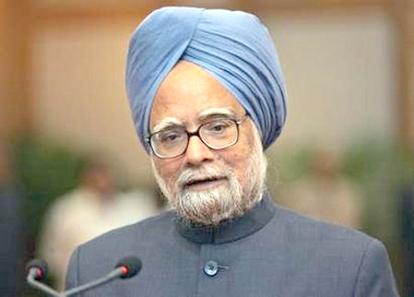 Prime Minister Manmohan Singh reached home on Saturday amid a political crisis after Trinomial Congress boss Mamata Banerjee threatened to withdraw support following Thursday's petrol price hike. The Prime Minister attended the crucial two-day G-20 summit in Cannes, which asked tax havens to adopt prudential norms for sharing of information to check money laundering and terror funding.
Banerjee held a parliamentary party meeting on Friday in Kolkata and announced that she wanted to withdraw from the central government and her decision would be conveyed to the Prime Minister after he returned from the Group of 20 meeting in Cannes, France.
But Singh defended the price hike in a statement in Cannes, pre-empting Banerjee.
"We must move in the direction of decontrolling more prices. I have no hesitation in saying that markets must find their own levels."
Finance minister Pranab Mukherjee, too, said in Delhi that while prices of diesel, kerosene and cooking gas were controlled by the government, petrol was a de-controlled item.
A large section of the Congress saw Banerjee's threat more as political posturing with an eye on her home audience, but the party did not want to take a chance and urged the government to "look into the matter very seriously".
Article Viewed on Oye! Times @ www.oyetimes.com